Three DePauw Students to Study Abroad This Fall with Gilman Scholarships
July 18, 2018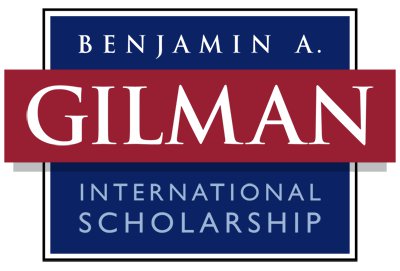 Three DePauw University students -- Elyse Haskell '20, Erica Pereira '20, and Jacqueline Robertson '19 -- are the recipients of the prestigious Benjamin A. Gilman International Scholarship to study abroad in the upcoming Fall 2018 semester.
Sponsored by the U.S. Department of State's Bureau of Educational and Cultural Affairs, the Gilman International Scholarship Program offers grants for U.S. citizen undergraduate students of limited financial means to pursue academic studies or credit-bearing, career-oriented internships abroad. Such international exchange is intended to better prepare U.S. students to assume significant roles in an increasingly global economy and interdependent world.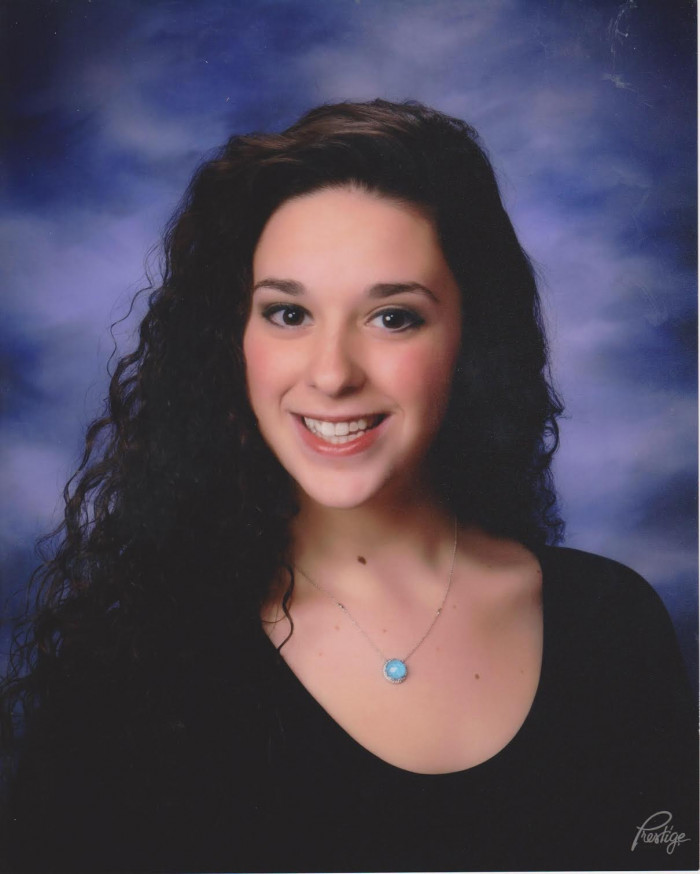 Haskell, a communication major and Media Fellow, will spend the semester in Cape Town, South Africa, working with Get Smarter, a company that collaborates with universities around the world to make promotional commercials and online courses for working professionals.
"I learned that I will be working in their commercial department, filming, editing, and coming up with clever ideas for future promotional videos," she says. "Not only will I get to work on professional projects with the Get Smarter team right off the bat, but I will also be working on my own individual project with my time there. I get to create my very own commercial from scratch, and that's something that not a lot of companies allow their interns to do."
Haskell will also work with a videojournalism crew led by Ben Solomon '10, which is working on a documentary in the region.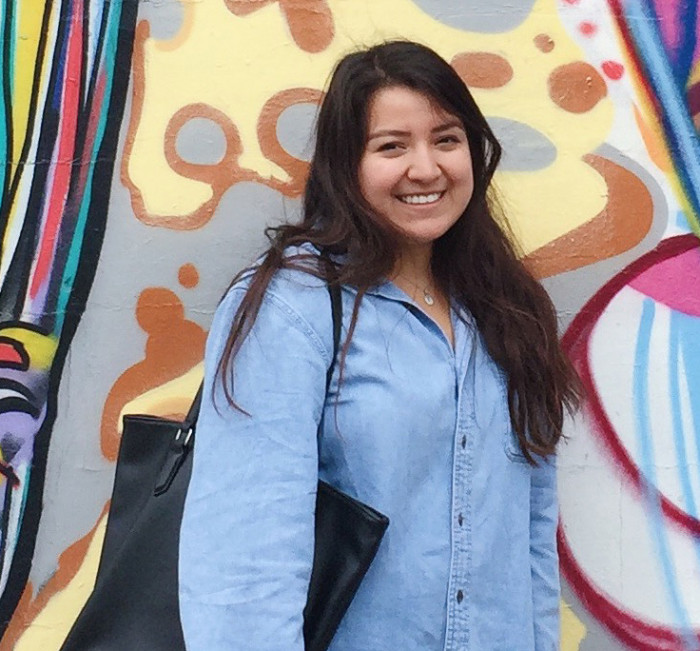 A computer science major and Italian minor, Pereira will travel to the United Kingdom for a computer science internship as well as classes at the University of Westminster, where she plans to study front-end development.
"I am confident that the modules I am enrolled in and my experience interning will help me become a more well-rounded computer scientist," the junior says.
Robertson, who is a music business major and rhetoric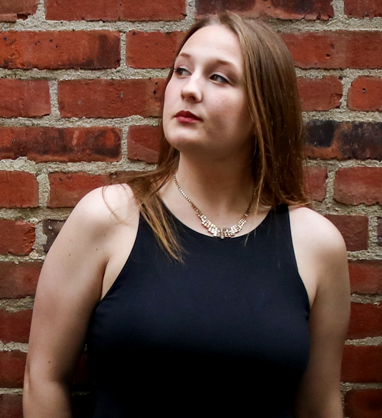 & interpersonal communication minor, will study arts management in Vienna, Austria, through IES Arts & Culture.
She notes, "The courses I will be taking include Arts, Entertainment, & Cultural Management; Managing Behavior in Organizations; and Management Theory & Practice to name a few, all which will build on the knowledge I have gained already."
An internship will also offer hands-on experience at an arts organization "which will allow me to expand my knowledge of the music community around the world and how Viennese organizations work to serve the 'city of music' in a way that fulfills their people's needs and presents a truly courageous music-making experience for both the musicians and the audience," she states.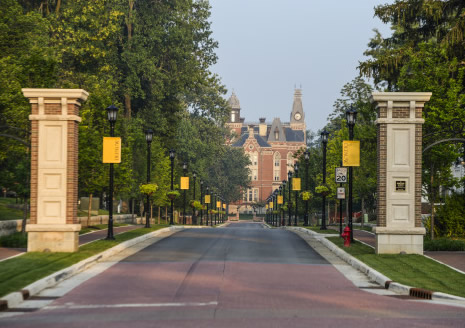 The Gilman scholarship supports American undergraduate students of limited financial means to study or intern abroad and, since 2001, has enabled more than 25,000 outstanding Americans of diverse backgrounds to engage in a meaningful educational experience abroad. The program has successfully broadened U.S. participation in study abroad, while emphasizing countries and regions where fewer Americans traditionally study.
The late Congressman Gilman, for whom the scholarship is named, served in the House of Representatives for 30 years and chaired the House Foreign Relations Committee. When honored with the Secretary of State's Distinguished Service Medal in 2002, he commented, "Living and learning in a vastly different environment of another nation not only exposes our students to alternate views, but adds an enriching social and cultural experience. It also provides our students with the opportunity to return home with a deeper understanding of their place in the world, encouraging them to be a contributor, rather than a spectator in the international community."
The Gilman Program is supported in its implementation by the Institute of International Education (IIE). DePauw students applying for a Gilman Scholarship are supported by the director of fellowships and awards, as well as off-campus study advisors in the Hubbard Center for Student Engagement.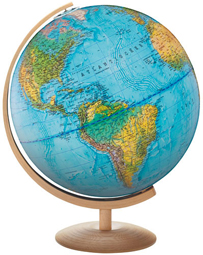 DePauw University ranks #8 among the nation's baccalaureate institutions in the number of students who study abroad, according to the 2017 Open Doors Report on International Educational Exchange. You'll find details in this summary.
DePauw has been listed for seven consecutive years as one of the nation's leading colleges in producing winners of Fulbright scholarships by the Chronicle of Higher Education. It's the eleventh time in the last 12 years that DePauw has been listed among the American colleges and universities that produce the most Fulbright Scholars.
Back