CNBC Report on Parents & College Admissions Process Cites Prof. Andy Cullison '01
March 28, 2019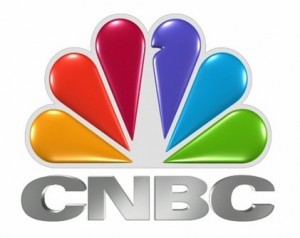 "These days, it seems some parents are willing to do whatever it takes to get their kids into what they think is the 'right' college," reports CNBC.com. "While cheating and bribing, which are core allegations in the recent Operation Varsity Blues college admissions scandal, is a clear no-no, other parental 'help' -- such as editing, writing or rewriting an application essay -- is becoming more common."
Michelle Fox writes, "Ethics expert Andrew Cullison said several things come into play when parents consider breaking the rules. They 'may be justifying this, in part, because they think there is something broken about the system,' said Cullison, director of The Prindle Institute for Ethics at DePauw University. For example, they may suspect the college isn't playing by the rules, either — such as accepting legacy students over someone who might be better qualified, he said. Also, if they think SAT scores aren't a good indicator of a student's ability, parents may convince themselves that the college is using a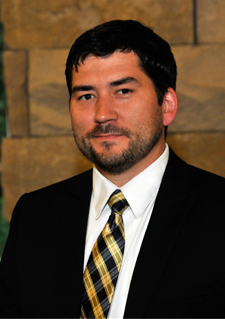 broken metric, he said."
Read more here.
A 2001 graduate of DePauw, Andy Cullison is Phyllis W. Nicholas Director of the University's Prindle Institute for Ethics. A double major in philosophy and English (writing) as an undergraduate, Andy Cullison was a member of DePauw's first Ethics Bowl team. He returned to DePauw in the summer of 2014 after serving as associate professor of philosophy at State University of New York at Fredonia.
He was recently quoted a nationally distributed Associated Press story on the admissions scandal. It's covered here.
Source: CNBC.com
Back