DePauw Included in Inside Higher Ed Look at Colleges Adopting Test-Optional Admission Policies
April 1, 2019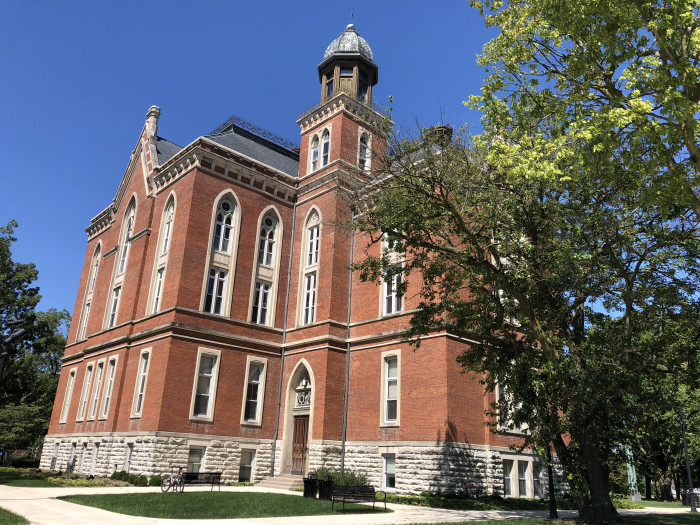 "More colleges are ending requirements that applicants submit SAT or ACT," reports Inside Higher Ed today, including DePauw University. Scott Jaschik writes that "there are signs that the policy shift is on the upswing ... In calendar year 2019, the pace is now one such announcement every 10 days, more than twice the pace at comparable points in past years," the piece notes.
Jaschik points to "the breadth of the colleges pursuing the approach. When the movement started, most of the competitive colleges that went test optional were small liberal arts colleges (places similar to Bucknell and DePauw, among the new institutions embracing the approach). These colleges -- even with competitive admissions -- have small enough applicant pools that they can provide highly individualized reviews of every applicant. The theory at the time was that larger universities need some quick tools to evaluate their many thousands of applicants."
Read more here.
DePauw announced its new test-optional policy on March 8.
Back