USA "Can't Do It All" on Global Issues, Says Lee Hamilton '52
August 9, 2019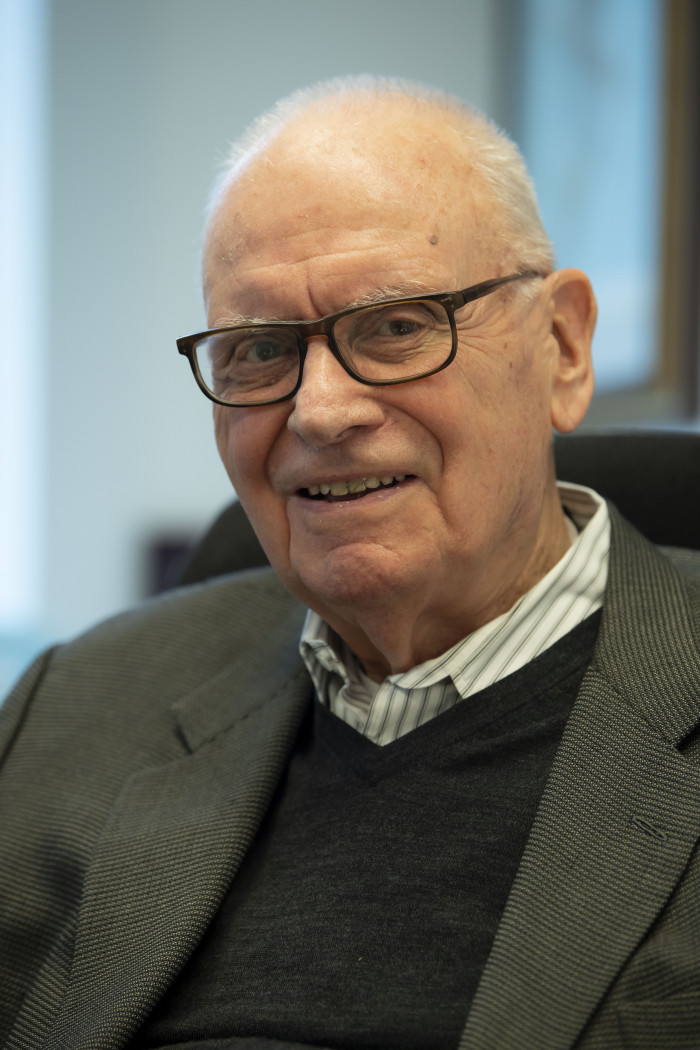 When it comes to America's role in the world, Lee H. Hamilton believes, "Our obligation in its broadest terms is to try to make our nation and the world safer, freer and more prosperous when and where we can. But we can't do it all."
In a newspaper column, the 1952 DePauw University graduate who served Indiana for 34 years in the U.S. House of Representatives akss, "What does this mean for us as citizens? It means we have an obligation to inform ourselves about the world we live in. It means we should learn about international affairs, visit other countries if we're able, learn a foreign language and read what foreign leaders have to say. We should engage with people from other countries, here and abroad and work hard to understand challenges other countries and their citizens confront. We should try to see problems not just from an American perspective but more broadly.
"Beyond that, I think that as Americans, we ought to be first in line to respond to humanitarian disasters and to raise our voices in support of innocent people who have been mistreated. Where we can, we should try to lessen tensions between nations and groups, reduce conflict and improve the quality of life for all. We should be perceived to be a benign power."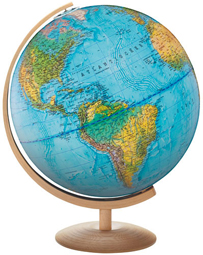 The Democrat adds, "Yet we have to do all this with keen awareness of our limitations. We can't solve all the world's problems. We can't pour our resources into every challenging place. We need the help of others and should welcome it. We have to be smart about how we use our power. We have to reserve the right to use force as a last resort, but diplomacy and development should be our preferred tools."
You'll find the complete column at the Tulsa World's website.
A history major and Rector Scholar at DePauw, Lee Hamilton remains a prominent voice in American politics. He is currently senior advisor for the Indiana University Center on Representative Government; a Distinguished Scholar at the IU Hamilton Lugar School of Global and International Studies; and a Professor of Practice at the IU O'Neill School of Public and Environmental Affairs.
A leading figure on foreign policy, intelligence, and national security, he has received many honors, including the Presidential Medal of Freedom in 2015. Hamilton is a member of the Indiana Basketball Hall of Fame and DePauw's Athletic Hall of Fame.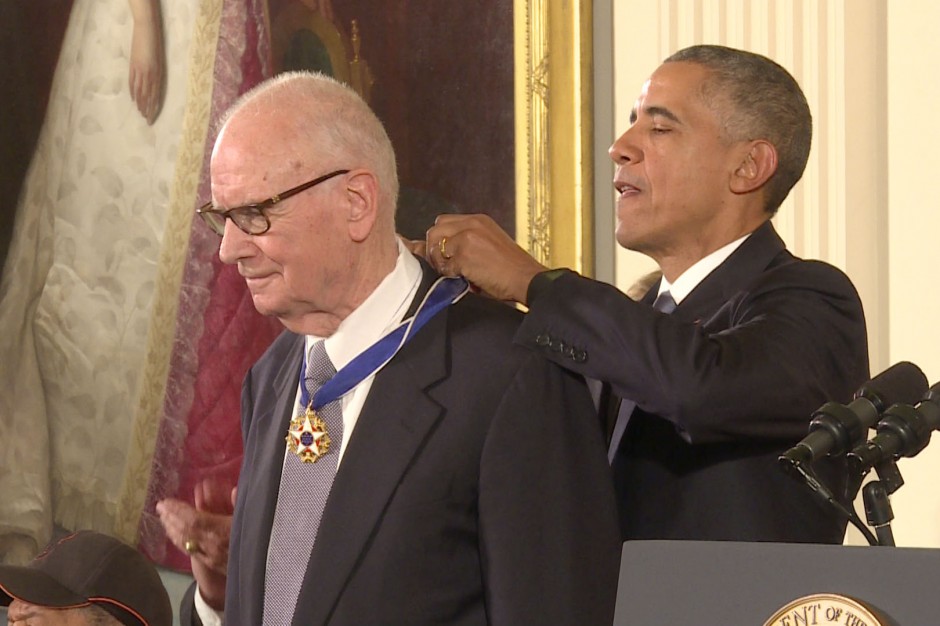 Hamilton presented an Ubben Lecture at DePauw in 2011 and has received the University's McNaughton Medal for Public Service as well as an honorary doctorate from DePauw. The longtime congressman spoke to graduates at his alma mater in 1971 and 1998.
In May, he was back on campus for a program marking the 100th anniversary of the Rector Scholar program. Video of the presentation is below.
Back