Consulting Firm Working with DePauw Sets "Quiet Example of Helping Others"
August 11, 2019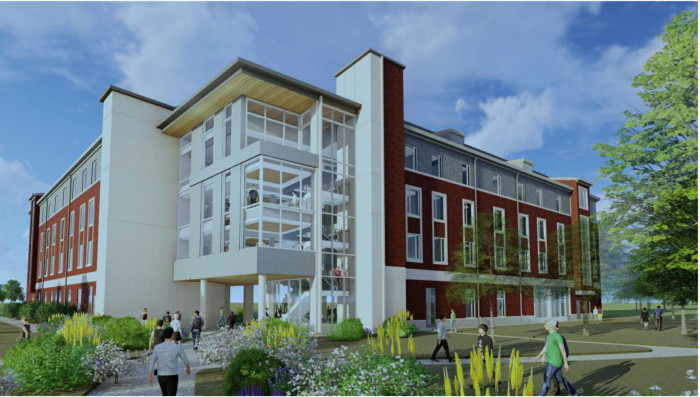 "A consulting firm working with DePauw University on one of its major projects recently demonstrated generosity in giving back to the community," reports the Banner-Graphic of Greencastle. "KBSO Consulting, which is engaged with the ongoing construction of the university's freshman residence halls, did this in donating school supplies to the Putnam County Youth Development Commission. The supplies were then handed out with backpacks purchased by PCYDC to students who attended National Night Out this past Tuesday evening."
Brand Selvia reports, "KBSO also donated 525 coats last year for the organization to give out to children in Putnam County through its Coats for Kids program."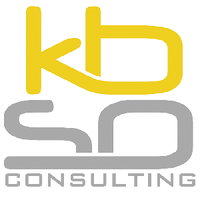 Greencastle Mayor Bill Dory wrote in a letter to Kelley Bieghler, who is a managing partner for KBSO, "Both personally and on behalf of the community, I want to extend my sincere appreciation to you and the members of your team for your support of our children. Your quiet example of helping others is a great reflection of the quality of your organization."
Selvia notes, "The firm is coordinating the mechanical, electrical, plumbing and fire protection elements going into the new dormitories. The construction is projected to be completed by next summer. KBSO Consulting is a women's business enterprise (WBE), and is based in Carmel."
Access the story at the newspaper's website. Learn more about the residence halls project in this recent summary.
Back