Unsheltered by Barbara Kingsolver '77 Remains on Bestseller List
December 8, 2019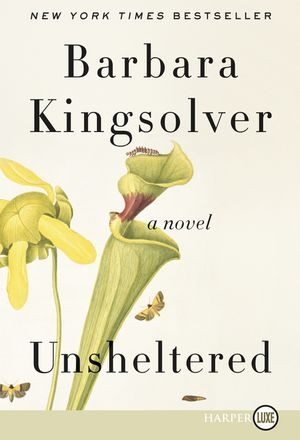 Unsheltered by Barbara Kingsolver, 1977 graduate of DePauw University, is #3 among the "Washington Post paperback bestsellers" this week. The paperback edition of Kingsolver's most recent book arrived in stores in October.
A synopsis in the newspaper notes, "Two families in different time periods experience similar personal and moral crises."
Access the list, which is led by The Overstory by Richard Powers, here.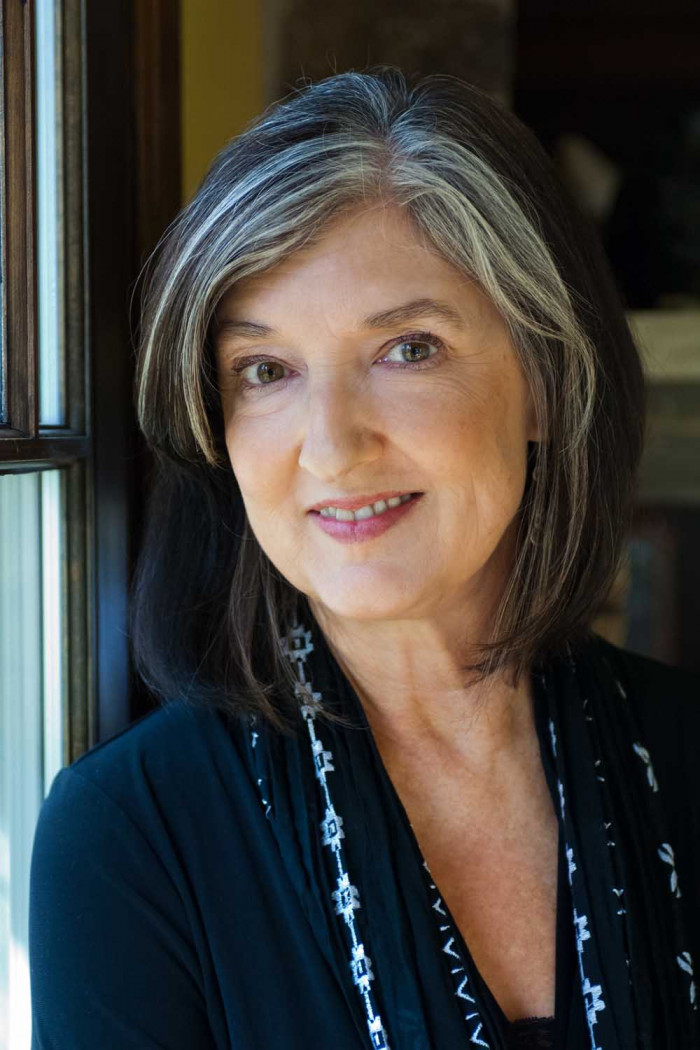 Kingsolver's previous bestsellers include The Poisonwood Bible and The Bean Trees. A biology major at DePauw, she was the recipient of the National Humanities Medal and the UK's Orange Prize.
She said in a PBS documentary, "I wanted to go somewhere far away and exotic, so I went to DePauw University in Indiana. All the scales fell from my eyes; it was wonderful."
Kingsolver delivered the 1994 commencement address at her alma mater, "As Little Advice as Possible." You can see and hear the speech below.
Back