Known as the "godfather of Black psychology," Joseph White was one of just five Black Americans to hold a doctorate in clinical psychology, and the first to earn one from Michigan State University, when he received his degree in 1962. The lack of representation in his field – and how that affected Black people – was an issue White spent his life addressing.
In 1968, during the annual meeting of the American Psychological Association, White and a group of Black colleagues met to discuss their growing frustration with the organization's handling of race. The group decided to split off, forming the Association of Black Psychologists "to develop a nationwide structure for pooling their resources in meeting the challenge of racism and poverty."
Two years later, White laid out his vision for change within the field in "Toward a Black Psychology," published in Ebony magazine. In it, White argued that psychology frequently and wrongly described Black people as deviant or lacking because it relied on Eurocentric norms for understanding behavior. His continued writings and research on the topic shaped a new generation of Black psychologists, one of many being Edward Garnes '99, whom White encouraged to study psychology during a visit to speak at DePauw. Garnes, an English writing major, went on to earn master's degrees in psychology and counseling, and founded a community-based organization that provides strategies for personal development to predominantly Black clients.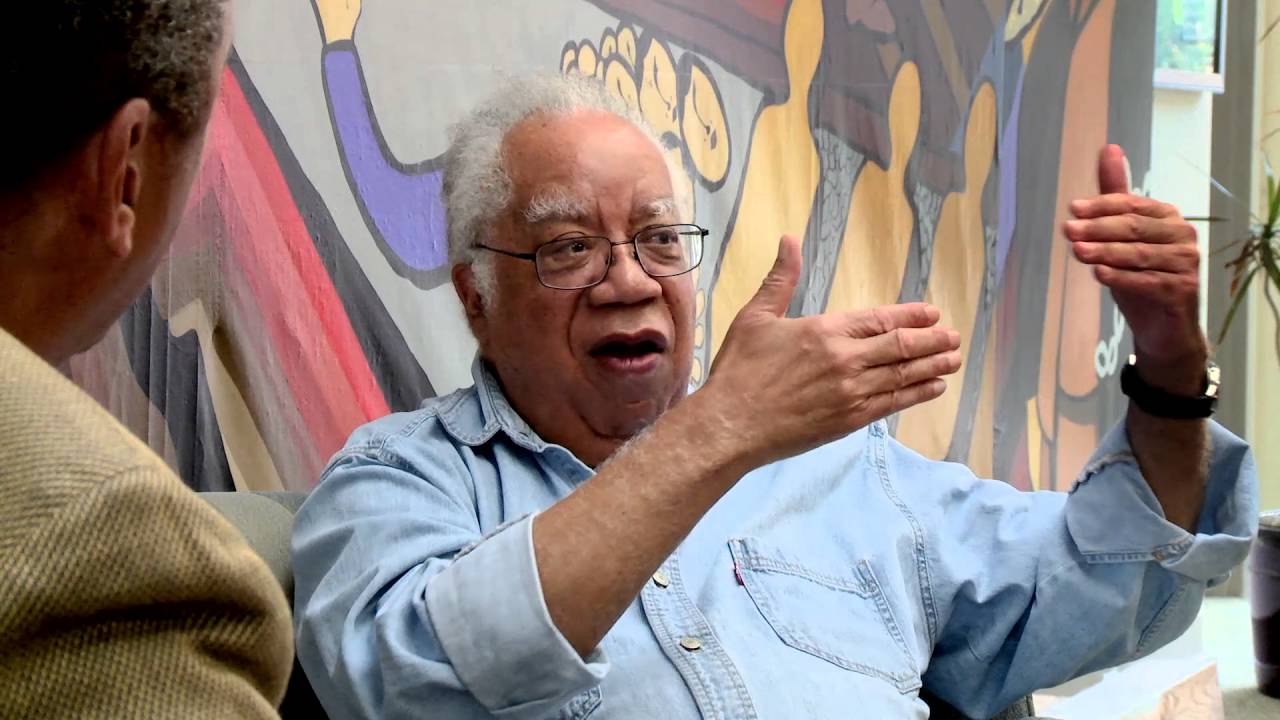 White was a beloved professor at multiple universities in the California State and University of California systems for more than 30 years. He also helped to create California's Educational Opportunity Program, which has given hundreds of thousands of low-income and first-generation students access to a college education. In 1994, the year he retired, White was awarded a Citation of Achievement in Psychology and Community Service from President Clinton.
Joseph White passed away in 2017. Among the many contributions he left to the world were three daughters from his first marriage with Myrtle Escort: Lisa, a paleontologist; Lynn, an actor and paralegal; and Lori, president of DePauw University.
Photos: University of California, Irvine
Whether we are writing about the intellectual challenge of our classrooms, a campus life that builds leadership, incredible faculty achievements or the seemingly endless stories of alumni success, we think DePauw has some fun stories to tell.

News media: For help with a story, contact:

Bob Weaver, Senior Director of Communications.
bobweaver@depauw.edu.