Ubben Lecture Series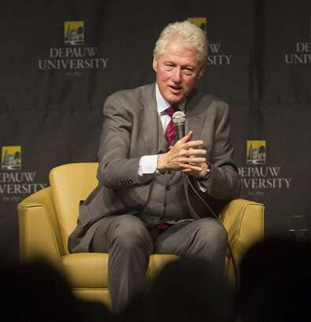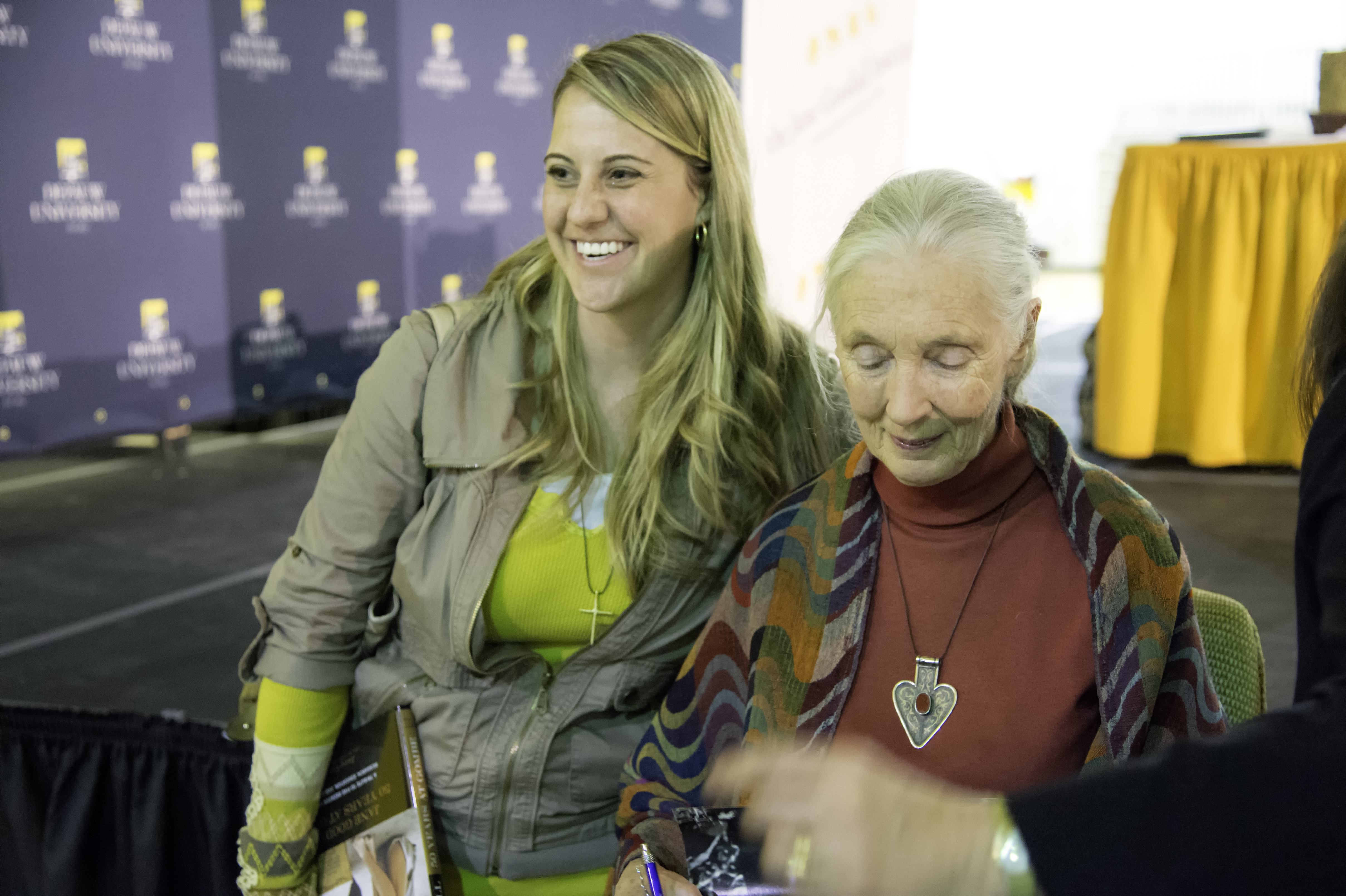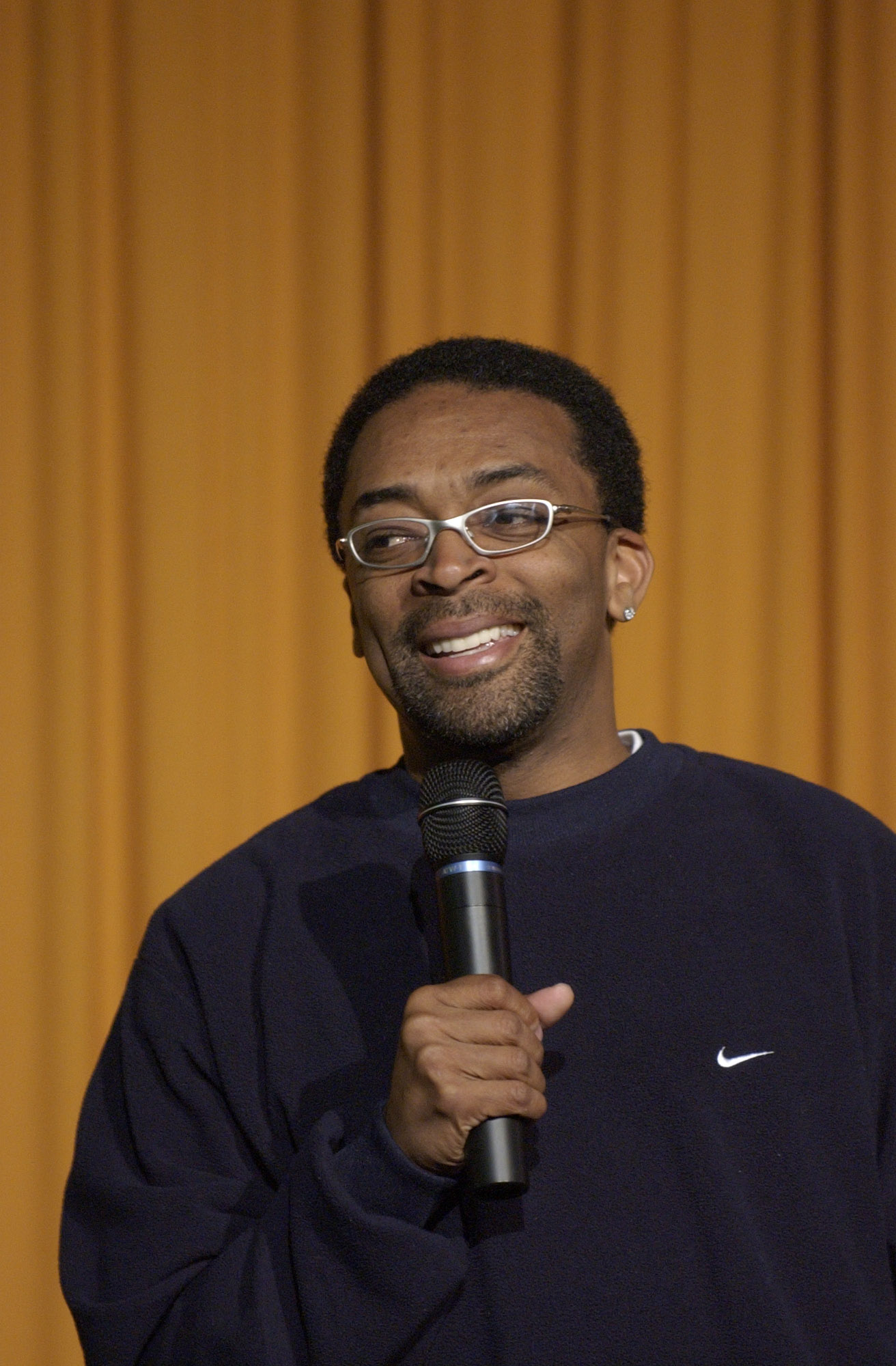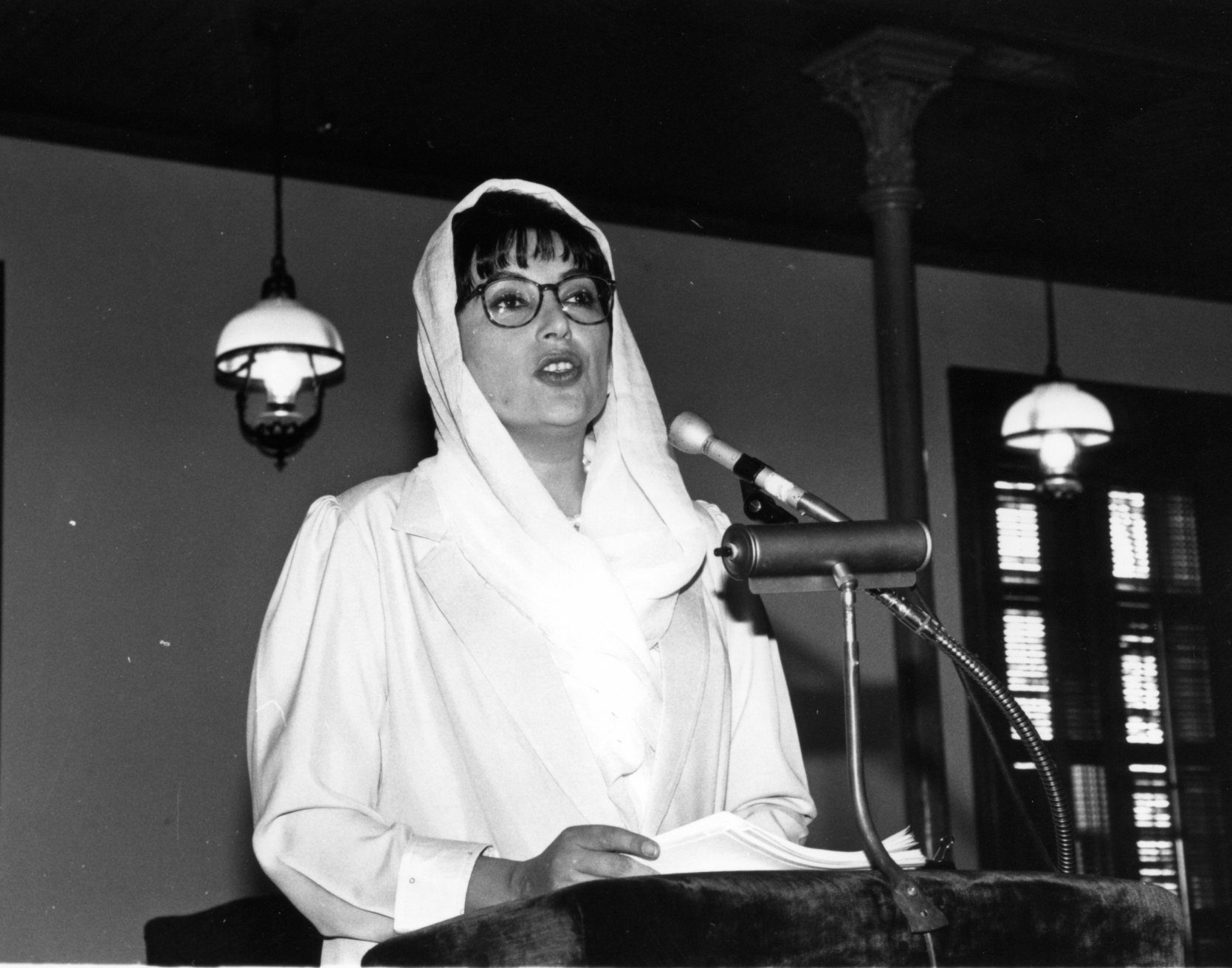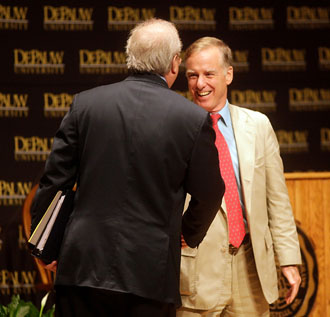 The Timothy and Sharon Ubben Lecture Series brings the world's leaders to DePauw's campus.
A notable list of eminent individuals from a variety of backgrounds — including politicians, scientists, journalists, artists and human rights activists — have presented nearly 100 Ubben Lectures since the series began in 1986. Ubben Lectures are free and open to the public.
Past speakers have included Bill Clinton, Margaret Thatcher, Jane Goodall, Elie Wiesel, Benazir Bhutto, Mikhail Gorbachev and Spike Lee.
Recent Speakers
A list of DePauw's most recent Ubben Lecturers is available below, and a roster of all speakers is available in the Ubben Lecture Archives. Most include summaries and video links.