Ubben Lecture Series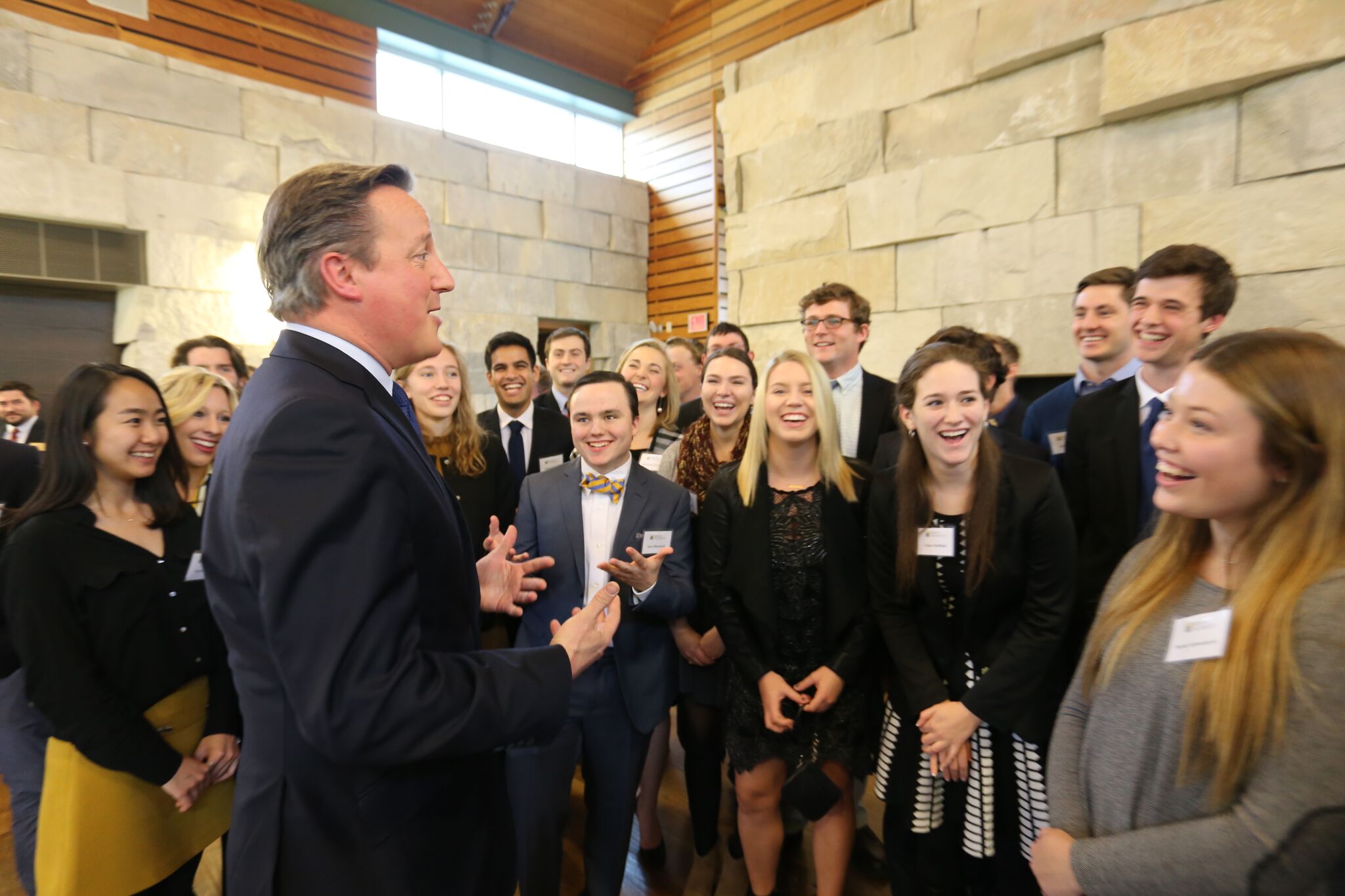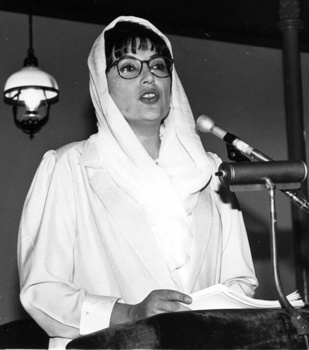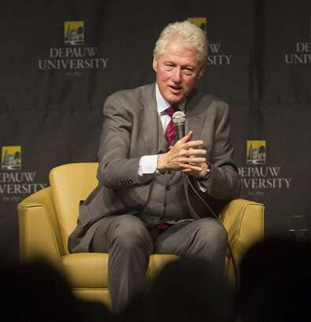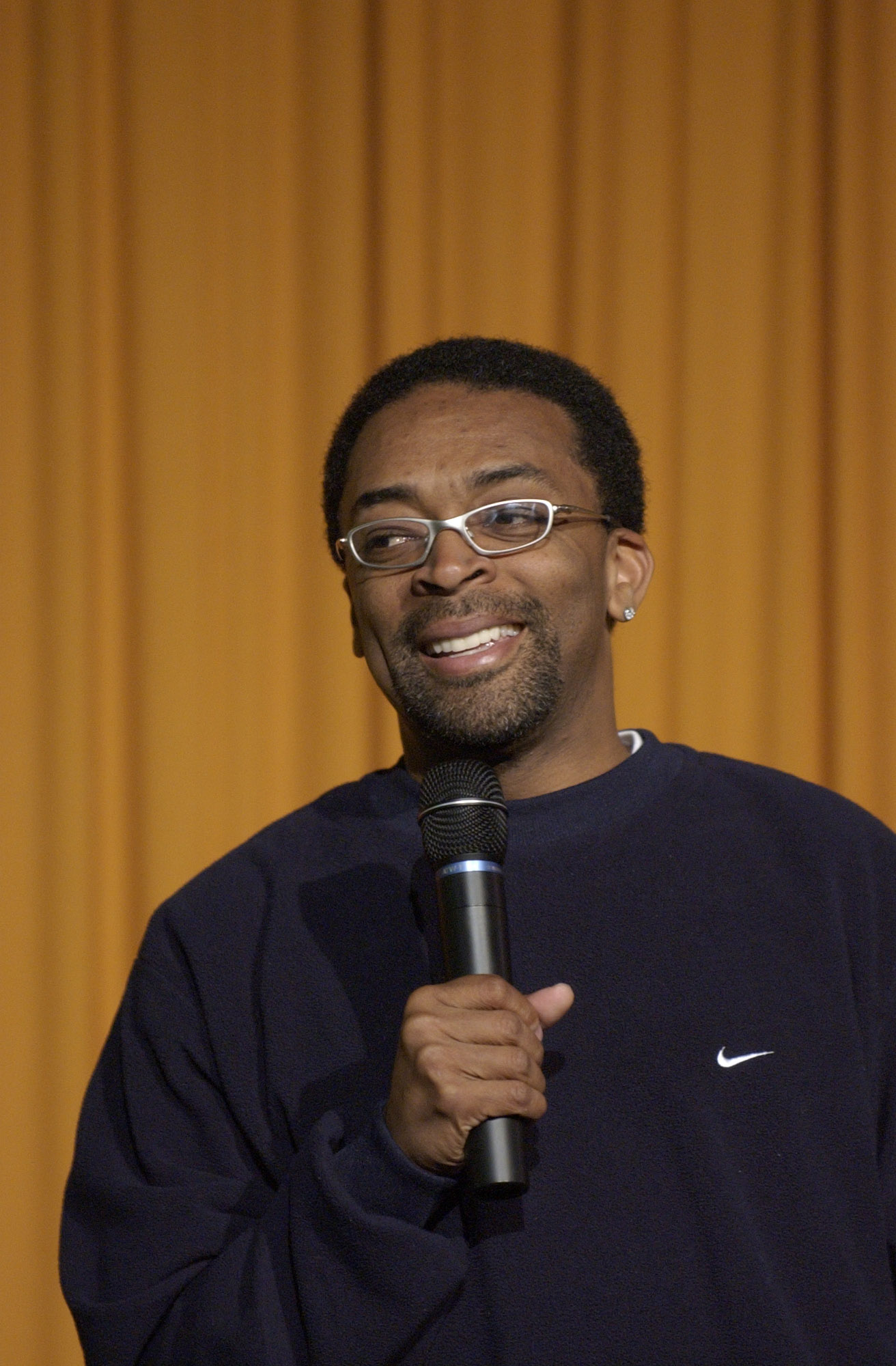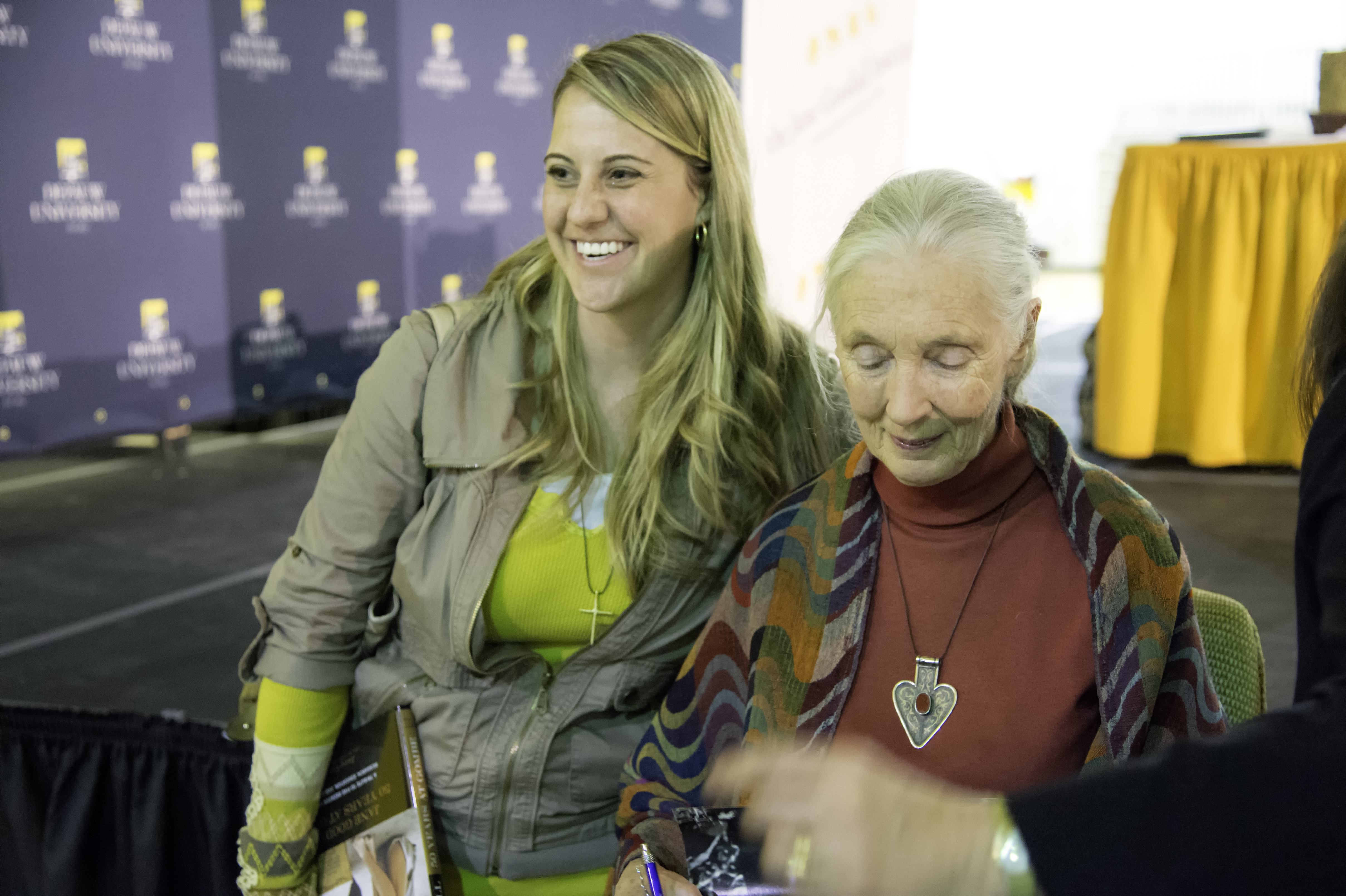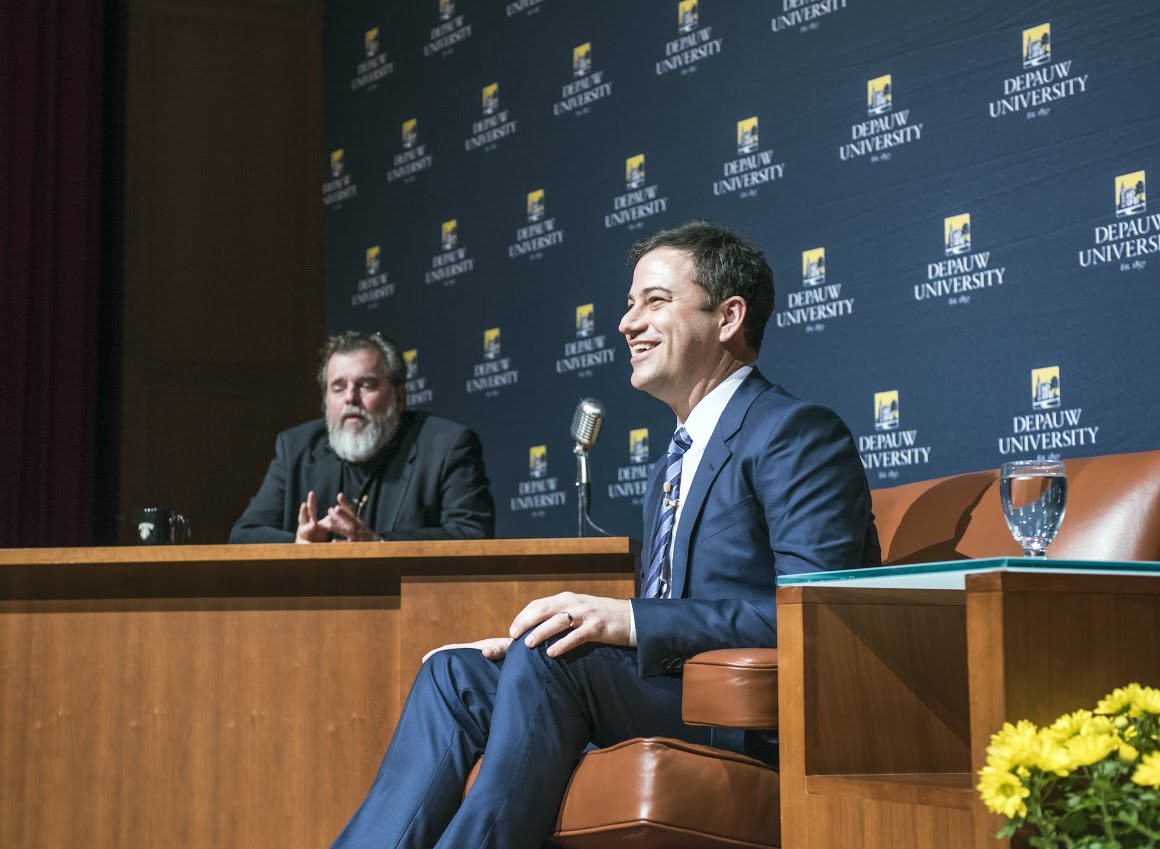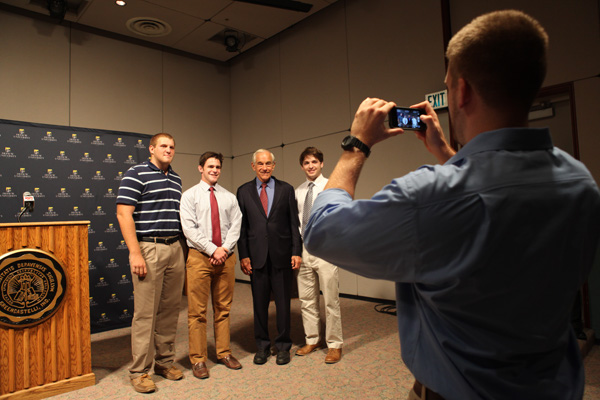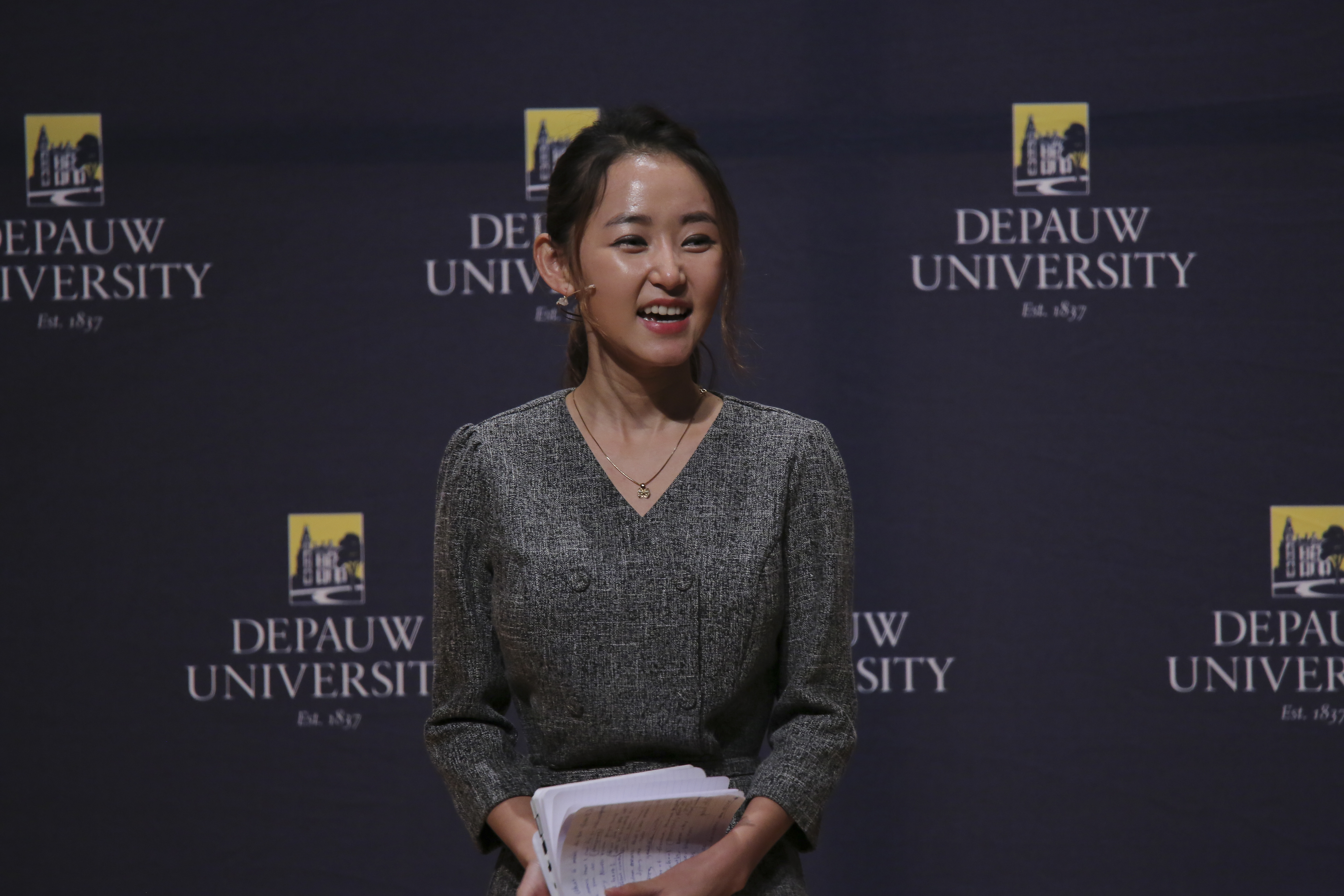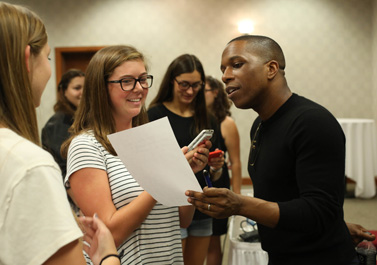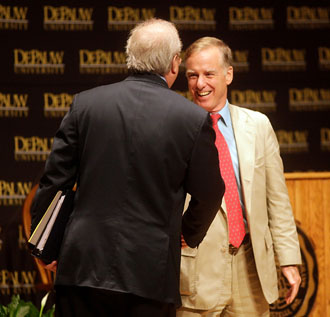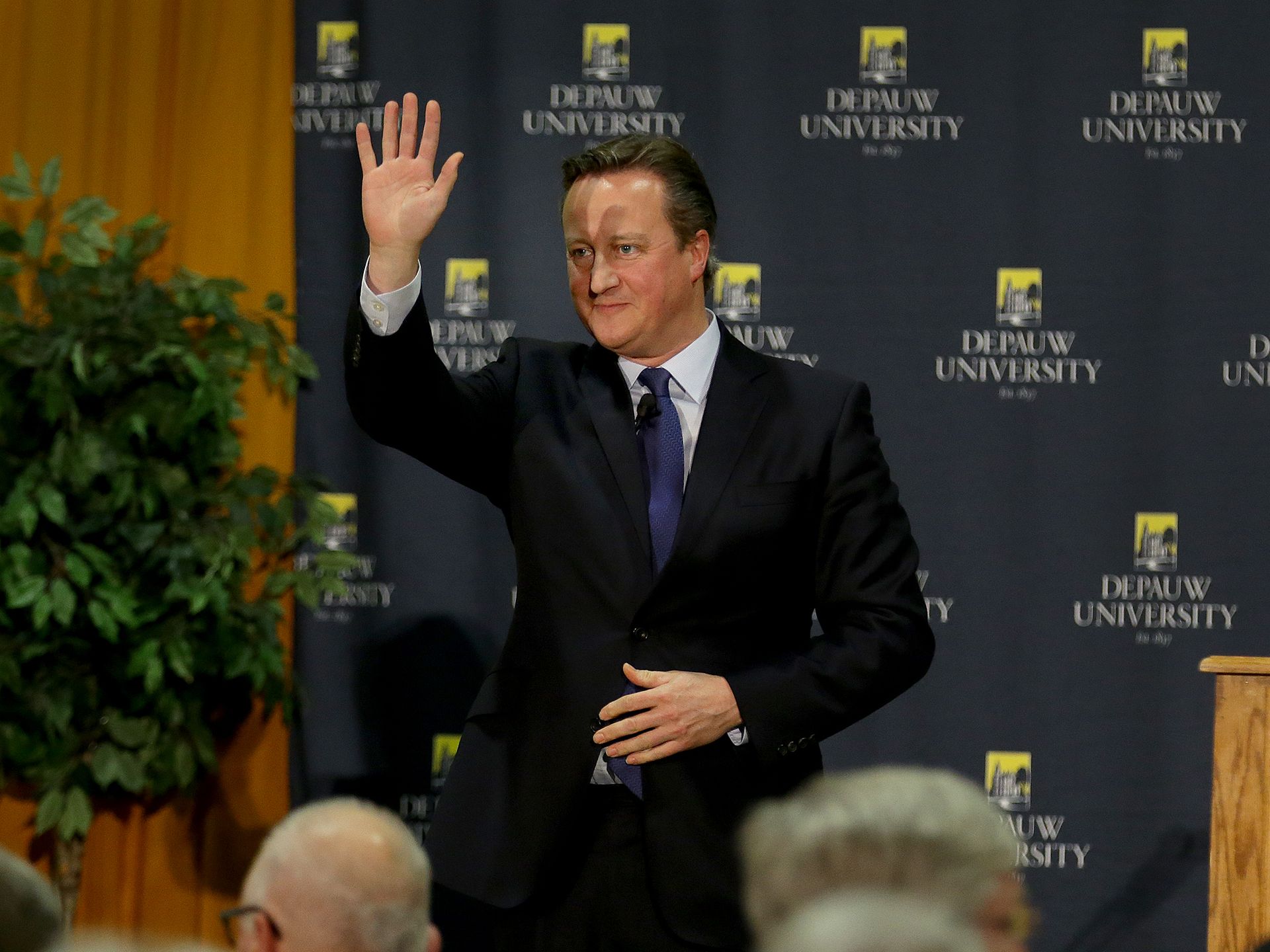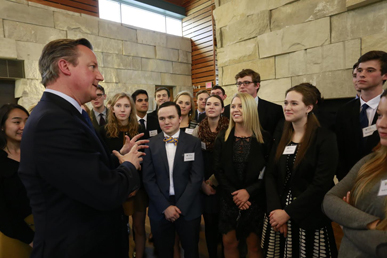 The Timothy and Sharon Ubben Lecture Series brings the world's leaders to DePauw's campus.
A notable list of eminent individuals from a variety of backgrounds — including politicians, scientists, journalists, artists and human rights activists — have presented 107 Ubben Lectures since the series began in 1986 through a gift from 1958 graduates Tim and Sharon Ubben. All of the programs are free and open to the public.
Past speakers have included Bill Clinton, Margaret Thatcher, Jimmy Kimmel, Jane Goodall, Elie Wiesel, Tony Blair, Benazir Bhutto, Jesse Jackson, Mikhail Gorbachev and Spike Lee.
David Cameron, who resigned as Prime Minister of the United Kingdom in July, came to DePauw December 8, 2016 to discuss "The Historic Events of 2016 and Where We Go From Here," becoming the sixth British Prime Minister to visit DePauw.
Leslie Odom Jr., winner of this year's "Best Actor" Tony Award for the smash hit musical Hamilton, presented the first Ubben Lecturer of the 2016-17 academic year on September 20, 2016.
Civil rights legend and presidential adviser Vernon E. Jordan Jr. '57 spoke as part of the inauguration ceremony for DePauw's twentieth president, D. Mark McCoy, on October 29.
The first Ubben Lecturer of the 2017-18 academic year will be announced soon.
Recent Speakers
A list of DePauw's most recent Ubben Lecturers is available below, and a roster of all speakers is available in the Ubben Lecture Archives. Most include summaries and video links.