Ubben Lecture Series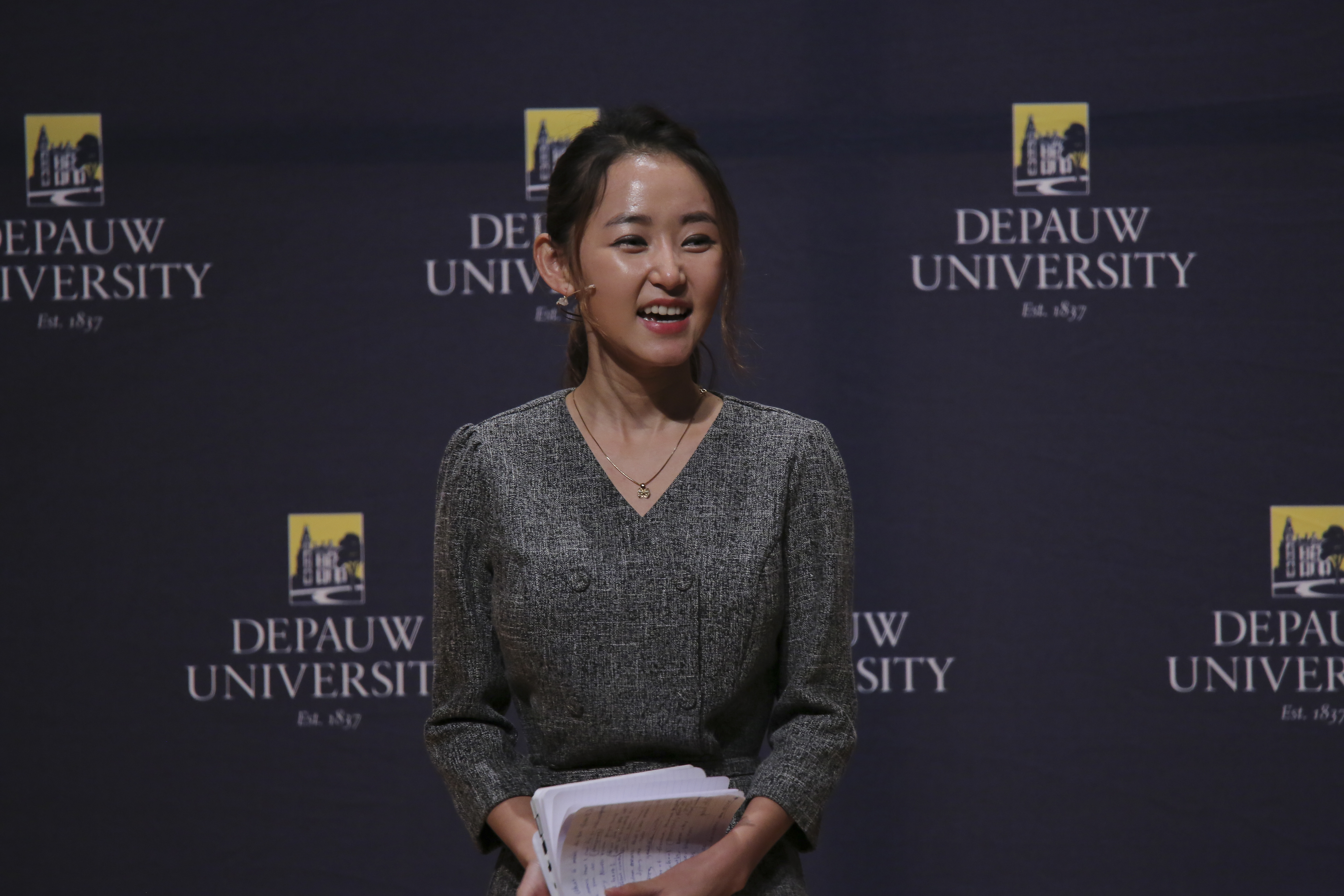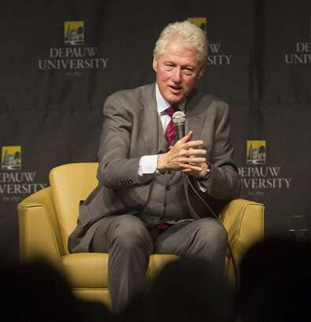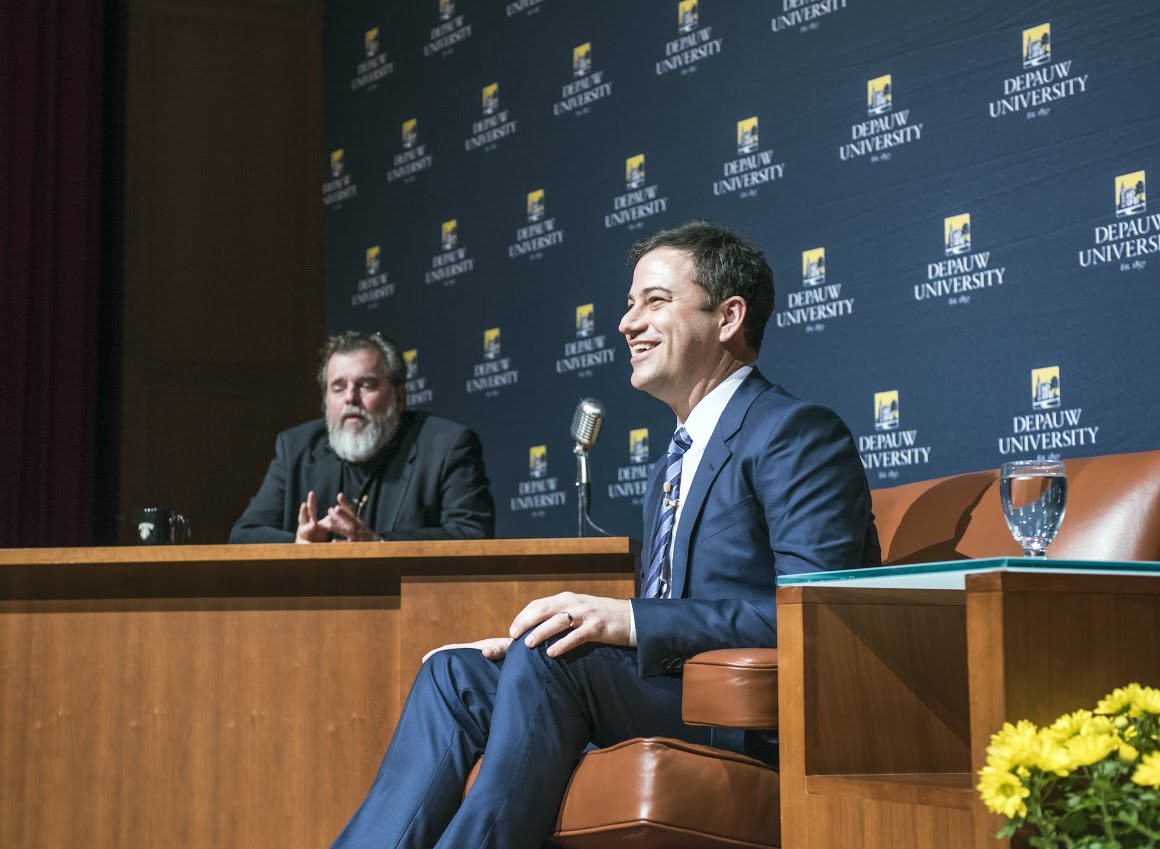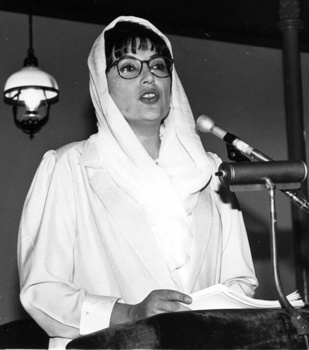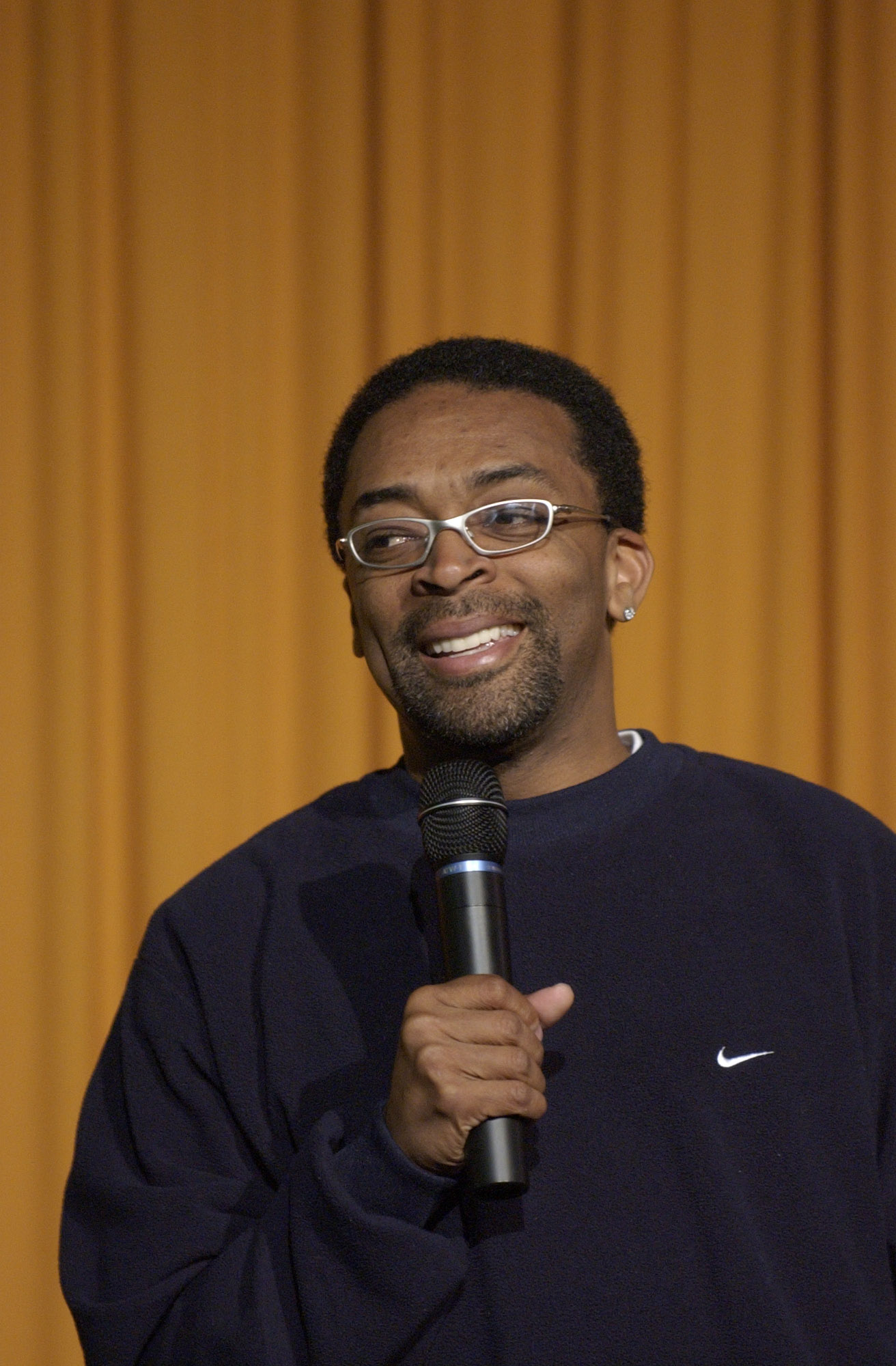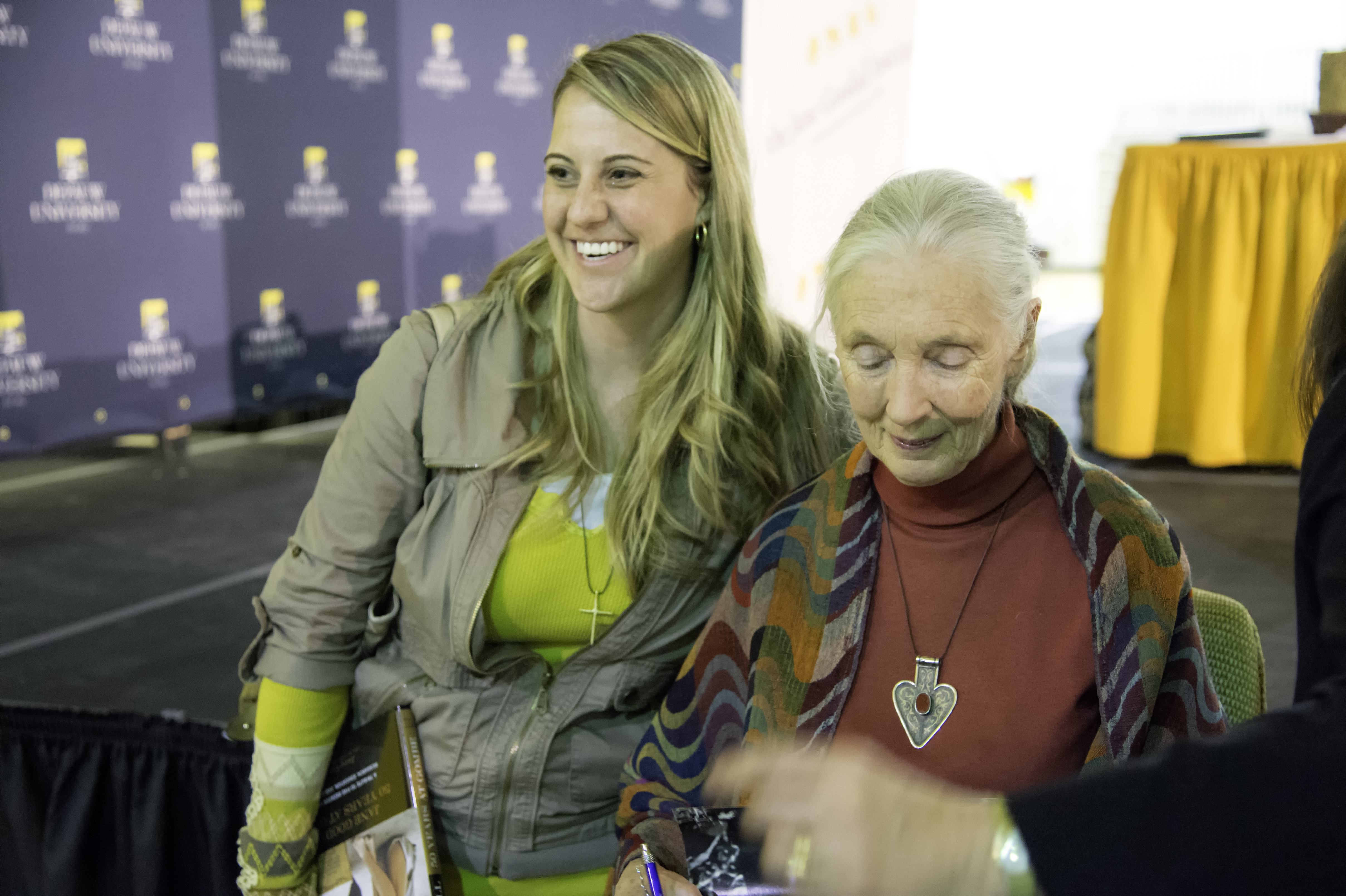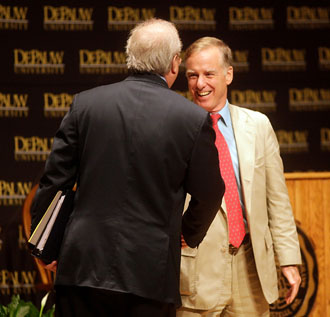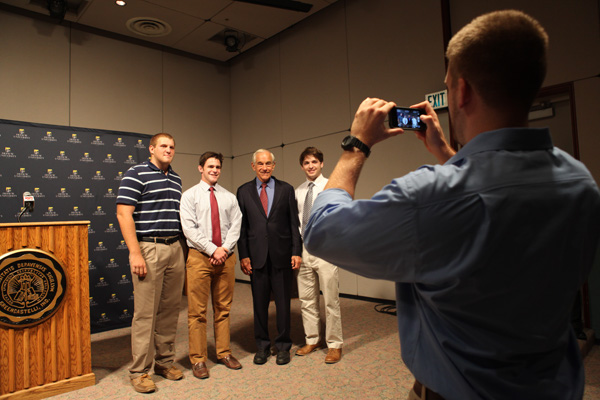 The Timothy and Sharon Ubben Lecture Series brings the world's leaders to DePauw's campus.
A notable list of eminent individuals from a variety of backgrounds — including politicians, scientists, journalists, artists and human rights activists — have presented 103 Ubben Lectures since the series began in 1986 through a gift from 1958 graduates Tim and Sharon Ubben. All of the programs are free and open to the public.
Past speakers have included Bill Clinton, Margaret Thatcher, Jimmy Kimmel, Jane Goodall, Elie Wiesel, Tony Blair, Benazir Bhutto, Jesse Jackson, Mikhail Gorbachev and Spike Lee.
Douglas Hallward-Driemeier, the attorney and 1989 DePauw University graduate whose arguments helped persuade the U.S. Supreme Court to rule in favor of same-sex marriage this summer, returned to his alma mater on October 26, to present an Ubben Lecture.
Yeonmi Park, whose defection from North Korea is chronicled in her new book, In Order to Live: A North Korean Girl's Journey to Freedom, visited DePauw on October 5.
A third visitor for the spring of 2016 will likely be announced later.
Recent Speakers
A list of DePauw's most recent Ubben Lecturers is available below, and a roster of all speakers is available in the Ubben Lecture Archives. Most include summaries and video links.