Internships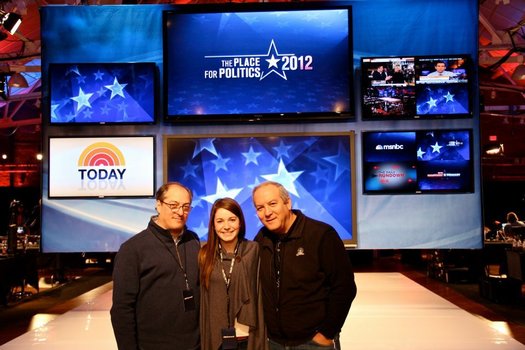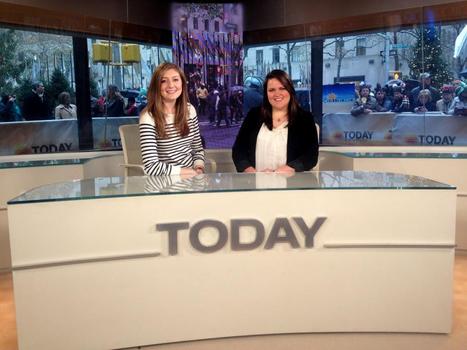 ---
Summer Internships
Summer is an excellent time for you to explore career industries via internships. You may work with an organization of your choosing to initiate an individually-customized internship, or you may apply for competitive internship programs sponsored by a wide variety of companies and organizations. The Hubbard Center staff is available to assist students in pursuing summer internship opportunities.
DePauw Choice Internships
To log in, use your DePauw username and your student ID as your password. Once in TigerTracks use the one-click search for "DePauw Signature Internships" to easily access all of these opportunities. Click here to apply for these exciting opportunities...
Summer Independent Internship Grant Program
Have you found and secured an unpaid internship, but would like to be paid for it? Students receive a $3,000 stipend for satisfactorily completing a summer internship. You can apply for the Hubbard Center for Student Engagement's Summer Independent Internship Grant Program. This program is a component of the DePauw Signature Internship Program and exists to award students for summer internship experiences.
UNIV 297
Enrollment in UNIV 297 is intended for those students who have established an internship with a host organization, and who wish to actively link this internship with their academic program at DePauw. Click here to learn more...
---
Winter Term Externships
Each Winter Term, hundreds of DePauw students participate in full-time, month-long externships all over the world. To receive Winter Term credit, you can work with the Hubbard Center for Student Engagement staff to plan and develop externship placements that are professionally and intellectually rigorous. Click here to learn more...

---
Semester Internships
If you're looking to spend a semester engaged in high-quality, immersive learning experiences you may choose to partake in one of our many semester-long internship programs. Many of the off-campus study programs approved for DePauw credit integrate internship participation into their missions or offer internship components. You may research options by viewing the list of approved programs, scheduling a meeting with the Hubbard Center staff, or by dropping by during our walk-in hours. Click here to learn more...
If these programs are not an appropriate fit for you, you may also consider applying for independently-designed off-campus internships. These internships consist of academic credit for full-time, semester-long internships in conjunction with academic work. Planning for a semester off-campus involves collaboration with faculty and staff far in advance. You should seek advising as early as possible. Many students enrolled in classes on campus also participate in part-time, on-campus semester internships.
---
Want to learn more about how you might enhance your DePauw education through internship experiences? Visit the Hubbard Center of Student Engagement or contact our Coordinator of Employer Relations & Internships.
@HubbardCenter on Twitter
---
Last OCS deadline for 2014-2015 year is February 21st. Talk to one of our advisers to learn how you can study abroad today!...
4 days ago
With all the turkey and shopping it's time to give back http://t.co/ik6sLur4mu #givingTuesday
6 days ago
Visit IU Social Work Program information table in the Hub from 11-8 TODAY. Log into #TigerTracks to win some swag. http://t.co/prRxAhdCCR
6 days ago
Want to earn cash over Winter Break? Stop by Vector Marketing table in the Hub this Wednesday from 11-2 to learn more http://t.co/tmuKoZkDS2
7 days ago
RT @Prof_McCall: Great to see @DePauwU alum Kara Paris featured in @indystar article. She deserves the publicity. http://t.co/IKnygod6G8
7 days ago
A lot of job openings that are filled are never advertised, go for it!
12 days ago
43 years ago
43 years ago
43 years ago
43 years ago
43 years ago
43 years ago
43 years ago
43 years ago
43 years ago