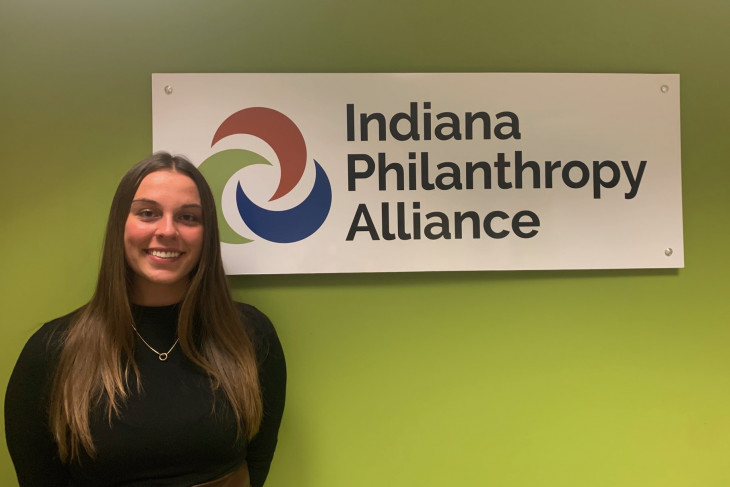 "I just wanted to reach out and thank you for all the assistance with the job search and alumni connections you have provided. I recently accepted a position with Indiana Philanthropy Alliance as their engagement associate and am super excited to move forward with it." - Corri Risk '21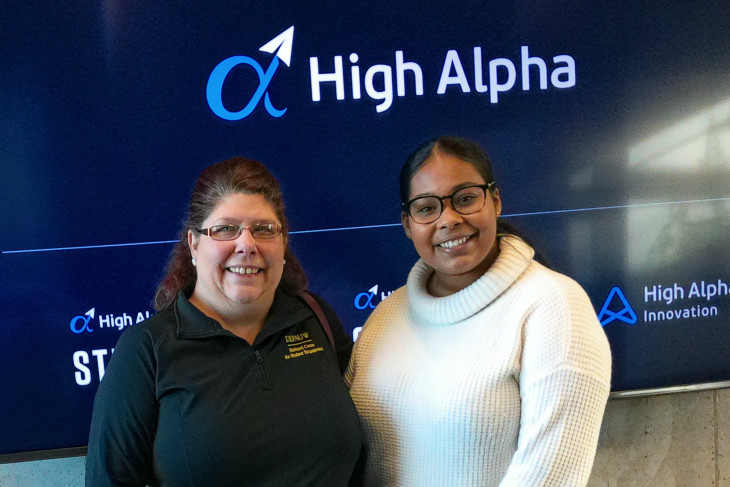 During a site visit with the employee recruiting team at High Alpha and High Alpha Innovations in Indianapolis,  Erin Duffy, Director of Employer Relations, connects with alumna Marianne Martinez '19, Office and Events Manager for High Alpha.  Marianne served as Study Body President at DePauw during her senior year.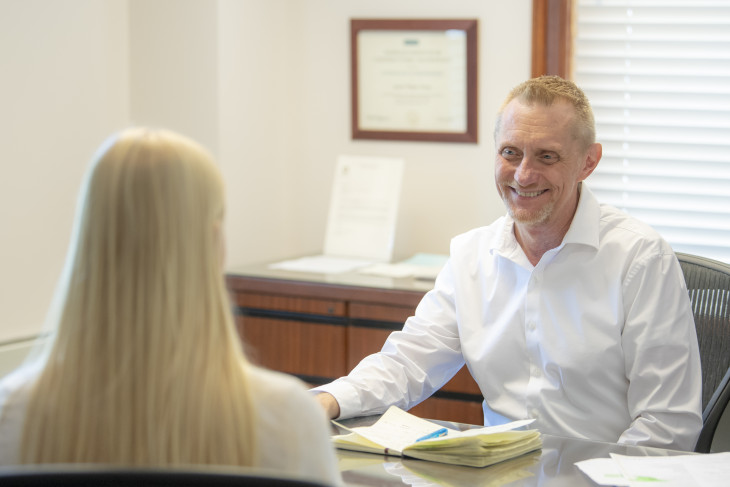 Ways for employers and recruiters to network with students for career roles and internships.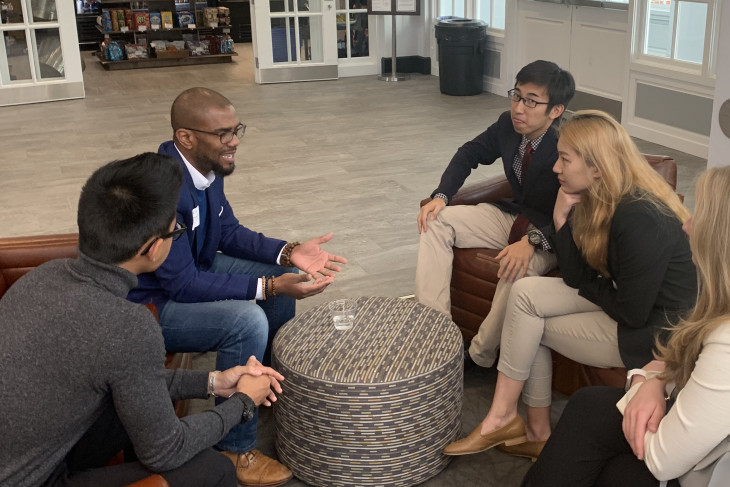 Giving back to help current students find their place in the world!