BASE Research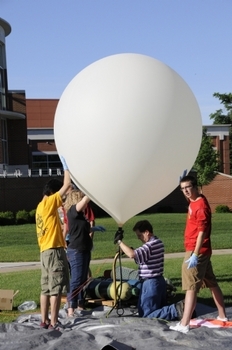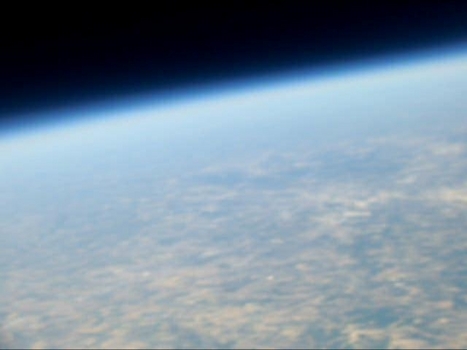 The Balloon Assisted Stratospheric Experiments (BASE) project is operated under the Physics & Astronomy Department at DePauw University with Dr. Howard Brooks.
Presently, the program uses weather balloons to carry scientific experiments into the stratosphere. The experiments are designed by DePauw students and by students at various schools in West Central Indiana. The communications and support system was purchased from StratoStar Systems.
Summer 2013 flight schedule included ten flights with the Science Research Fellows program and one flight with the Boy Scouts at SpaceJam 7 in Rantoul, Illinois.
Resources
Media Gallery