Welcome to the Arts at DePauw
Highlights
DePauw School of Music Ensembles Perform at the White House
On Dec. 20, four ensembles from DePauw University's School of Music were given an opportunity of a lifetime to provide an entire day of music at the White House.
Read More
Ubben Lecture: Jimmy Kimmel, Nov. 8
As part of ArtsFest: Art & Laughter, Jimmy Kimmel engaged in a conversation with Professor Tom Chiarella.
Read More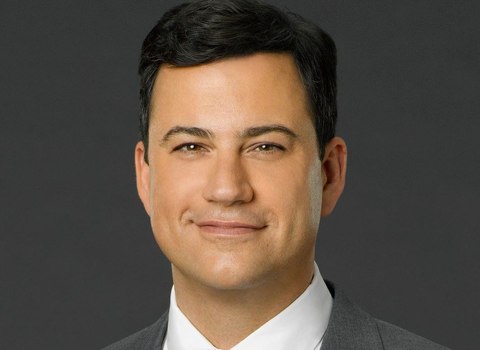 The Arts at DePauw provide a rich and varied place for creative expression, exploration and enjoyment. With something for everyone including museums, galleries, performances, lectures and arts festivals, there is always something exciting to see and hear around the DePauw campus.
Upcoming Events
---
Saturday Mar 7
5:00pm – 7:00pm
DePauw Theatre
---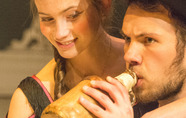 ---