Welcome to the Arts at DePauw
Highlights
Where Do We Migrate To?
National Tour of Where Do We Migrate To? Visits DePauw's Peeler Art Center, Sept. 8 - Dec. 9
Read More
International Artistry Inspires the Green Center's 2016-17 Season; Tickets On Sale Now
Read More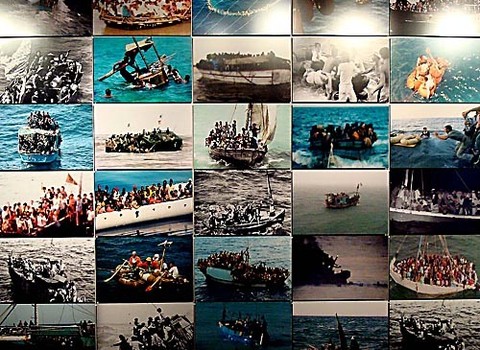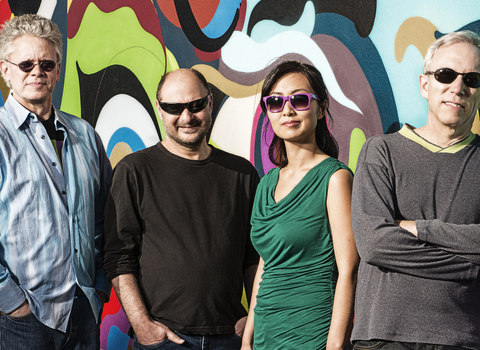 The Arts at DePauw provide a rich and varied place for creative expression, exploration and enjoyment. With something for everyone including museums, galleries, performances, lectures and arts festivals, there is always something exciting to see and hear around the DePauw campus.
Upcoming Events
---
Saturday Sep 10
7:30pm – 10:00pm
DePauw Theatre
---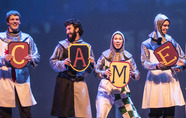 ---