Welcome to the Arts at DePauw
Highlights
X ← Steve Here 2.0
DePauw Theatre presents X ← Steve Here 2.0, an original play written and directed by Steve Timm, professor of communication and theatre. The production opens Thursday, Nov. 20, at 7:30 p.m. in Moore Theatre.
Read More
Ubben Lecture: Jimmy Kimmel, Nov. 8
As part of ArtsFest: Art & Laughter, Jimmy Kimmel will engage in a conversation with Professor Tom Chiarella.
Read More
Art Attack
Putnam County children and their families helped kick off DePauw University's ArtsFest 2014: Art & Laughter by joining in Art Attack.
Read More
Parade
DePauw Theatre's 2014-15 Season Opens with Parade, Oct. 9-12
Read More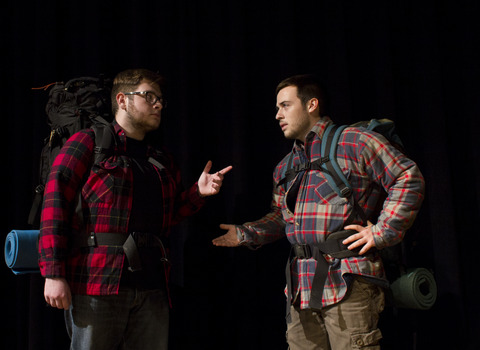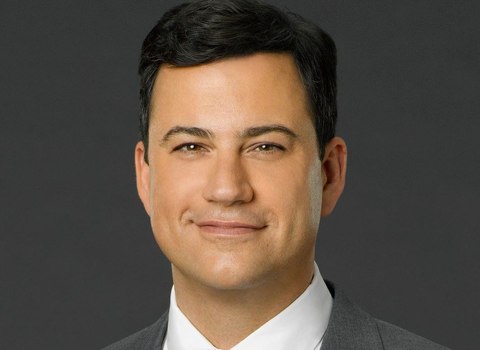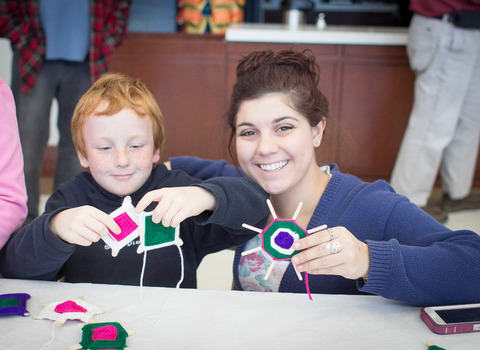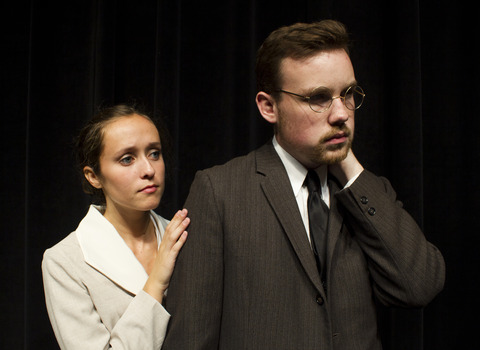 The Arts at DePauw provide a rich and varied place for creative expression, exploration and enjoyment. With something for everyone including museums, galleries, performances, lectures and arts festivals, there is always something exciting to see and hear around the DePauw campus.
Upcoming Events
---
Tuesday Jan 6
7:30pm – 9:00pm
Friday Feb 20
7:30pm – 9:30pm
DePauw Theatre
---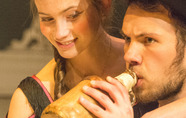 ---