DePauw Theatre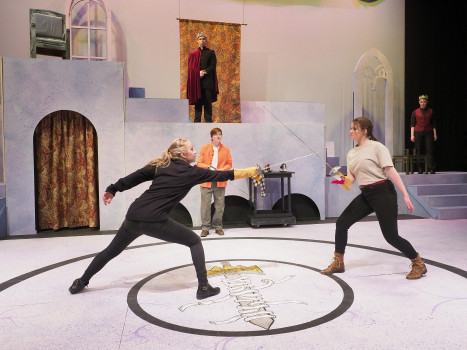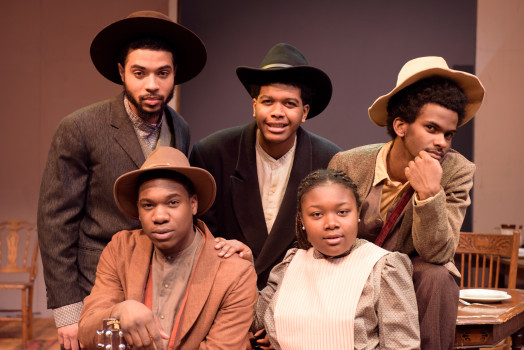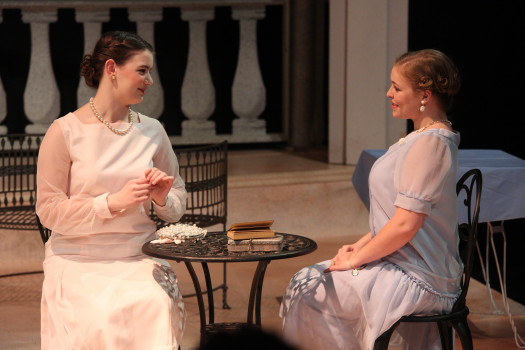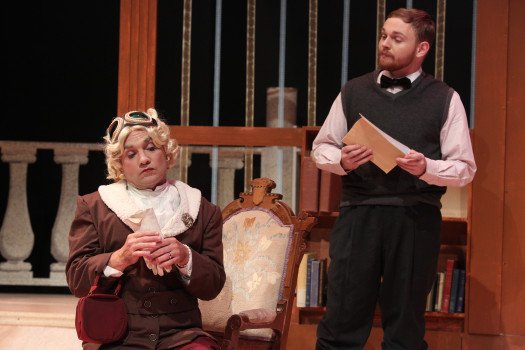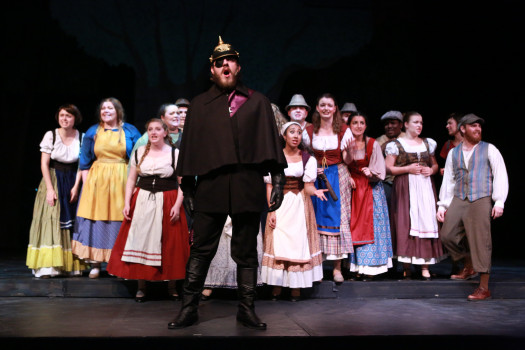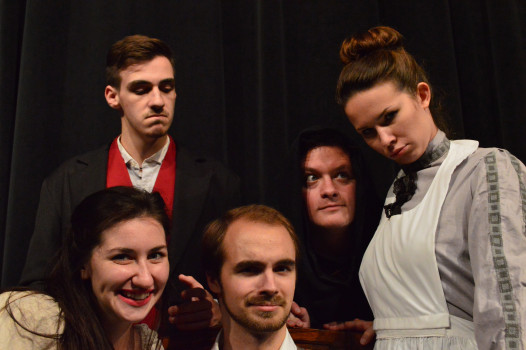 2018-19 SEASON
SISTER ACT
DIRECTED BY SUSAN ANTHONY
MUSICAL DIRECTION BY STEVEN LINVILLE '06

SEPT. 27-29 | 7:30 P.M.
SEPT. 30 | 1 P.M.
---
PLAYS BY LATINA AND AFRICAN WOMEN
Poof! by Lynn Nottage; She Talks to Beethoven by Adrienne Kennedy; Personal Effects by Griselda Gambaro; Springtime by Maria Irene Fornes
DIRECTED BY TIM GOOD
NOV. 15-17 | 7:30 P.M.
NOV. 18 | 1 P.M.
---
STUDENT WRITTEN ONE ACT PLAYS
DIRECTED BY STEVE TIMM
MARCH 7-9| 7:30 P.M.
MARCH 10 | 1 P.M.
---
TROJAN WOMEN
DIRECTED BY CAROLINE GOOD
APRIL 11-13 | 7:30 P.M.
APRIL 14 | 1 P.M.
---
SPRING SPECTACLE OF SHAKESPEARE
DIRECTED BY SHAKESPEARE IN THE SCHOOLS STUDENTS
PROGRAM DIRECTOR AND INSTRUCTOR OF SHAKESPEARE IN THE SCHOOLS COURSE, GIGI JENNEWEIN
SATURDAY, MAY 4
Cloverdale Schools
South Putnam Schools
North Putnam Schools
Greencastle High School
In its 8th year, the Spring Spectacle is a partnership between DePauw University and Putnam County schools. The program trains DPU students to direct local middle and high school students in the mounting of fully staged 90-minute Shakespeare plays. The Spring Spectacle is inspired by and produced in association with Shakespeare & Company in Lenox, MA.