The Galleries at Peeler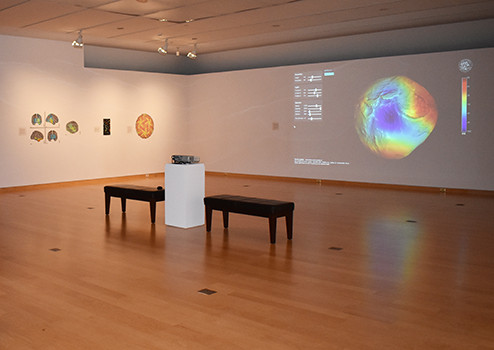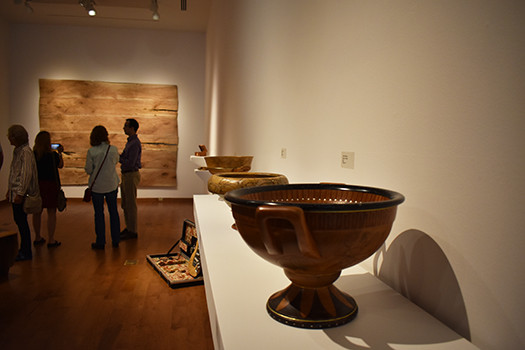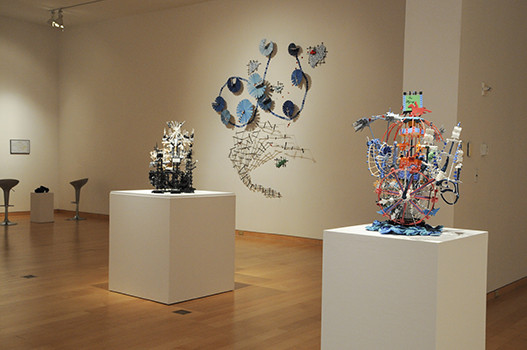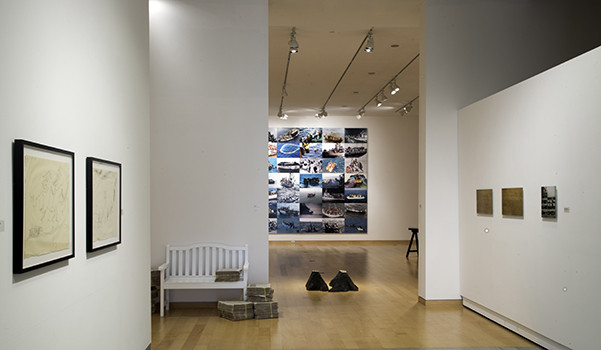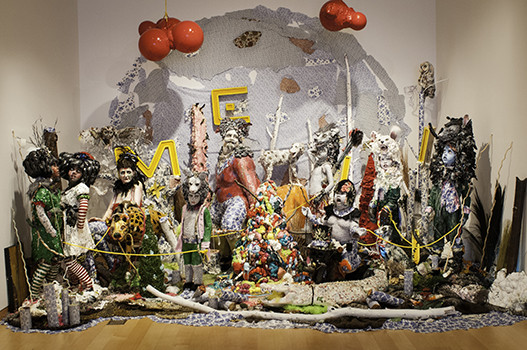 The educational mission of the galleries and collections at DePauw University is to inspire and engage diverse audiences through our collections, exhibitions and public programming, and to stimulate the spirit of inquiry through a variety of learning styles. As part of an institution of higher learning, we are dedicated to providing educational programming that enhances the cultural life of the immediate community by contributing to the educational enrichment of students, faculty members and the general public.


The Galleries including Emison are closed beginning 3/16/2020
For all questions:
Misti Scott Administrative Assistant
765.658.4336 or mscott@depauw.edu
Admission to the galleries is free and open to the public. Visit our Plan Your Visit page to learn more about scheduling a tour or for directions to the gallery.
Richard E. Peeler Art Center

Faculty Exhibition
Visual Arts Gallery

Mediterranean Fire, Mitli Mitlak (Like You, Like Me)
University Gallery (lower level)

Society of American Graphic Artists, Print Exhibition
University Gallery (upper level)

Galleries at Emison

Highlights from the Arthur E. Klauser '45 Asian and World Community Collection
Shidzuo Iikubo '23 Asian Art Gallery (Office of Admission)

Click here for our Culture Spots Audio Tour of this exhibition space

From Traditional to Contemporary: Rethinking African Art
(Office of Admission)