Film Studies Film Series and Events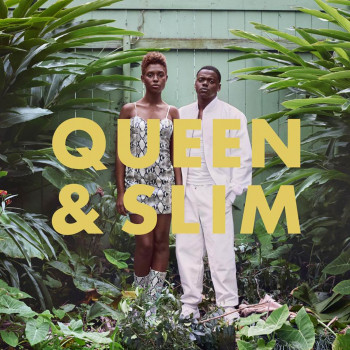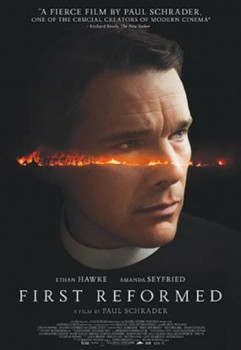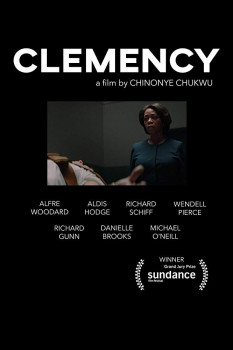 DePauw's Film Studies Film Series screens thought-provoking, critically acclaimed films throughout the academic year. The Fall 2019 season includes:
Free admission
Queen & Slim (2019)
Wednesday, February 12 at 7pm
Screening and discussion
Screening: PEELER Art Center Auditorium
Post-Film PANEL Discussion at the Justin and Darriane Christian Center for Diversity and Inclusion
Co-Sponsored by africana studies, The Janet Prindle Institute for Ethics, the Justin and Darriane Christian Center for Diversity and Inclusion, and the Greencastle chapter of the naacp
Queen & Slim (2019) focuses on an African American lawyer, "Queen" (Jodie Turner-Smith), who has dinner with her African American Tinder date, "Slim" (Daniel Kaluuya), only because she didn't feel like being alone that night. That date takes an unexpected turn when a policeman pulls them over for a minor traffic violation. The situation subsequently escalates. Slim ultimately takes the officer's gun and shoots him in self-defense. Now labelled cop killers by the media, Slim and Queen feel that they have no choice but to go on the run and evade the law. When a video of the incident goes viral, the unwitting outlaws soon become a symbol of racial tension, trauma, terror, grief, and pain for people all across the country.



---
First Reformed (2018)
Wednesday, March 4 at 7 pm in Peeler Auditorium
First Reformed (2018) centers on Reverend Ernst Toller (Ethan Hawke), a solitary, middle-aged parish pastor at a small Dutch Reform church in upstate New York on the cusp of celebrating its 250th anniversary. Once a stop on the Underground Railroad, the church is now a tourist attraction catering to a dwindling congregation, eclipsed by its nearby parent church, Abundant Life, with its state-of-the-art facilities and 5,000-strong flock. When a pregnant parishioner (Amanda Seyfried) asks Reverend Toller to counsel her husband, a radical environmentalist, the clergyman finds himself plunged into his own tormented past, and equally despairing future, until he finds redemption in an act of grandiose violence. The film garnered a Best Original Screenplay Oscar nomination for its legendary writer/director, Paul Schrader.
---
Clemency (2019)
Wednesday, April 15 at 7 pm in peeler auditorium
Co-Sponsored by the English Department and the Janet Prindle Institute for Ethics
Written and directed by DePauw alumna Chinonye Chukwu ('07), Clemency (2019) tells the story of prison warden Bernadine Williams (Alfre Woodard), who grapples with the toll of carrying out years of death row executions. As she prepares to execute another inmate, Bernadine must confront the psychological and emotional demons her job creates, ultimately connecting her to the man she is sanctioned to kill. Chukwu's debut feature film debut won the Grand Jury Prize at the Sundance Film Festival and was nominated for three Independent Spirit Awards, making her one of the industry's most promising young filmmakers.