Performing Arts Series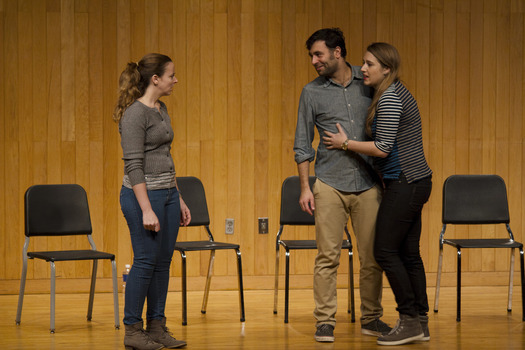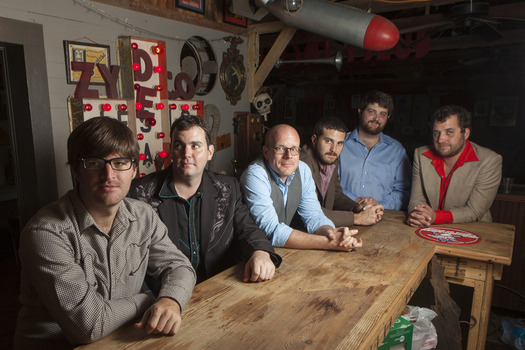 Presenting world-class musicians, dancers and artists. All events are free and open to the public. The fall 2014 season includes:
fall 2014
the revelers, cajun music
WEDNESDAY, september 17 | 7:30 PM
GREEN CENTER FOR THE PERFORMING ARTS, THOMPSON RECITAL HALL
Founding members of two influential Cajun bands, the Red Stick Ramblers and the Pine Leaf Boys, joined forces to form this Southwest Louisiana supergroup consisting of vocals, accordion, fiddle, guitar, bass, saxophone and drums. The Revelers blend Swamp-Pop, Cajun, Country, Blues and Zydeco into an eclectic mix Blake Leyh, musical director for the HBO hit series Treme, describes as, "something brand new and forward thinking which also lives smack-dab in the middle of history and acknowledges its roots."
UPRIGHT CITIZENS BRIGADE THEATRE,
COMEDY IMPROV
Thursday, November 6 | 7:30 p.m.
Green Center for the Performing Arts, Thompson Recital Hall
Presented as part of ArtsFest: Art & Laughter, this performance features sketch comedy by one of America's finest and well known improvisational comedy troupes. Originating out of the rich Chicago improv scene in the early 1990's, UCBT later moved to New York City and subsequently opened an additional performance studio in Los Angeles. The troupe also wrote, produced and starred in a television show on Comedy Central from 1998 to 2000. The UCBT boasts such illustrious alumni as Amy Poehler, Matt Walsh, Ian Roberts and Matt Besser; and are well known for their grooming of young talent who go on to careers in film and television.