Performing Arts Series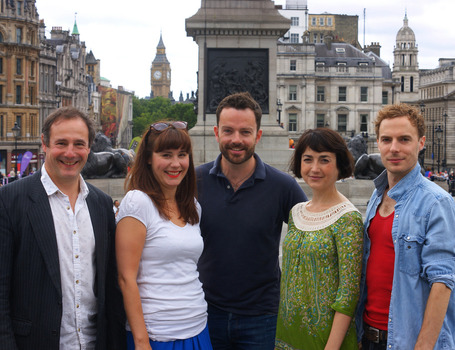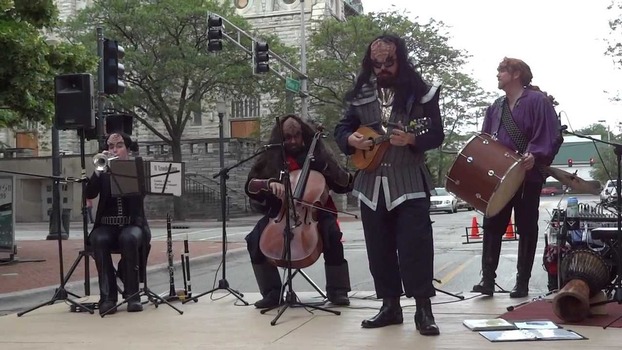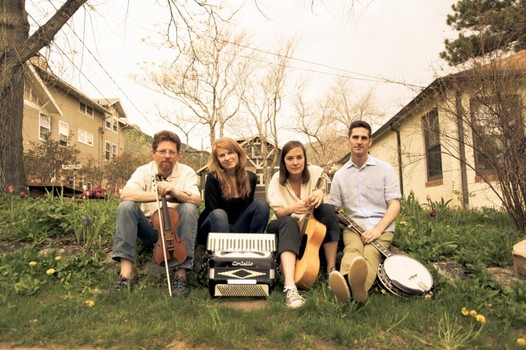 Presenting world-class musicians, dancers and artists. All events are free and open to the public. The fall 2015 season includes:
Jayme Stone's Lomax Project
Sunday, September 27

| 7 p.m.


GREEN CENTER FOR THE PERFORMING ARTS, THOMPSON RECITAL HALL

Canadian Jayme Stone is one of the most innovative five string banjo players working today, adapting and performing traditional music from cultures as diverse as Brazil, Bulgaria and West Africa. For the Lomax Project he is joined by fiddler Sumaia Jackson, guitarist Margaret Glaspy and bassist Joe Phillips, performing contemporary interpretations of music recorded by one of America's most prolific collectors and ethnomusicologists, Alan Lomax. Scott Nygaard, writing for Peghead Nation describes Jayme Stone's Lomax Project as "one of the most compelling and rich roots music recordings of recent years."
---
II Troubadore Klingon Music Project
Saturday, October 31

|

8 p.m
inn at depauw, social center

Composer and cellist Jon Silpayamanant is joined on stage by percussionists, mandolin and various wind instruments, as well as a belly dancer or two, performing "Klingon Opera." This special Halloween concert is part of DePauw's annual ArtsFest, which this year celebrates the theme of Art &Transformation. The evening's entertainment also features opening act the Bootleg String Ensemble, a DePauw student group who play highly charged chamber music arrangements of classic Rock and Pop songs. Attendees are encouraged to come in costume.
---
ACTORS FROM THE LONDON STAGE: A Midsummer Night's Dream
By William Shakespeare
Tuesday, November 3 | 7:30 p.m
Green Center for the Performing Arts, Moore Theatre
Every year the AFTLS casts five of Britain's finest actors to tour two of Shakespeare's plays to college campuses all over the United States. Each actor portrays several roles and all character shifts are enacted on stage in full view of the audience, providing fascinating effects and surprising insights. In addition to performing this great comedy, during their weeklong residency the company members will also visit over a dozen classes and will hold an acting workshop for students.