Performing Arts Series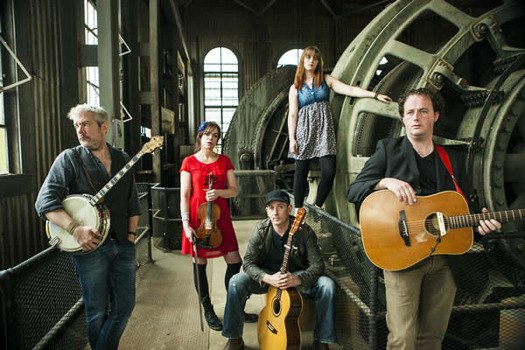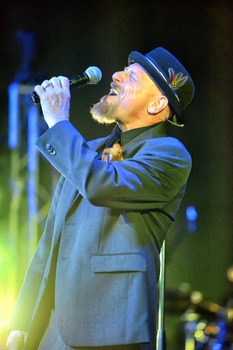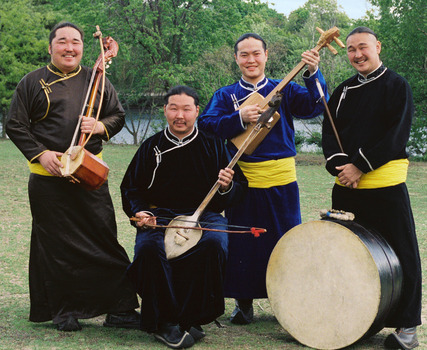 Presenting world-class musicians, dancers and artists. All events are free and open to the public. The spring 2015 season includes:
DAVID MCMILLIN, SINGER-SONGWRITER, WITH ANTHONY MULLIS
Friday, January 9 | 7:30 p.m.
The inn at Depauw, social center


Chicago-based Americana and folk rock singer-songwriter David McMillin is a 2006 graduate of DePauw who has toured nationally with Shelby Lynne, Martin Sexton, Third Eye Blind, Sister Hazel and the Goo Goo Dolls, among others. McMillin performs regularly with his band Fort Frances in Chicago and throughout the Midwest. David will be joined by opening act Anthony Mullis, a singer-songwriter who grew up in nearby Bainbridge and recently finished recording an album of original songs with the folk rock trio Trollkiller.
---
SOLAS, TRADITIONAL IRISH BAND
Tuesday, March 17 | 7:30 P.m.
inn at Depauw, social center
Come celebrate Saint Patrick's Day with Solas, who Fiona Ritchie of NPR's "The Thistle and Shamrock" has called "Irish-America's most influential band." Formed nearly twenty years ago in Chicago, Solas's current ensemble consists of founding members Seamus Egan on flute and Winifred Horan on fiddle, along with Eamon McElholm on guitar and keyboards and Mick McAuley on button accordion, with Moira Smiley adding vocals.
---
Chicago blues/chicago soul summit
friday, april 10 | 7:30 P.M.
INN AT DEPAUW, SOCIAL CENTER
Album release concert for Tad Robinson's Day Into Night, from Severn Records. With special guests Dave Specter and Grammy Award nominee, Jimmy Johnson.
---
ALASH, TRADITIONAL TUVAN ENSEMBLE
Wednesday, April 22 | 7:30 p.m.
inn at depauw, social center
From a small country in Central Asia the three members of Alash carry on the tradition of Tuva's most famous export, the ancient art of throat singing. Throat singing involves singing multiple pitches at the same time and was developed to interact with sounds in the natural world. In addition Bady-Dorzhu Ondar, Ayan-ool Sam, and Ayan Shirizhik are all masters of traditional Tuvan string and percussion instruments. Their performances combine older traditional Tuvan styles with newer influences from Western music.