Performing Arts Series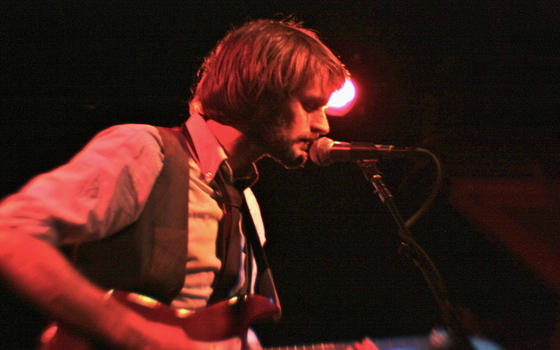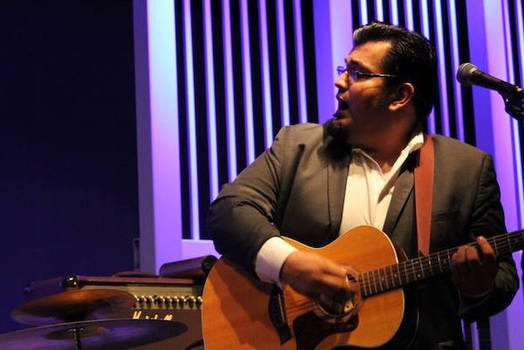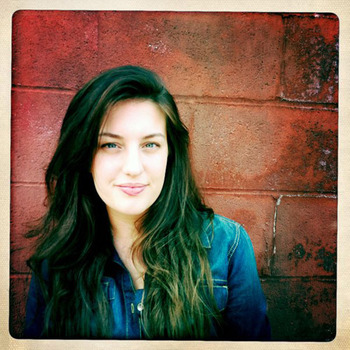 Presenting world-class musicians, dancers and artists. All events are free and open to the public. The spring 2016 season includes:
david mcmillin '06, singer-songwriter
CONCERT
march 16 | 7 p.m.
inn at depauw, social center
CRAFT TALK
MARCH 16 | 4 P.M.
PCCM, watson forum
Chicago-based Americana and folk rock singer-songwriter David McMillin is a 2006 graduate of DePauw who has toured nationally with Shelby Lynne, Martin Sexton, Third Eye Blind, Sister Hazel and the Goo Goo Dolls, among others. McMillin performs regularly with his band Fort Frances in Chicago and throughout the Midwest.
McMillin will be joined by opening act Angela Norris White and special guest Issac Loya '16, for an evening of original music.
---
amy andrews, singer-songwriter
feb. 16 | 7 p.m.
peeler art center, auditorium
Born in Baltimore, Andrews is trained in operatic vocal performance, but several years ago she turned her talents toward songwriting and a more folk sound. Andrews has humorously described her own music as "part Sinatra, part Gillian Welch." She is based in Atlanta but has toured extensively, playing intimate venues in the U.S. and Canada. She is also an activist and says, "The shape my activism takes is by lending my art, my voice, my influence – small as it may be – to causes I believe in."
Andrews' Greencastle performance is one stop in a long tour sandwiched between several shows in Chicago and elsewhere in the Midwest, before she returns home for a few shows in her adopted state of Georgia. Joining Andrews for the DePauw show will be local favorite Gus Moon, who will himself soon be touring with show dates in Kentucky and other points south beginning in early March.