Performing Arts Series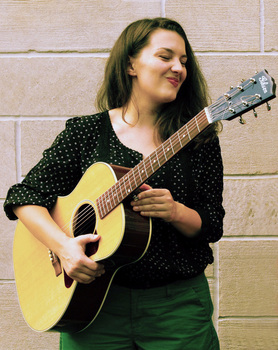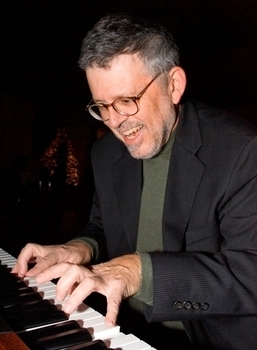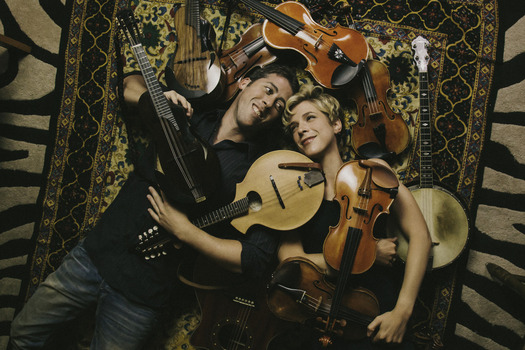 Presenting world-class musicians, dancers and artists. All events are free and open to the public. The spring 2014 season includes:
spring 2014
JOE BRENT & SARA CASWELL, MANDOLIN & VIOLIN DUO
too see PHOTOS FROM THE CONCERT, CLICK HERE
WEDNESDAY, FEB. 26 | 7:30 PM
GREEN CENTER FOR THE PERFORMING ARTS, THOMPSON RECITAL HALL
Joe Brent on mandolin and Sara Caswell on violin combine elements of both older and contemporary classical music with jazz, rock, traditional and other genres to deliver a truly eclectic sound free from gimmicks and novelty. Their intimate and spirited performances are both innovative and accessible. Now based in New York, Brent is a former DePauw student
and Caswell originally hails from nearby Bloomington, Ind.
CRAIG & THE CRAWDADS, NEW ORLEANS STYLE SIX PIECE BAND
THURSDAY, MARCH 6 | 7:30PM
GREEN CENTER FOR THE PERFORMING ARTS, THOMPSON RECITAL HALL
Led by Craig Brenner on piano, the Crawdads play a wide range of New Orleans style music, including Zydeco, Blues, Swing, R & B, Boogie Woogie and Jazz. Brenner is a highly regarded Professor Longhair style pianist and composer, and he is backed by the Crawdads on drums, bass, saxophone, accordion, guitar and percussion.
AMY ANDREWS
WEDNESDAY, MARCH 19 | 7:30 PM
INN AT DEPAUW, STUDENT SOCIAL CENTER, B
Based in Atlanta, GA, songwriter Amy Andrews is originally from Baltimore where she grew up listening to Frank Sinatra and Bonnie Raitt, as well as country and blues. Amy trained in classical music gearing herself toward a career in musical theatre, until she discovered a love of songwriting, which set her on her current path touring small venues in the U.S and Canada.
Opening for Andrews will be DePauw's own Bootleg String Ensemble, a group of string players who play instrumental versions of popular songs, arranged for strings. The Bootleg String Ensemble was founded in 2013 by Sarah Jylkka and is made up of student string players from DePauw's School of Music.
There will be a cash bar in the Inn at DePauw venue.