1837 Loyalty Club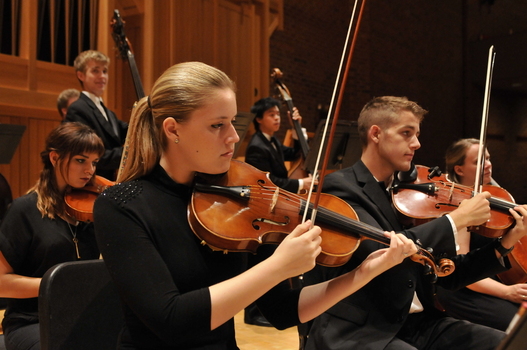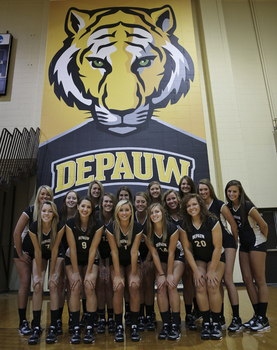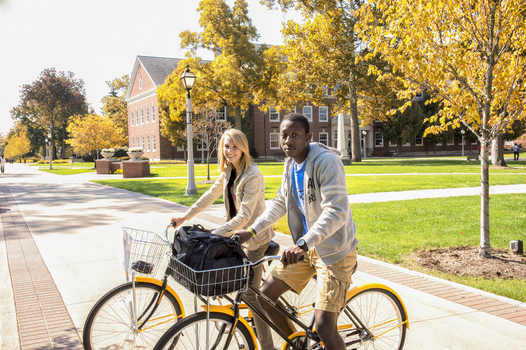 The 1837 Loyalty Club (formerly the DePauw Loyalty Society) was created to thank and recognize the University's most devoted alumni, parents and friends, who invest in DePauw students and faculty members every year through annual gifts to DePauw.
The 1837 Loyalty Club celebrates all members of the University family who make a gift to DePauw for five or more consecutive fiscal years. Lifetime memberships are granted to those who give 25 fiscal years consecutively. Consistent support has a substantial, cumulative financial impact and is a tangible endorsement of the DePauw liberal arts experience.
Each gift matters, therefore the amount of any gift is not a consideration for membership in the 1837 Loyalty Club. All DePauw donors are eligible to join the 1837 club after accruing five consecutive years of giving--alumni, faculty and staff, parents, friends, and students.
If you would like more information on the 1837 Loyalty Club or if you have questions regarding your own personal giving history, please contact the Office of Advancement by email at annualfund@depauw.edu, or by phone at 800-446-5298.