Mendenhall Lecture Series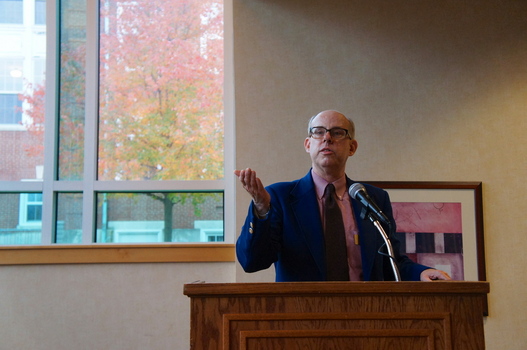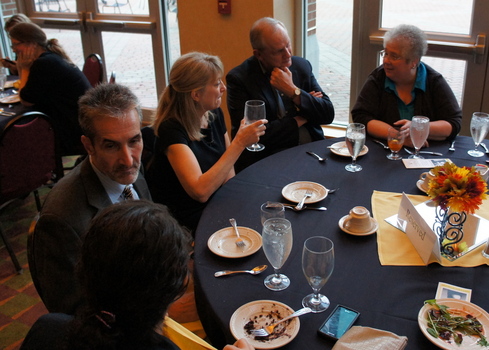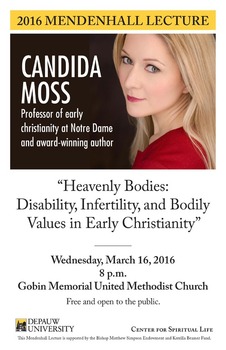 In 1905, the Reverend Doctor Marmaduke H. Mendenhall endowed a lectureship at DePauw. His desire was to enable the University to bring to campus "persons of high and wide repute, of broad and varied scholarship," to address issues related to the academic dialogue concerning Christianity.
Although Dr. Mendenhall was a pastor in the North Indiana Annual Conference of what was then called the Methodist Episcopal Church, one of the parents of the United Methodist Church, he explicitly dictated that lecturers be selected without regard to denominational divisions. Thanks to this endowment, DePauw is able to bring a theological/religious scholar of international repute to campus each semester. This tradition has been going on for nearly a century.
The 2016 speaker will be:
Dr. Candida Moss
Wednesday, March 16th
8:00pm-9:30pm
Gobin Memorial United Methodist Church
Heavenly Bodies: Disability, Infertility, and Bodily Values in Early Christianity.
Dr.Candida Moss is a professor of New Testament at the University of Notre Dame. The award-winning author of five books and numerous scholarly articles including Ancient Christian Martyrdom (Yale, 2012) and Reconceiving Infertility (Princeton, 2012), she has held fellowships and won prizes from the National Endowment for the Humanities, the Woodrow Wilson Foundation, and the John Templeton Foundation. A columnist for The Daily Beast, she is a frequent contributor to, among others, the The Atlantic, Los Angeles Times, Newsweek, Slate, the Washington Post, CNN, BBC, and Politico. She also serves as a CBS News Commentator for religious and Papal affairs, and comments on breaking news stories for CNN (Morning and Evening News), CNN en Espanol, Fox ("O Reilly Show"), and NBC ("Dateline"). She has also appeared in over twenty documentaries for CNN, National Geographic, History Channel, Smithsonian, PBS, and the BBC.
Free and Open to the Public