Mendenhall Lecture Series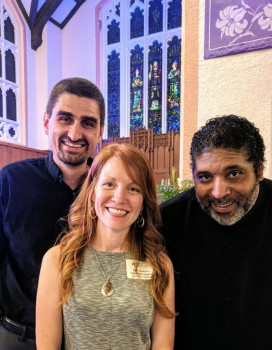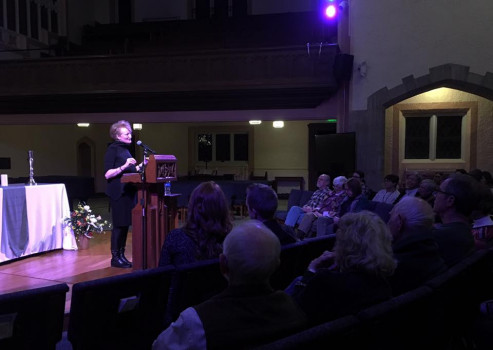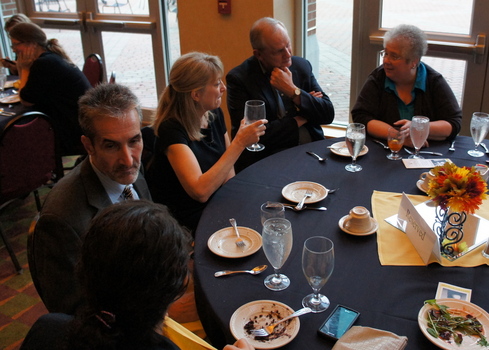 "When Are We? Facing our Forgetting and Discerning our Future"
Tuesday, October 5
7:30 p.m.
Gobin Memorial United Methodist Church
For the full press release, click here.
In 1905, the Reverend Doctor Marmaduke H. Mendenhall endowed a lectureship at DePauw. His desire was to enable the University to bring to campus "persons of high and wide repute, of broad and varied scholarship," to address issues related to the academic dialogue concerning Christianity.
Although Dr. Mendenhall was a pastor in the North Indiana Annual Conference of what was then called the Methodist Episcopal Church, one of the parents of the United Methodist Church, he explicitly dictated that lecturers be selected without regard to denominational divisions. Thanks to this endowment, DePauw is able to bring a theological/religious scholar of international repute to campus each semester. This tradition has been going on for nearly a century.