Center for Spiritual Life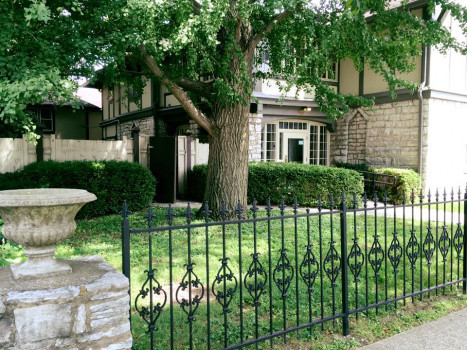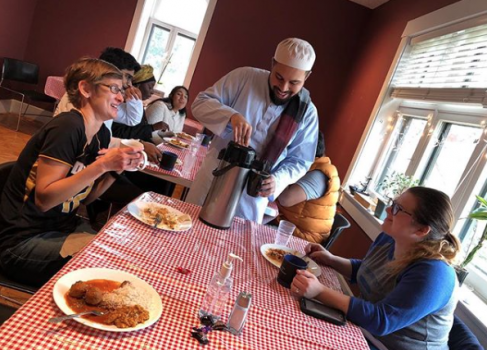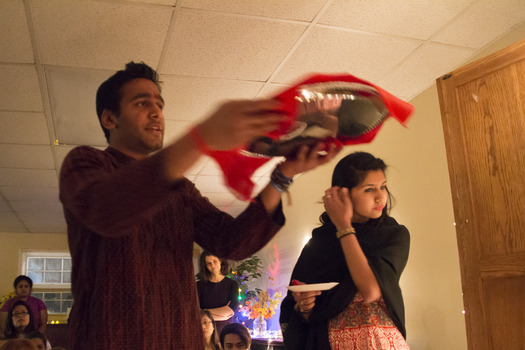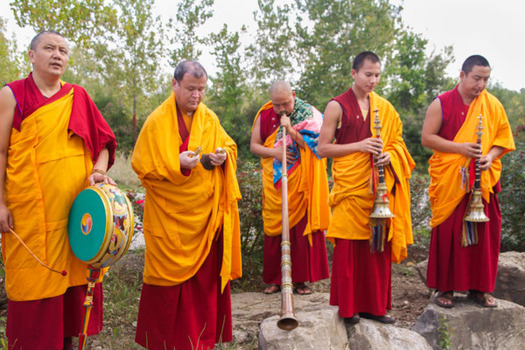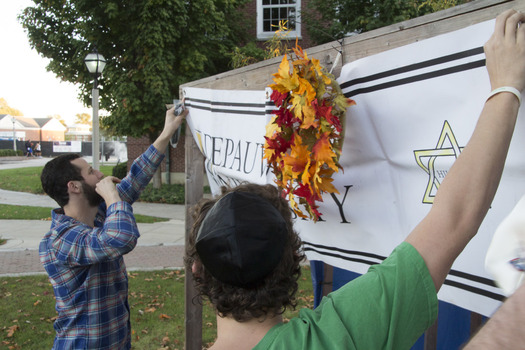 As a university related to the United Methodist Church, DePauw is deeply committed to supporting the spiritual journeys of persons from all religious traditions and backgrounds. Grounded in our Methodist heritage the Center for Spiritual Life provides opportunities for the DePauw University community to explore interfaith civic engagement, to increase in religious literacy, to find comfort and a spirit of unity in times of individual and community crisis and to grow into mature expression of individual faith and/or belief.
Due to the Covid-19 pandemic, our physical spaces are temporarily closed. Many of our Spiritual Life events and programs continue to "gather" through online means. For the most up-to-date information about spiritual life programming, check Campus Labs and Facebook.
DePauw Chaplains continue to be available for spiritual care, consultation and support. They are reachable by phone or text, as well as email, and can arrange times for video care and consultation via Skype, FaceTime, Google Meets, and Zoom.
Reach Chaplain Sami at samiaziz@depauw.edu and 484-995-9676.
Reach Chaplain Beth at bethwatson@depauw.edu and 765-301-0087.
Reach Chaplain Maureen at mklangdoc@depauw.edu and 765-365-2269.
Reach Jewish Life Coordinator Lance daSilva at lancedasilva@depauw.edu and 540-850-1623.