Center for Spiritual Life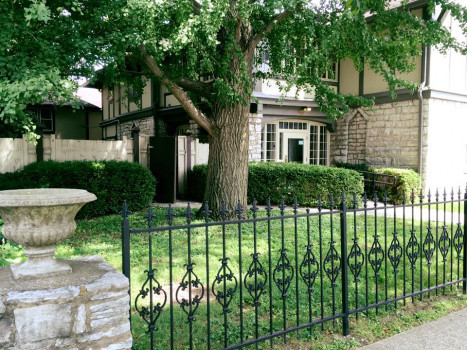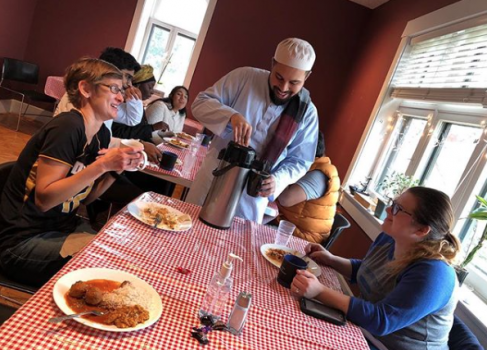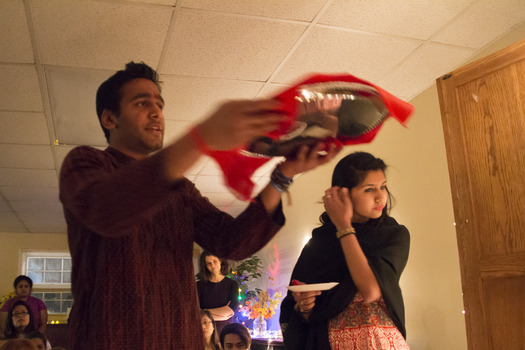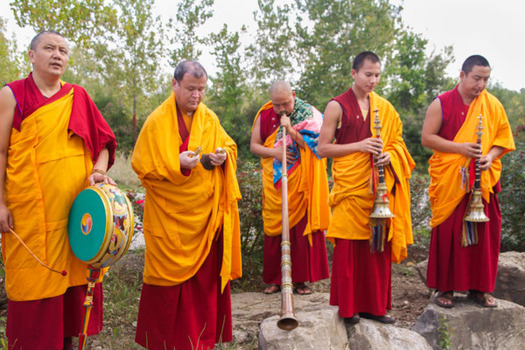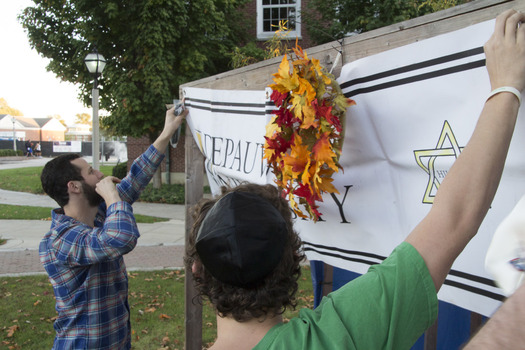 "The privilege of a lifetime is being who you are." ~Joseph Campbell~
As a university related to the United Methodist Church, DePauw is deeply committed to supporting the spiritual journeys of persons from all religious traditions and backgrounds. Grounded in our Methodist heritage the Center for Spiritual Life provides opportunities for the DePauw University community to explore interfaith civic engagement, to increase in religious literacy, to find comfort and a spirit of unity in times of individual and community crisis and to grow into mature expression of individual faith and/or belief.
The Center for Spiritual Life supports student religious organizations, facilitates formal and informal opportunities for exploration of religious belief and practice, offers spiritual care and counseling and advocates for social justice and social responsibility.
The Center for Spiritual Life is located at 411 E. Seminary St.
Hours: 9am-5pm
No swipe access after hours. Closed on the weekends.