Our Methodist Heritage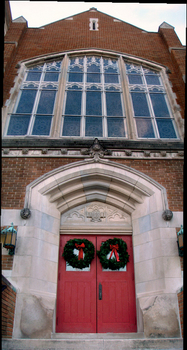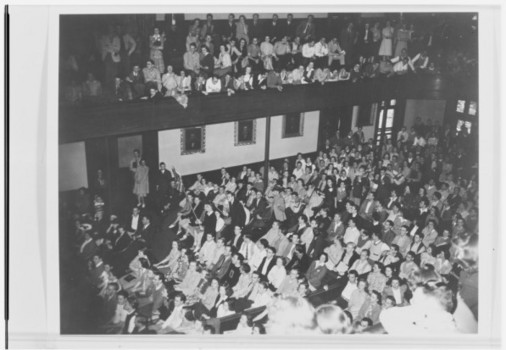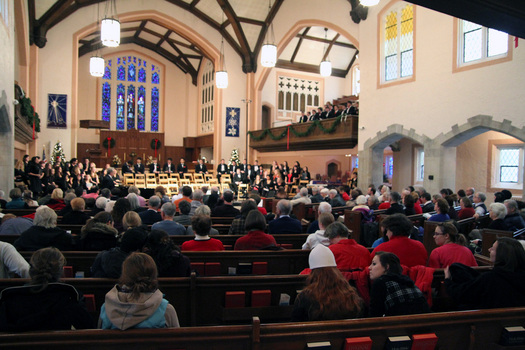 A history of our Methodist heritage.
"DePauw University was founded in 1837 by the Methodist Church. The original name, Indiana Asbury University, came from the first American bishop of the Methodist Episcopal Church, Francis Asbury." Methodist lore maintains that the institution was created as a counterpoint to the University of Indiana at Bloomington, which at the time had four faculty, all of whom were Presbyterian. It was common at that time for faculty to "profess" the doctrine of their churches – in this case Calvinism – and when a Methodist proposal to reserve at least one position on the faculty for a Methodist was turned down the church decided to create its own academic institution. "At its conception the school was to be an ecumenical institution of national stature. In fact, the college was 'forever to be conducted on the most liberal principles, accessible to all religious denominations, and designed for the benefit of our citizens in general.'" The University continues its affiliation with the United Methodist Church through ongoing relationship with the Indiana Conference.