Student Life
Social life at DePauw connects people. Whether you get fired up about sports or politics or singing opera, you'll find a community that appreciates your passion. You'll probably find more than one.
Highlights
DePauw Baseball Win Over Wabash
Rehearsal for Comedy of Errors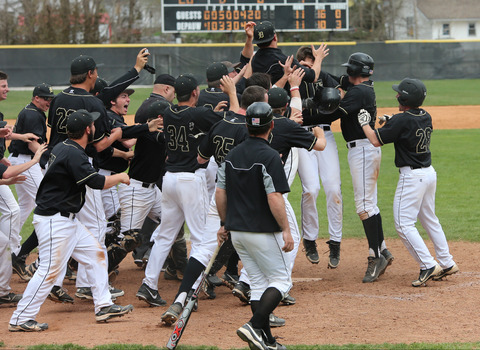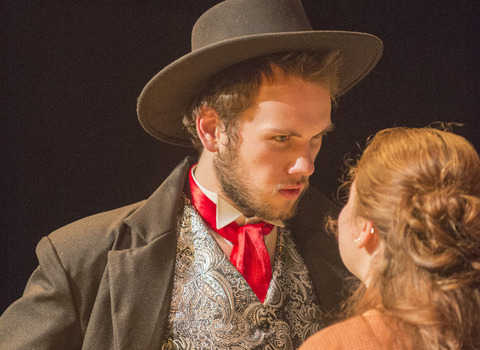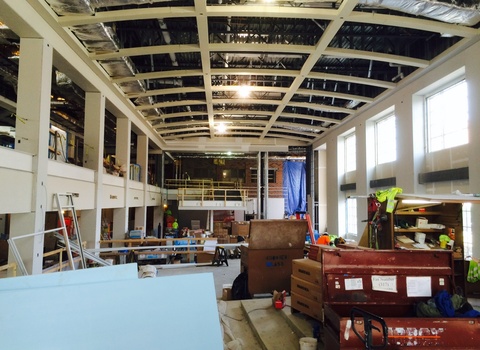 New and Noteworthy
---
October 20, 2014
The Wall Street Journal's "Leadership" column, published in today's edition, is headlined "How to Sell...
October 26, 2014
---
October 20, 2014
Featured Student Organizations
---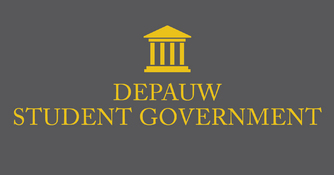 DePauw Student Government
Student government at DePauw is organized to represent students to important University constituencies and to coordinate among student organizations' activities designed for education, service and entertainment.
Read More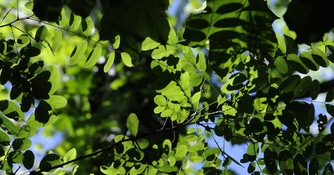 Sustainability at DePauw
As an institution of higher education, we seek to engage campus on local, national and international sustainability issues in order to prepare our students to be global citizens.
Read More