Internships
A great way to develop professional skills that employers are looking for, and put your liberal arts skills into action in a real-world setting.

Many of the off-campus study programs approved for DePauw credit integrate internship participation into their missions or offer internship components. These options can be researched by viewing the list of approved programs in Horizons. Another resource, Handshake, has searchable internships across the country, as well as internationally. Visit Handshake to register a secured internship.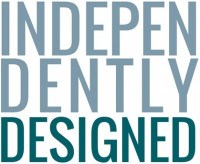 If these programs are not an appropriate fit for you, you may also consider applying for independently-designed off-campus internships. These internships consist of academic credit for full-time, semester-long internships in conjunction with academic work. Planning for a semester off-campus involves collaboration with faculty and staff far in advance. You should seek advising as early as possible. Many students enrolled in classes on campus also participate in part-time, on-campus semester internships through specific departments at DePauw, or volunteer at a professional organization.

DePauw students most commonly do internships during the summer. The Hubbard Center is also available for one-on-one advising appointments to assist you with your summer internship search, and workshops are offered to learn about effective internship search strategies. Summer internships can meet the Extended Studies requirement by meeting a minimum of 140 hours. Visit Handshake to register a secured internship.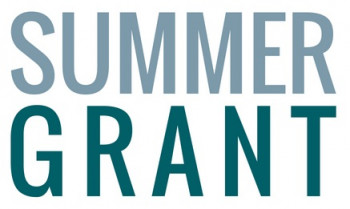 If you are working 300+ hours during the summer, and meet all eligibility requirements, you can apply for the Summer Internship Grant. Internships supported by this competitive program will provide a learning experience that connects full-time summer work to individual academic and professional goals.

You may pursue career exploration opportunities as a chance to learn more about career options in a given industry and build on professional skills, goals, and knowledge in a meaningful way. Many opportunities are available through Handshake, or you may develop opportunities through networking. Workshops and advisers in the Hubbard Center are here to help you through the process. To meet the Extended Studies requirement internships must provide 105 hours over 3 weeks. Visit Handshake to register a secured internship.
---
Searching for an Internship
While some leads can be found through networking, there are many websites, organizations and services to help.
TO MAKE AN APPOINTMENT, CALL 765-658-4622, OR EMAIL HUBBARD@DEPAUW.EDU