Pulliam Center for Contemporary Media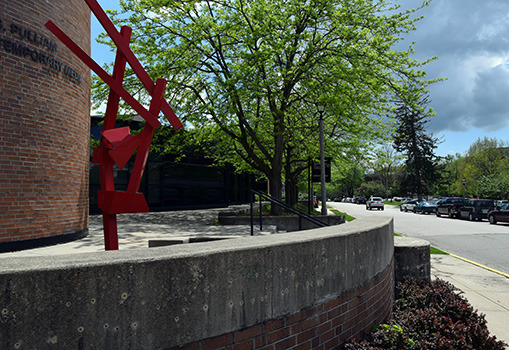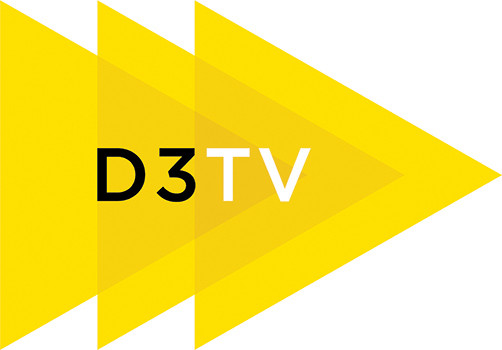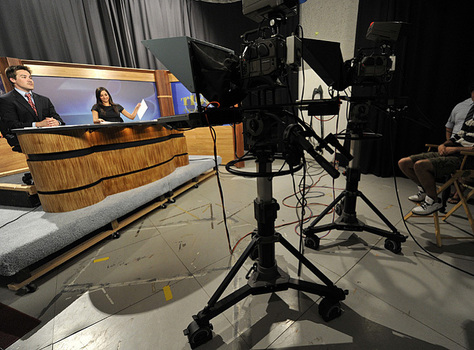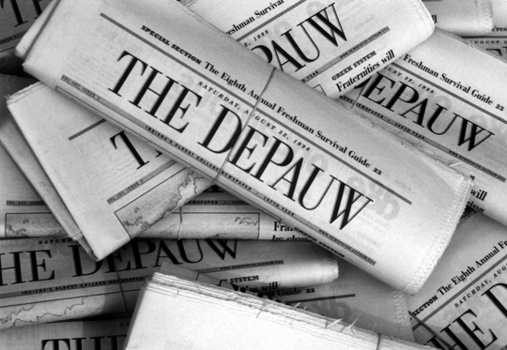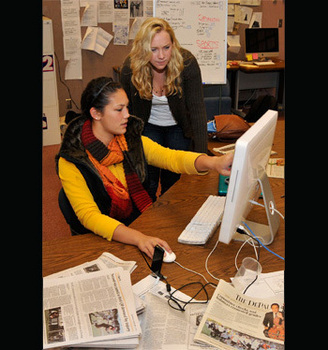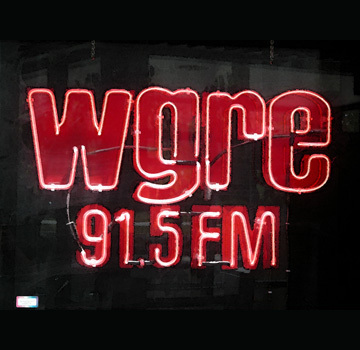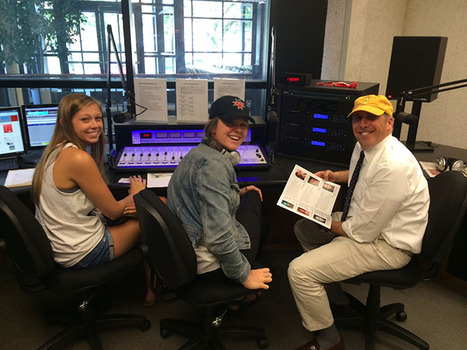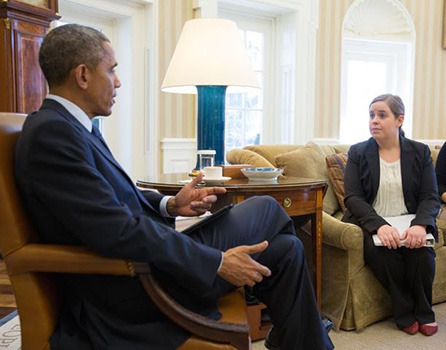 PULLIAM CENTER information for Spring, 2021

During the Spring, 2021 semester, the PCCM will be open 7a to 11p via Swipe Card at the north entrance across from SAE. The north and south front doors are exits only. On-campus students can access the building for work in the student media, and for class. The open areas of the building are also available for studying. Due to Covid-19 restrictions, we can accommodate no more than 6 people in the upstairs lobby, and 10 in the downstairs public area. Thank you!
For general inquiries, please email pccm@depauw.edu.
You can also contact our staff directly. (scroll right for full table on phones)
---
The Pulliam Center for Contemporary Media
Since 1991, the Pulliam Center for Contemporary Media has been a one-of-a-kind resource for college students seeking to gain experience in mass media. It houses facilities for students and faculty to explore various methods of mass communication from a truly hands-on perspective. All undergraduates have the ability to be involved in any of the media organizations housed at the PCCM, or to utilize the facilities for personal or class projects. This gives students the unique opportunity to work in the many different facilities, regardless of prior experience or course of study. In April of 2000, the facility was renamed the Pulliam Center for Contemporary Media in honor of a $5 million gift from the Pulliam Family, a prominent Indiana newspaper family.
The Center's resources are primarily intended for a wide range of co-curricular student activities including:
General video, audio and still photographic production, teleconferencing and large-scale audio-visual presentations are supported in the facility.
The building also serves as a home for the Media Fellows program, and as a facility for activities sponsored by faculty and staff that enhance the academic experience. The DePauw University Media Wall of Fame is also located in the PCCM.
Currently, public areas of the Pulliam Center are open 7 a.m. to 11 p.m., seven days a week, while the university is in session.