The Media Fellows Program
Shaping the people who shape the conversation.
Highlights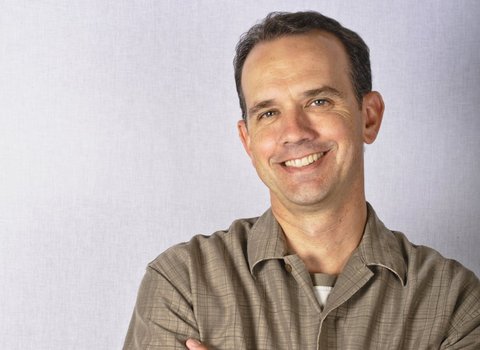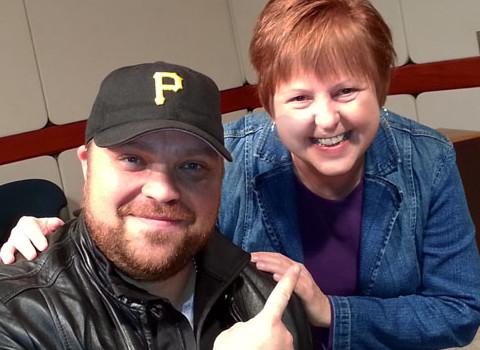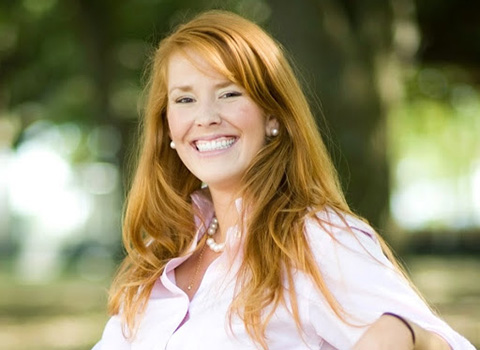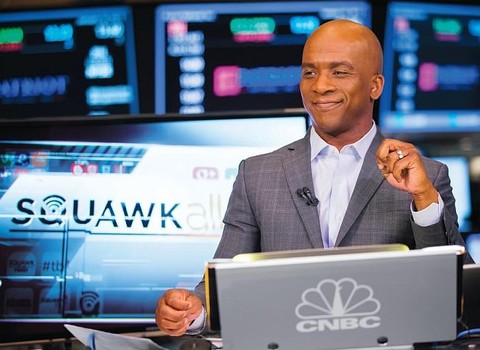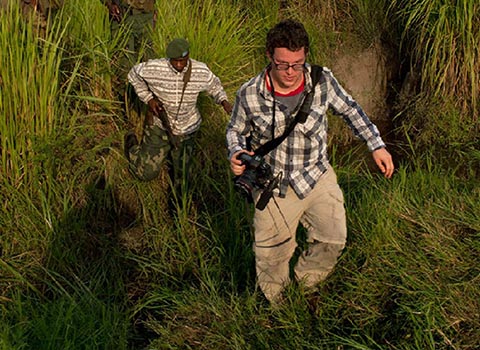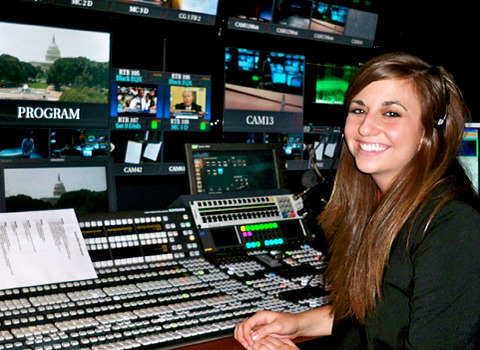 ---
Combining classes with hands-on experience, the Media Fellows Program trains students in the theory and practice of media. Media Fellows benefit from semester-long, off-campus media internships at sites such as The Today Show, The Colbert Report, the White House, USA Today and C-SPAN; a robust speakers series that brings students face-to-face with professionals from premier media and governmental organizations; and the Pulliam Center for Contemporary Media, a living laboratory where students gain experience in radio and television production, newspaper and magazine publishing, and multimedia for the web.
Whether you want to become a media professional or simply learn about how the media operates so that you can be more effective in your chosen profession, the Media Fellows Program at DePauw University is designed to help you succeed. More about the program...
---
MEDIA FELLOWS, IN THEIR WORDS