The Media Fellows Program
Shaping the people who shape the conversation.
Highlights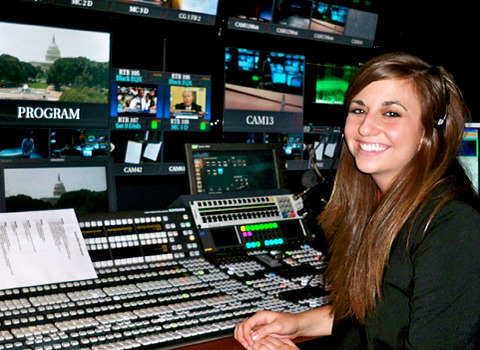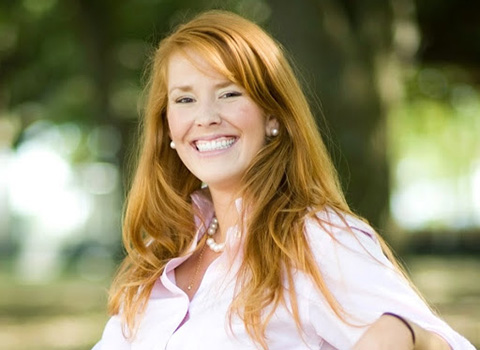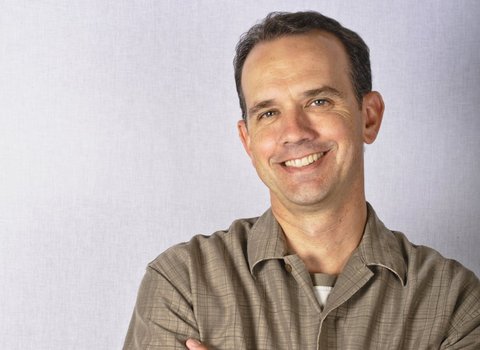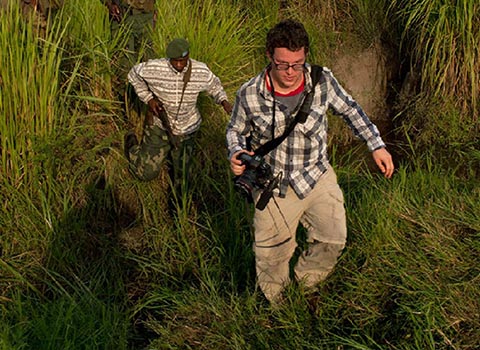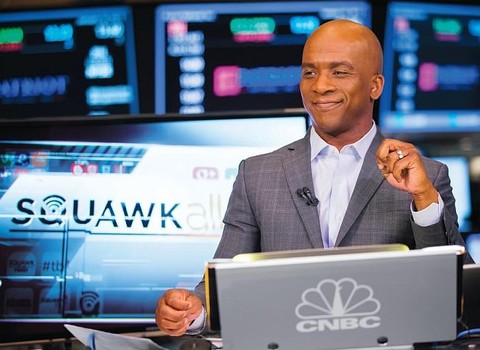 ---
Combining classes with hands-on experience, the Media Fellows Program trains students in the theory and practice of media. Media Fellows benefit from semester-long, off-campus media internships at sites such as The Today Show, The Colbert Report, the White House, USA Today and C-SPAN; a robust speakers series that brings students face-to-face with professionals from premier media and governmental organizations; and the Pulliam Center for Contemporary Media, a living laboratory where students gain experience in radio and television production, newspaper and magazine publishing, and multimedia for the web.
Whether you want to become a media professional or simply learn about how the media operates so that you can be more effective in your chosen profession, the Media Fellows Program at DePauw University is designed to help you succeed. More about the program...
---
MEDIA FELLOWS, IN THEIR WORDS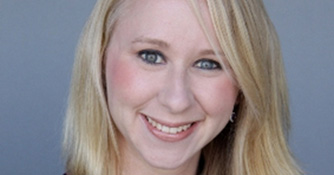 "Media Fellows challenged me to explore what interested me and to go beyond my comfort zone." Angie Hamilton-Lowe '00
Read More
@depauwmefe on Twitter
---
Looking forward to welcoming @DePauwMeFe alum David Dietz back to campus next week! Monday @ 11:30, UB Ballroom - "A Conversation on Sports, Politics & The Next Generation" https://t.co/LSH7DzPRfB
8 days ago
Excited to have @DePauwMeFe alum Mike Morris '07 talking with first-year students on covering city government and breaking news at the @HoustonChron
9 days ago
RT @Bill_ESPN: At this very moment 39 years ago we were exactly 24 hours away from launching @espn. The skeptics were out in full-throated "it'll never work" mode, and things were a bit frantic, but we charged ahead anxiously awaiting "The launch." More to come....
14 days ago
@jcbatuello Wow. Hasn't heard. Sad times.
1 month ago
I've been saying 'use a pool reporter' for months. Members of the media CAN make a difference. https://t.co/uks1gcYfAK
1 month ago
RT @DePauwXCTF: Why walk up a mountain when you can run? Pia Ocvirk tackled the 2,000 ft climb up Roche de Mio with Mount Blanc in the background on her morning run. Casual day for Pia https://t.co/wiSGfi1eIZ
1 month ago
48 years ago
48 years ago
48 years ago
48 years ago
48 years ago
48 years ago
48 years ago
48 years ago
48 years ago