Study Abroad in Japan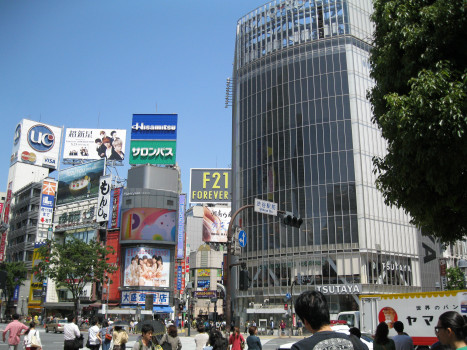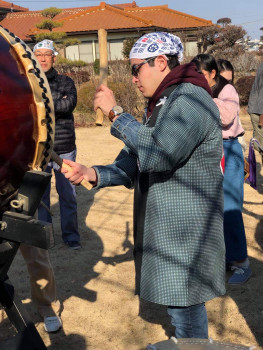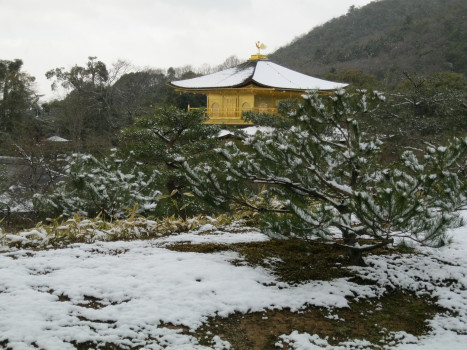 DePauw University Offers Numerous Programs for Students Looking to Study Abroad in Japan.
While study abroad is not mandatory, it is a wonderful opportunity for students to travel and broaden their horizons. By traveling to Japan students can not only further their education, they are able to immerse themselves in Japanese culture and gain new perspectives. DePauw offers and supports many opportunities to study in Japan, including winter term courses, summer programs, and semester or year-long study abroad programs. These programs are varied and cater to many different types of students. You can study in the bustling city of Tokyo, at Waseda University, or experience the countryside at a smaller institution. Kansai Gaidai University is located in a more rural area, but it is close to both Kyoto and Osaka so students can experience many facets of Japanese culture. There are countless study abroad opportunities that students can choose from, and DePauw offers financial aid and assistance to those who seek it. In addition, Japanese Studies Majors receive some funding to support their adventures abroad.
Aoyama University (Tokyo) Link: http://web.iec.aoyama.ac.jp/foreigner/exchange/overview
Kansai Gaidai University (Osaka) Link: https://www.kansaigaidai.ac.jp/asp/
Nanzan University (Nagoya) Link: https://www.nanzan-u.ac.jp/English/academics/exchange.html
Waseda University (Tokyo) Link: https://www.waseda.jp/inst/cie/en/exchange