Off-Campus Study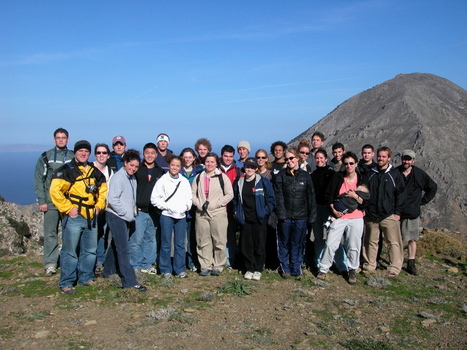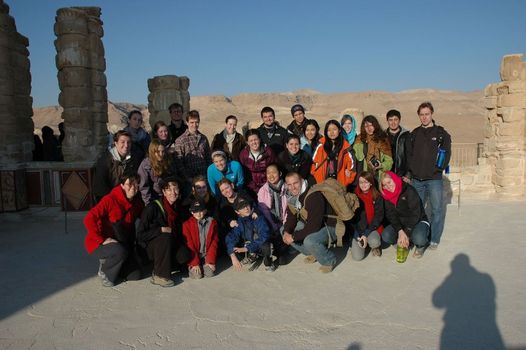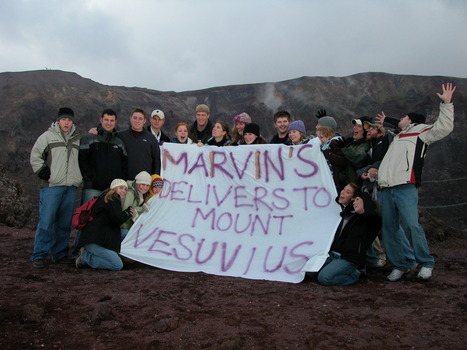 Students in Classical Studies study, travel, and work around the Mediterranean.

The Mercury Fund in Classical Studies provides some financial support to Classical Studies majors wishing to participate in off-campus programs. For more information click here.
Students wishing to study off-campus for a semester or more should contact the Center for Student Engagement (here).

For more information on study-abroad and other programs related to Classics follow the links below:
Archaeological Projects in the Mediterranean

Meghan Gieseker shares her experience working on the archaeological project at Kenchreai.

"Last summer, I participated in an archaeological field program in Ancient Corinth at the site of Kenchreai. We primarily focused on one location of the site that included ruins from a monumental tomb, an early Christian basilica, and an ancient house. The field program consisted of university students from all over the United States, and we also worked with professionals from all over the world including a Roman pottery specialist, numerous illustrators, zoo archaeologists, conservators, digital specialists, etc. in order to complete research on the site. We were introduced to many archaeological field practices as well as architectural surveying, pottery analysis, inventory procedures, conservation practices, and project management. We traveled as a group to several amazing Greek sites (Nafplio, Eleusis, Argos, Olympia, Mycenae, etc.) on the weekends. The Kenchreai Excavations was overall a great introduction to archaeological fieldwork, a unique and exciting way to make new friends across the world, and a rare opportunity to be a part of a real ongoing archaeological research project."