Why I Study German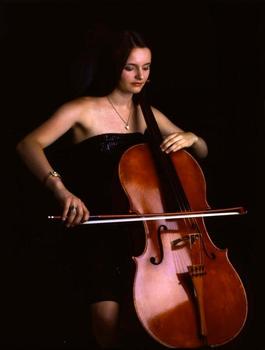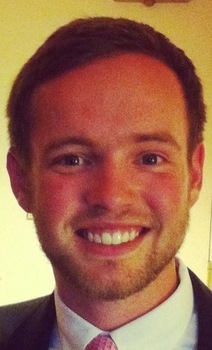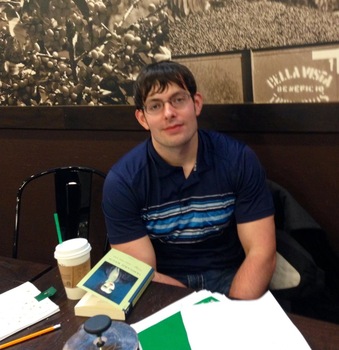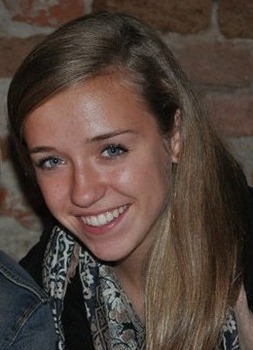 Catherine Anderson-Quiñones
During my sophomore year of high school I fell in love with German thanks to a dedicated and enthusiastic teacher. After studying German for a year, I had the opportunity to be an exchange student at Albrecht-Dürer-Oberschule in Berlin. Being an exchange student had such a great impact on my life that I knew that I needed to continue studying German after high school. Now a cello performance major at DePauw University's School of Music, I have had the chance to further develop my language skills by taking advanced level German courses. After graduating, I plan on using the language skills that I have developed at DePauw to pursue a Fulbright Award and Master of Music degree from a German music conservatory.
Tyler Frost
When I decided to take German in 5th grade, I chose it because it was different. All my peers were taking Spanish and French, however I was curious about German and wanted to give it a shot. Ever since, I have stuck with the language because of my affinity to the German culture and the similarities it has with English (namely because it is our root language!). I hope to use German as a supplement to my Economics degree, which will ultimately allow me to pursue the avenues of international business.
Perry Grimwood
When you have something that you are good at, it only makes sense that you make use of it. When I was in high school, I discovered I was good at learning new languages when I took German. Since that time, my mind has developed away from looking at things from an English speaking, America-centric perspective and towards a more global mindset. Taking any language helps you think more about your native tongue. This leads to a better understanding about the world around you, and it is what drove me to major in German.
Stefanie Pavlick
I take German because it allows me to stay connected with my heritage. Many of my family members continue to speak it, so being able to speak and understand German is important to me. It allows me to fully engage in conversations with my extended family and strengthen those relationships. Studying German with such incredible professors who are encouraging and helpful has been a great opportunity, and I would encourage everyone to take German classes at DePauw!