Lydia W. Marshall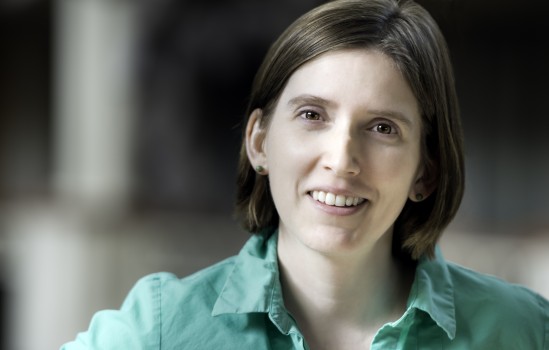 Why Anthropology?
Archaeology is a subfield of anthropology. While depictions of archaeology in popular culture often emphasize spectacular objects, archaeologists—like other anthropologists—ultimately study people, not objects. We simply use objects to illuminate past people's lives. I deeply appreciate anthropology's holistic approach to the study of humans and human behavior. Anthropology straddles the divide between the humanistic and the scientific. As an archaeologist, I draw on many fields (e.g., cultural anthropology, geology, mathematics, biology) in interpreting the past. Archaeology is further the only method by which to study the vast majority of human history—that is, all eras prior to writing. The insight that material data provides—from contemporary periods into the deep reaches of human time—is the real treasure of archaeology.
Research and Teaching Interests
I received my Ph.D. in 2011 from the University of Virginia. At DePauw, I teach a variety of courses, including Human Origins, Archaeology, Archaeology Field School, Archaeology of the Body, and History of Anthropology. My scholarship focuses on the archaeology of slavery and, more specifically, emancipated and self-emancipated people. In my doctoral research, I studied runaway slave communities in 19th-century Kenya. More recently, I began a second project looking at "Exodusters," African-American migrants who came to the Midwest by the tens of thousands in the late 1800s.