Washington C. DePauw Societies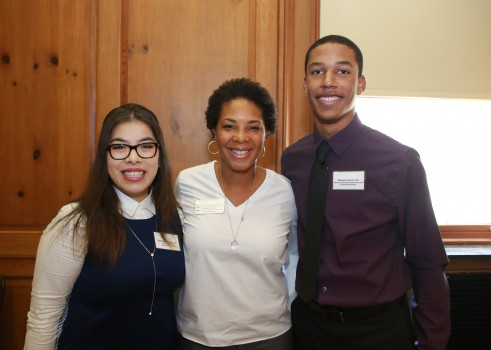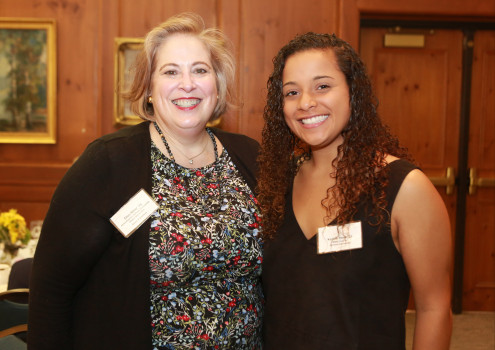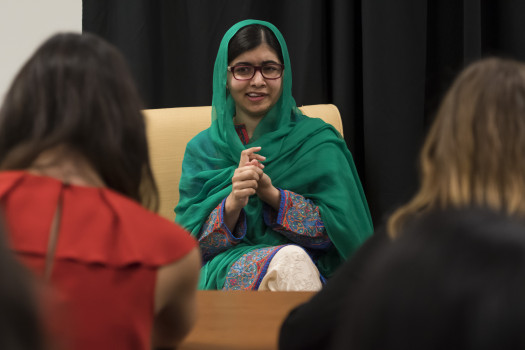 The Washington C. DePauw Society was established in 1987 to recognize generous DePauw alumni and friends whose leadership-level support ensures never-ending advancement of the quality of teaching and learning for students and faculty members.
In addition to the satisfaction of knowing the impact your philanthropy has made at DePauw, members of the Washington C. DePauw Societies enjoy a number of other benefits:
Invitations to gatherings of the Washington C. DePauw Societies on campus during Alumni Reunion Weekend and Old Gold Weekend
Invitations to special events held around the country
Preferred seating at on-campus lectures and events, such as Timothy and Sharon Ubben Lectures
Special recognition in the Honor Roll of Donors
Annual SOCiety
The Washington C. DePauw Annual Society is based on an individual's personal gifts and corporate matching gifts received in a single fiscal year. Annual membership is achieved with the following gifts based on your year of graduation from DePauw:
Level
Giving
Monthly Installments
Quarterly Installments
1-9 years post graduation
$500
$42
$125
10-14 years post graduation
$1,000
$84
$250
15 or more years post graduation and friends
$2,000
$167
$500
*Corporate Matching Gifts count toward Society membership
Lifetime society
The Washington C. DePauw Lifetime Society recognizes alumni, parents and friends of the University for their lifetime support of DePauw. Individuals whose cumulative giving exceeds $100,000 receive lifetime membership.
Named Scholar Program
Scholarship support is a vital investment for the University in order to make today's experience accessible to diverse and talented students of high academic promise. Nearly half of DePauw students receive need-based financial aid while and an additional 40% qualify for merit scholarships.
Washington C. DePauw Societies members who make a gift to The Fund for DePauw of $5,000 or more qualify to participate in our named scholar program.