Ubben Lecture Series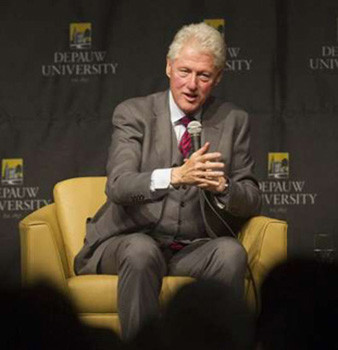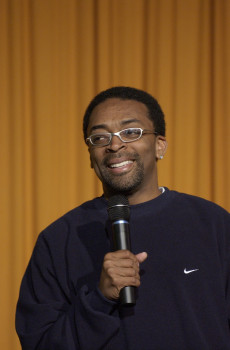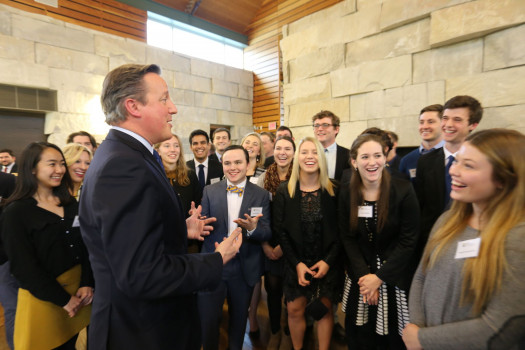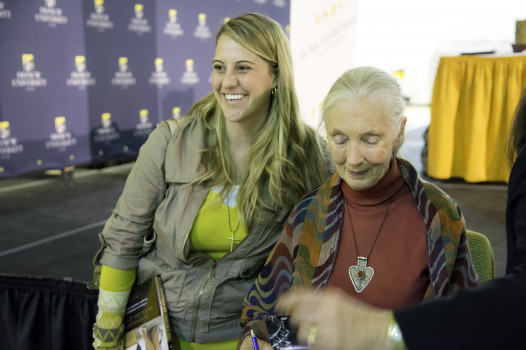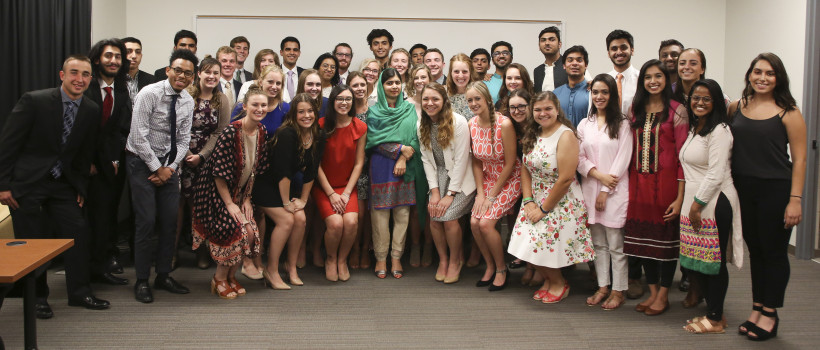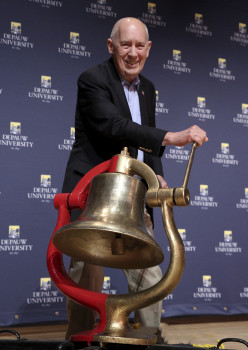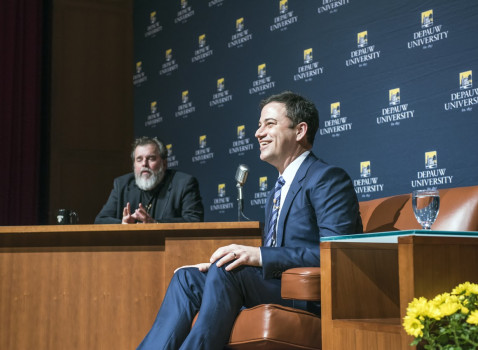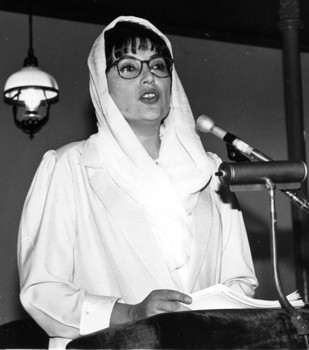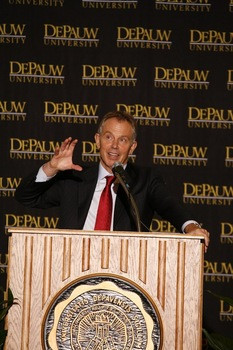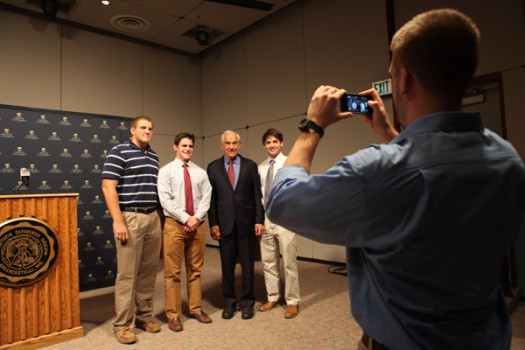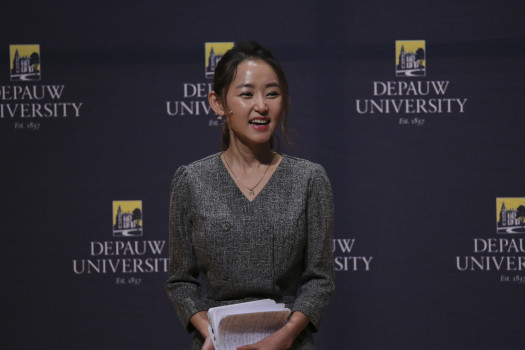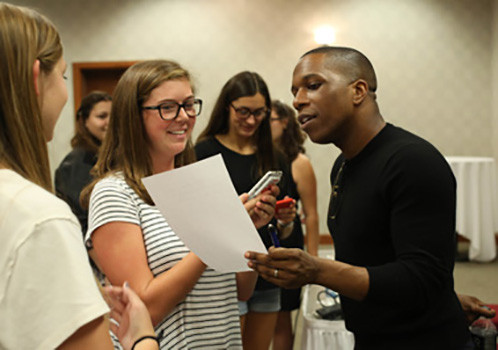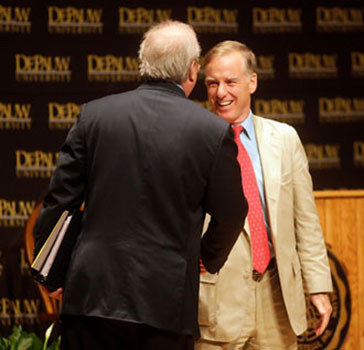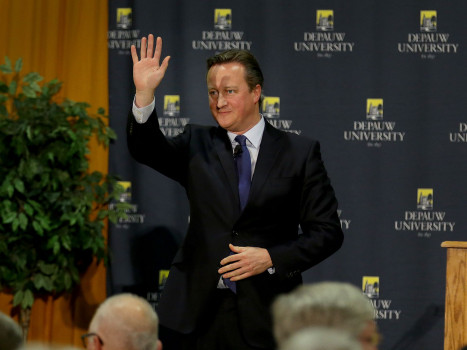 The Timothy and Sharon Ubben Lecture Series brings the world's leaders to DePauw's campus.
A notable list of eminent individuals from a variety of backgrounds — including politicians, scientists, journalists, artists and human rights activists — have presented 112 Ubben Lectures since the series began in 1986 through a gift from 1958 graduates Tim and Sharon Ubben. All of the programs are free and open to the public.
Past speakers have included Malala Yousafzai, Bill Clinton, Margaret Thatcher, Jimmy Kimmel, Jane Goodall, Elie Wiesel, David Cameron, Leslie Odom Jr., Tony Blair, Benazir Bhutto, Jesse Jackson, Mikhail Gorbachev, Peyton Manning and Spike Lee.
The first Ubben Lecture of the 2018-19 academic year was presented by Juan Manuel Santos, the president of Colombia since 2010 and the recipient of the 2016 Nobel Peace Prize, on Monday, October 22. John Kasich, who ran for president in 2016 and is considering another candidacy for 2020, came to DePauw on January 31.
Recent Speakers
A list of DePauw's most recent Ubben Lecturers is available below, and a roster of all speakers is available in the Ubben Lecture Archives. Most entries include summaries and video links.