Kristen Magnes '00 Joins Willow Marketing
September 7, 2010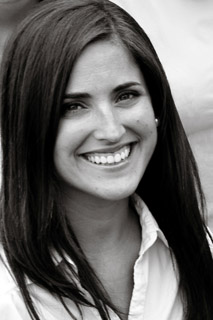 September 7, 2010, Greencastle, Ind. — Kristen A. Magnes, a 2000 graduate of DePauw University, has joined Willow Marketing as business development director. In that role she will lead sales efforts for the firm's association division.
Magnes has more than ten years of professional experience working with membership-based organizations, most recently serving as director of development for Kappa Alpha Theta Foundation.
The new hire is a strategic move for the Indianapolis-based Willow as the firm expands its services into the association, membership-based organization and non-profit market.
"We're thrilled to have Kristen join the Willow team," said Brad Gillum, president/CEO of Willow Marketing. "Her knowledge of membership-based organizations, specifically Greek-letter organizations, will specifically Greek-letter organizations, will greatly contribute to our expanding associations division. Kristen's knowledge of the industry, intellect and personality will make her a valuable member of our company as we continue to grow."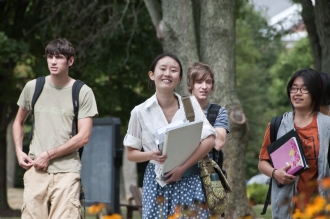 Magnes, who majored in communication at DePauw, says, "This is a new beginning for me and I am excited for the opportunity to mesh my passion for the fraternity and sorority experience with my abilities as a communications practitioner. I look forward to creating new memories and experiences with the Willow Marketing staff."
Back