Ed and Ellie Ypma Endowment Enhances Putnam County Community
July 14, 2011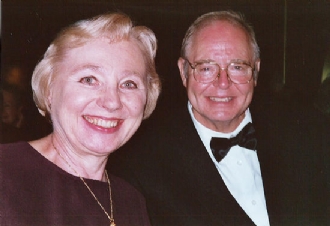 July 14, 2011, Greencastle, Ind. — "The Putnam County Community Foundation has announced that Ellie Ypma has established a new endowment supporting its Community Grants Program," begins an article in today's edition of Greencastle's Banner-Graphic. "Ed and Ellie Ypma each worked for nearly four decades at DePauw University -- Ellie as registrar and associate vice president and Ed as a professor of psychology -- enriching the lives of countless students."
The text continues, "The couple enjoyed many years together and shared many interests, including a love of learning and travel. After Ed passed away in 2008, Ellie established an endowment in their names that will enable them to continue to positively impact people's lives in perpetuity."
"As a board member of the Community Foundation, Ellie sees first-hand the positive impact made by our Community Grants Program," says Elaine Peck, executive director of the foundation. "She has made a big difference in a number of areas."
The newspaper adds, "The Community Foundation administers more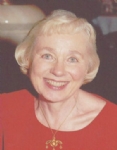 than 220 funds and endowments for donors, supporting a variety of charitable purposes."
Access the story at the Banner-Graphic's website.
Learn more about Eleanor Ypma in this previous story.
Back