More Companies Banning Cell Phones During Meetings, Reports Steve Langerud
March 13, 2013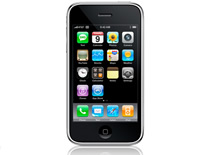 "As cardinals from all over the world gather to decide on the successor to Pope Benedict XVI, the use of cellphones is strictly forbidden," reports MarketWatch today. "Call it the cardinal rule: The digital wall of silence surrounding the papal conclave may be catching on in the corporate world, as well."
Increasingly, companies are banning the use of smartphones and other devices during important meetings, writes Quentin Fottrell. "The bottom line, says Steve Langerud, a workplace consultant and director of professional opportunities at DePauw University in Greencastle, Ind., is that the word in the board room at many companies is now, 'If you're going to be present for meetings, leave your phone in your office.'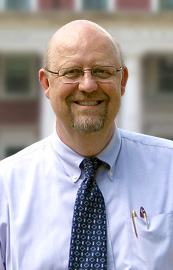 Obviously, going cold turkey on Facebook and Twitter -- even during important staff or board meetings -- isn't easy for some. Employees rely on their phones much like a virtual security blanket, Langerud says, as well as using tablets and smartphones for work."
Access the full article -- "CEOs join papal conclave in no-phone zone" -- here.
Steve Langerud is regularly quoted in stories on the job market and career development, including a newspaper report and a citation in the latest issue of More magazine. He has helped more than 15,000 people with workplace issues and is available to assist DePauw students and alumni with career planning. Learn more at DePauw's Center For Student Engagement.
Source: MarketWatch
Back