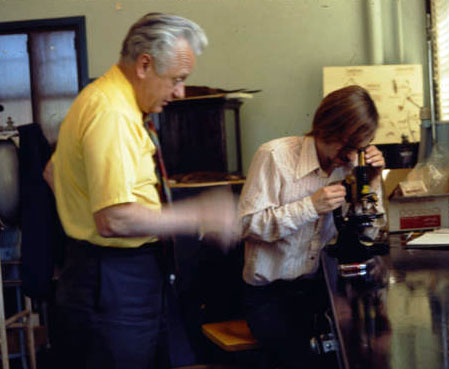 "As a student, I had fine relationships with a number of professors," Professor Fuller said upon his retirement in 1981. "That hasn't changed. There's always been an informal, close association between faculty and students."
Funeral services were conducted at 1 p.m. Tuesday, July 9, at Bittles and Hurt Funeral Home, Greencastle, with calling from 11 a.m. until time of service.
An online obituary may be accessed here.