National Story on 50th Anniversary of 'Freedom Summer' Quotes Prof. John Dittmer
June 15, 2014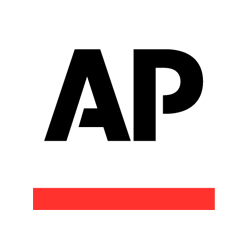 Fifty years ago, "During what became known as 'Freedom Summer,' hundreds of volunteers- mostly Northern white college students and others ... descended on (Mississippi) to focus national attention on the indignities and horrors of segregation," notes a nationally-distributed Associated Press article which quotes a retired DePauw University professor. AP's Allen G. Breed and Sharon Cohen write, "Fifty years later, Freedom Summer stands out as a watershed moment in the long, often bloody drive for civil rights. Mass resistance to integration started to crumble. Congress took a monumental step toward equal rights. And scores of young, idealistic volunteers embarked on long careers of activism that continue to shape American politics and policy today."
As a result of the events of a half century ago, the story notes, "Widespread resistance to integration began fading, and businesses grudgingly complied with the Civil Rights Act signed that summer, says John Dittmer, a professor emeritus at DePauw University and author of Local People: The Struggle for Civil Rights in Mississippi."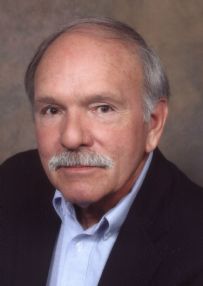 "You still had violence, no question about that," says Dr. Dittmer. "But it wasn't that systematic use of terror that had intimidated people for so long. That was gone."
The piece appears in a number of media outlets today; access it here.
Professor Dittmer's Local People, won the Bancroft Prize, generally considered the most prestigious award in the field of American history writing. He also authored the 2009 book The Good Doctors: The Medical Committee for Human Rights, Race and the Politics of Health Care in America.
Dittmer delivered the principal address to DePauw's Class of 2009 at the University's 170th commencement and received an honorary doctoral degree. A summary of his remarks and an MP3 file of the complete speech can be accessed in this report. Video of the address is posted below.
Source: Associated Press
Back