Actor David Cryer '58 Among Initial Inductees Into New 'Wall of Fame'
April 28, 2016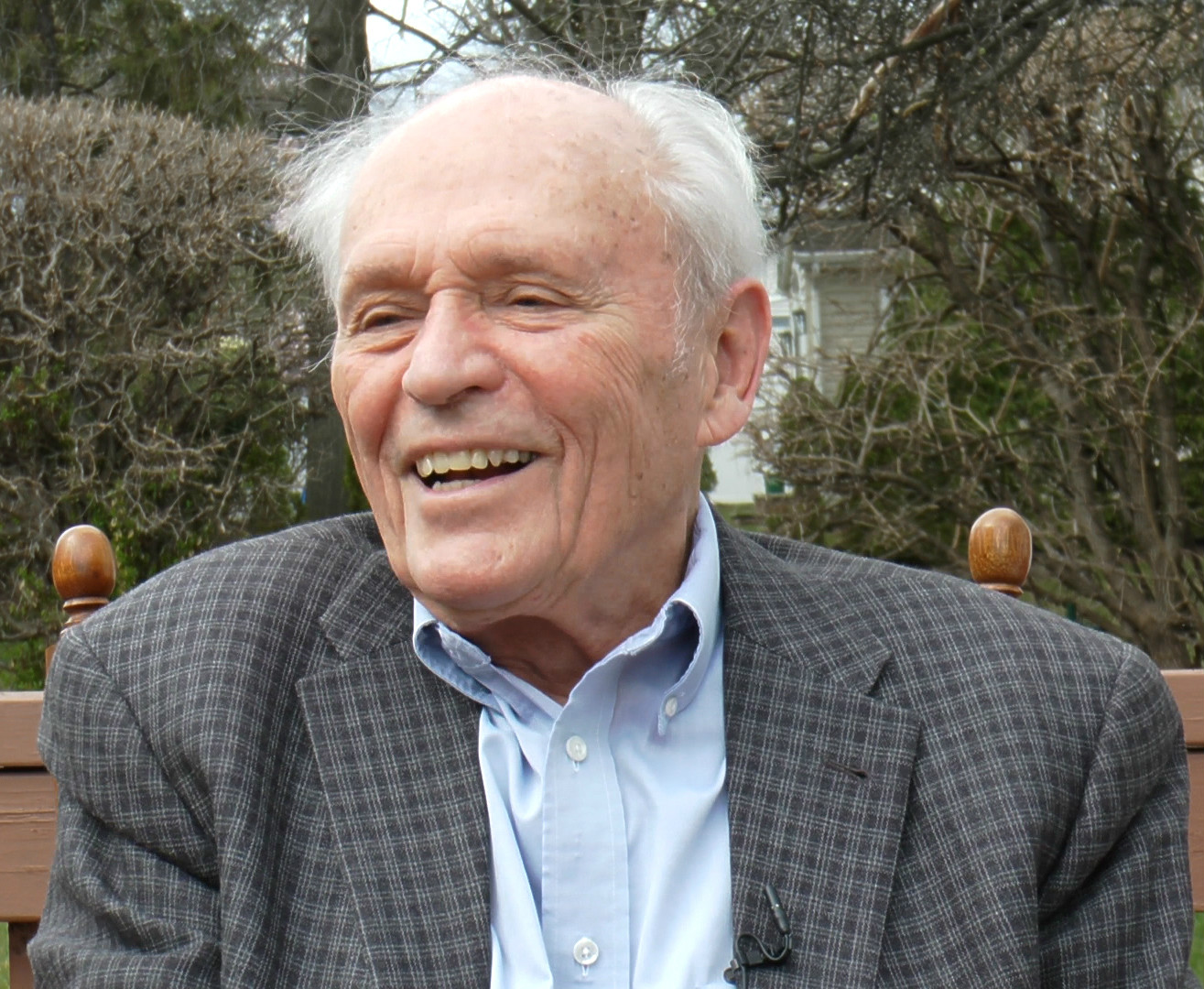 David Cryer, an actor who has appeared on Broadway and television and films, is among the inaugural class of the Fifth Third Bank Wall of Fame in Findlay, Ohio. Cryer, a 1958 graduate of DePauw University, and four others will be inducted Tuesday, May 3, at the Marathon Center for the Performing Arts. The "inductees were nominated and chosen based on their success in the fields of music, dance, theater and visual arts," notes a story in the Courier.
Cryer, who is a graduate of Findlay High School, "has played Monsieur Firmin in Phantom of the Opera for more than 7,000 performances -- including six years on Broadway. He played Peron in Evita on Broadway more than 1,000 times -- more than any other actor -- and has appeared in a total of 13 Broadway shows. He is one of the founders of The American Conservatory Theater in San Francisco, and is also a founder of New York's Mirror Repertory Theatre. Cryer appeared in the movies New York Stories, American Gigolo and Escape from Alcatraz, and played television roles on Law and Order, Dallas, Wonder Woman, Where the Heart Is and As the World Turns."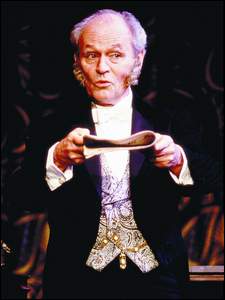 The story adds, "He earned a bachelor's degree in history from DePauw University, where he was awarded an Honorary Doctor of Arts in 2009, and holds a master of fine arts in directing from Boston University."
Of the new Wall of Fame, Mary Beth Hammond, Fifth Third Bank vice president and senior private banker says, "We just think it's going to be a beautiful way to celebrate this beautiful home for our arts community."
Read more here.
David Cryer was back on campus in 2012 to star in a production of The Crucible.
Back