VP Anthony Jones Steps Down, Cindy Babington Takes Over Admission Efforts
January 3, 2017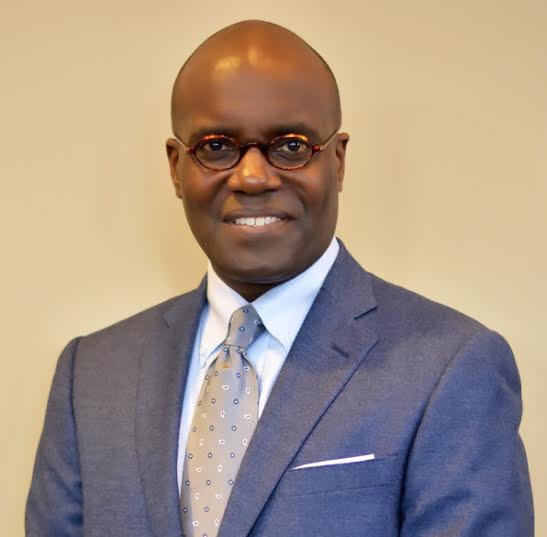 Anthony E. Jones, vice president for enrollment management at DePauw University, is leaving his post effective immediately in order to be closer to his family. DePauw University President D. Mark McCoy has appointed Cindy Babington, his chief of staff and the person Jones succeeded, to serve in the VP post until a permanent replacement is found.
Jones came to DePauw July 1, 2016 from Fisk University in Nashville, Tennessee, where he was also vice president of enrollment management. His family remained in Tennessee, where his children were enrolled in school, and Jones commuted back-and-forth on weekends.
"AJ came to see me before break stating that the commute was very hard on him and his family and that he was considering opportunities closer to home,"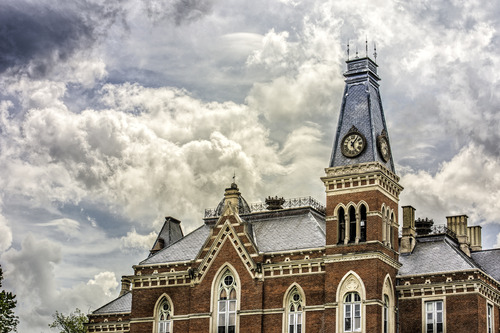 said President McCoy. "He asked for some time to be with his family and discuss this which I willingly granted. He and I spoke at length throughout the holidays and he has now informed the cabinet and his staff that he has decided not to return to DePauw."
Dr. McCoy added, "I really hate to see AJ go. He added much to our team and I enjoyed working with him. However, early in my career, I learned to honor the wishes of those that need to pursue other opportunities and, for me, family always comes first. I wish AJ every success and DePauw's admission efforts remain in very capable hands under Cindy Babington's leadership."
"My time at DePauw has been impactful and important and this decision is one that comes after much soul searching," said Jones. "This is a wonderful place, and I leave here with many memories I'll carry forever, along with great friendships."
He added, "My wife Tonya and I are blessed with two great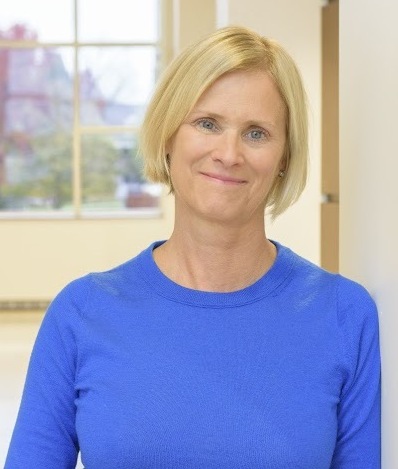 children and it is important that I be closer to home during these highly impactful times in their young lives. This is an extremely difficult decision, but I leave feeling very confident that our terrific team can carry on without skipping a beat."
Dr. Babington (pictured at right) joined the DePauw administration in 1993 as director of institutional research and has been a vice president since 2008, serving as vice president for student life and dean of students before taking the reins of the University's admission efforts in 2014.
She earned a B.A. from Knox College, an M.A. in education from Butler University, and her doctorate from Indiana University.
Back