Company Led by Don Daseke '61 Goes Public
February 28, 2017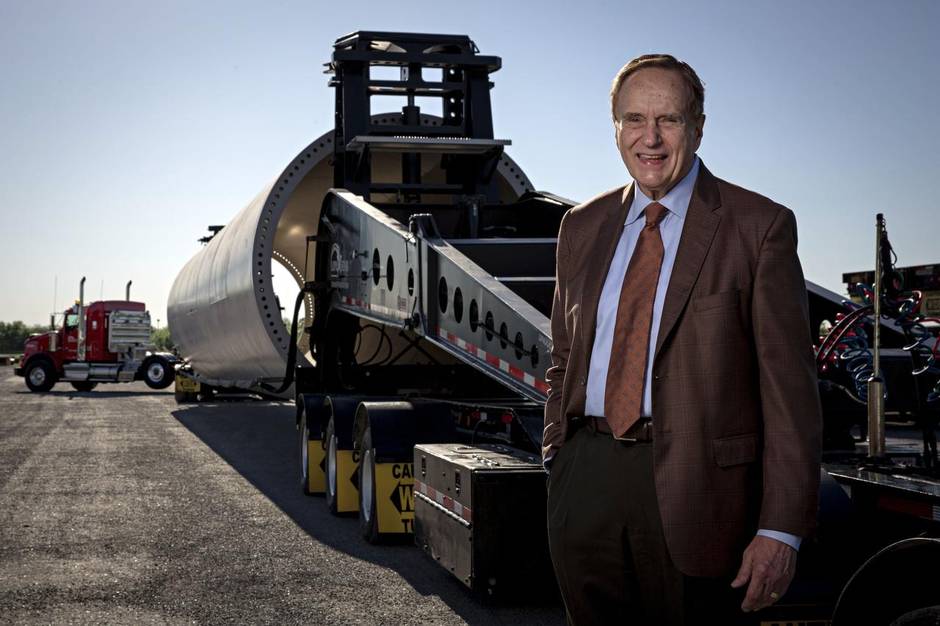 "We've been a consolidator of the open deck industry over the past eight years, and we'll continue to do that going forward," says Don Daseke, the 1961 DePauw University graduate who is chairman, president and CEO of Daseke Inc. As the Wall Street Journal reports today, share of the trucking company Daseke Inc. shares "made their debut Tuesday via a merger with a special-purpose acquisition company in a deal valuing the company at about $700 million."
Eric E. Phillips writes, "Daseke, which hauls oversize industrial equipment and materials on a fleet of 6,000 flatbed trailers and 3,000 tractors, is the first in the truckload sector to list since 2010 ... The company listed on Nasdaq via a merger with Hennessy Capital Acquisition Corp. II. One of the nation's top truckload firms specializing in the flatbed sector, Daseke hauls materials, parts and equipment for major manufacturers including Boeing Co., Caterpillar Inc., Deere & Co., United Technologies Corp. and others. The firm has grown rapidly in recent years, acquiring nine companies since 2008 and building a national footprint. Last year, Daseke's revenue was $655 million, up from $30 million in 2009."
Read more at the newspaper's website.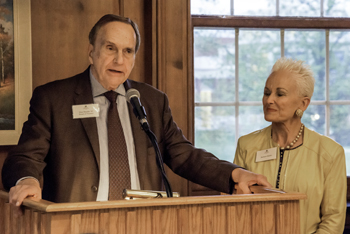 Daseke, a DePauw University trustee since 1985, earned his degree in economics and was a Rector Scholar at DePauw. He received his M.B.A. from the University of Chicago, Graduate School of Business, and is also a graduate of Harvard's President Program in Leadership. Daseke received the Old Gold Goblet, DePauw's highest honor bestowed upon an alumnus, in 2010, and received the University's McDermond Medal for Business and Entrepreneurship in 2015.
In May 2016, Don Daseke and his wife, Barbara, made a $20 million gift to The DePauw Trust and other vital initiatives at the liberal arts college as part of The Campaign for DePauw. Read more here.
In June 2016, Inside Philanthropy noted, "Long before Daseke went on to enormous success, he was a Rector Scholar at DePauw. The financial aid he received as well as the relationships he developed and sustained, left a lasting impression."
Source: Wall Street Journal
Back