Prof. Miranda Spivack to Moderate National Press Club Event March 12
February 26, 2018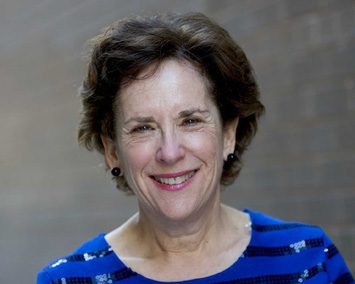 Miranda S. Spivack, Eugene S. Pulliam Distinguished Visiting Professor of Journalism at DePauw University, will moderate a Monday, March 12 panel discussion in Washington, D.C. presented by the National Press Club. The event, "Dispelling the Gathering Clouds", is part of "Sunshine Week" and will begin at 6:30 at the Club. Tickets are free but reservations are required.
"Sunshine Week celebrates the public's right to know, but this year it is being marked as forces of darkness continue to gather across the globe," notes an announcement. "From Latin America to Russia, from the Middle East to the Midwest of the United States, government officials are actively challenging the rights of the media to cover what they do. Why is this disturbing trend emerging in so many places simultaneously? What can we do to combat it?"
The panelists will be Nazanin Ashkan, IREX; Jon Sawyer, executive director, Pulitzer Center for Crisis Reporting; Jo Mannies, political reporter, St. Louis Public Radio; Summer Lopez, senior director for free expression programs, PEN America; Marcel Granier, CEO, Radio Caracas Television (RCTV); and John Donnelly, national security reporter, CQ Roll Call and chairman of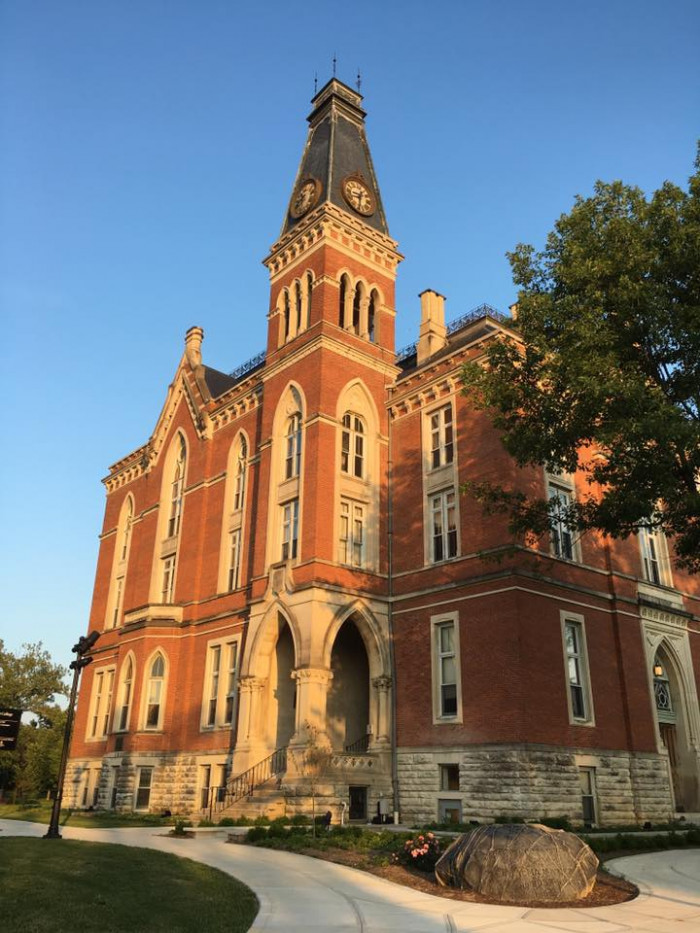 the National Press Club Press Freedom committee.
Learn more about the event here.
Spivack has been a working journalist for four decades and spent nearly 20 years at the Washington Post as an editor and reporter. She recently received the Sunshine Award from the Society of Professional Journalists for her work on behalf of the Center for Investigative Reporting. Issued by SPJ's Board of Directors and Freedom of Information Committee, the Sunshine Awards "honor people or organizations each year for their notable contributions to open government."
On February 15, the professor moderated a discussion at DePauw on civility between former U.S. Rep. Lee Hamilton '52 and former U.S. Senator Richard Lugar, A summary is available here; video of the program is embedded below.
Back