SPJ Honors Investigative Reports by Prof. Miranda Spivack with Sunshine Award
July 19, 2017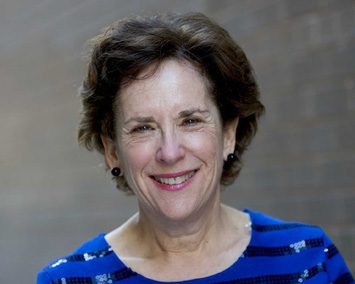 Miranda S. Spivack, Eugene S. Pulliam Distinguished Visiting Professor of Journalism at DePauw University, is a recipient of the Sunshine Award from the Society of Professional Journalists for her work on behalf of the Center for Investigative Reporting. Presented by SPJ's Board of Directors and Freedom of Information Committee, the Sunshine Awards "honor people or organizations each year for their notable contributions to open government," notes an announcement.
The three winners will be recognized in September at the SPJ's conference, "Excellence in Journalism 2017", in Anaheim, California.
According to SPJ, "President Barack Obama's unprecedented over-classification of government secrets led states, counties and cities across the country to be less than transparent. In response, Miranda Spivack set out to illuminate how the public is put at risk, in large and small ways, when local governments deny critical information to the public. With about 20 years at the Washington Post as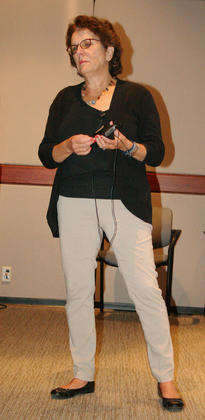 an editor and reporter -- who focused on state and local government accountability -- under her belt, she exposed how details of emergency plans can be hidden in the name of national security and how government contracts have become one of the least transparent systems that governments maintain. She even revealed how privatization of public information has led to delays and costly expenses to uncover data which should be affordable and easy to access."
Spivack's work resulted in reports that were published in major newspapers including the Milwaukee Journal Sentinel and USA Today. Last month, her article on the renaissance of Bethesda, Maryland was in the New York Times.
"We are extremely proud that Spivack's investigation helped enrich the vital national conversation about this subject," said Amy Pyle, editor-in-chief for the Center for Investigative Reporting.
Read more here.
The professor was awarded a grant from the Fund for Investigative Journalism to support her work on the series of articles. Last month, New York's Newsday published Spivack's article on Indiana's voter ID law. In May, her piece on the renaissance of Bethesda, Maryland was in the New York Times.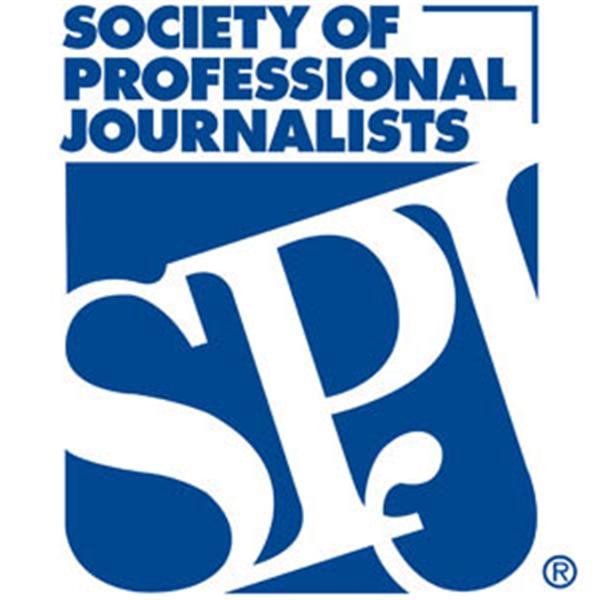 The Society of Professional Journalists, which was founded at DePauw University in 1909 as Sigma Delta Chi, is today the nation's most broad-based journalism organization. SPJ is dedicated to improving and protecting journalism. It is the nation's most broad-based journalism organization, encouraging the free practice of journalism and stimulating high standards of ethical behavior. SPJ promotes the free flow of information vital to a well-informed citizenry; works to inspire and educate the next generation of journalists; and protects First Amendment guarantees of freedom of speech and press.
Back