Prof. Lili Wright Contributes to Unloaded Volume 2: More Crime Writers Writing Without Guns
May 7, 2018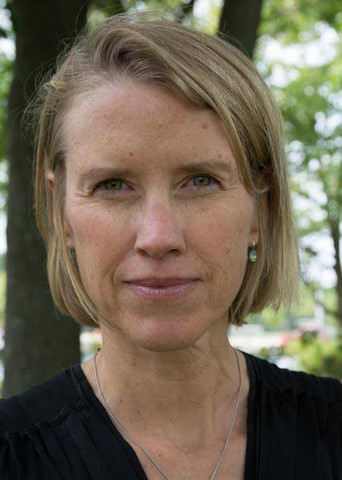 Lili Wright, professor of English at DePauw University, is among the contributors to Unloaded Volume 2: More Crime Writers Writing Without Guns.
Published by Down & Out Books, "Two dozen more crime writers have come together to raise their voices and take pen in hand to call for a sensible and reasoned debate about guns in America," notes an synopsis.
Wright's contribution is titled "Maiden Light."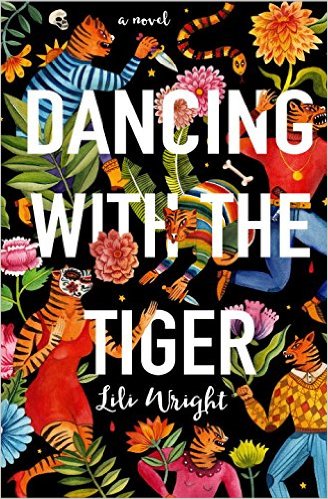 Learn more about the book at Amazon.com.
Professor Wright's debut novel, Dancing with the Tiger, was selected by the Mystery Writers of America as a finalist for a 2017 Edgar Allan Poe Award. The Mark Gordon Company has acquired the feature film rights to Wright's book.
A former journalist, Elizabeth D. "Lili" Wright, joined the DePauw faculty in 1999. Her work has appeared in the New York Times, Esquire, Newsweek, the Chicago Tribune and the Baltimore Sun. She previously authored the autobiographical Learning to Float: The Journey of a Woman, a Dog, and Just Enough Men (2002). Wright contributed an essay to the February 2017 edition of Good Housekeeping.

Back