Sophomore Brooke Schrombeck to be Honored for "Realizing the Dream"
October 31, 2019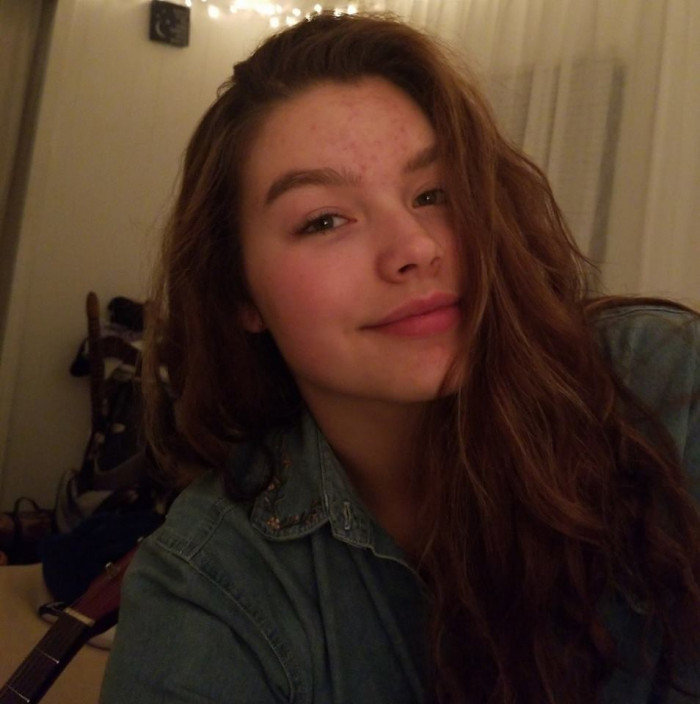 DePauw University sophomore Brooke Schrombeck is among 30 students from Indiana's private, non-profit colleges and universities who will be celebrated Saturday night at the annual Realizing the Dream banquet. The honorees "have realized the dream of being the first in their families to go to college, [and] have been selected by their colleges for outstanding achievement in the freshman year," notes an announcement.
Realizing the Dream is made possible by a grant from Lilly Endowment Inc. to the Independent Colleges of Indiana (ICI). The event recognizes first-generation students attending ICI campuses, along with their inspirational teachers and families. Each honored student will receive a $3,000 check to help with college costs, and each student's selected "most influential" teacher/mentor will receive a $1,000 professional development grant.
Schrombeck will be honored along with Teri Rickaby of Lowell High School.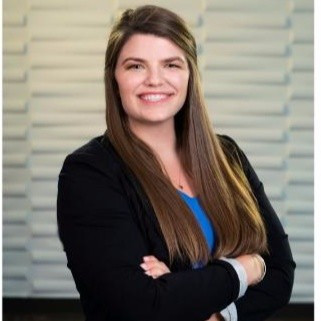 The keynote speaker for the program will be Sally Reasoner (pictured at left), a 2011 DePauw graduate who is vice president of talent identification at Ascend Indiana.
"We are so grateful to the Lilly Endowment for making this inspirational program possible," says David W. Wantz, ICI president & CEO. "We are proud, too, that because of the higher graduation rates of our ICI colleges and universities, these students are significantly more likely to realize the dream of completing their degrees in four years."
Independent Colleges of Indiana serves as the collective voice for the state's 30 private, non-profit colleges and universities. ICI institutions employ over 22,000 Hoosiers and generate a total local economic impact of over $5 billion annually. One out of every three students on ICI campuses is first-generation. Learn more here.
Back