You've been preparing your whole life for this moment, when you will look in the mirror and see a college student staring back at you. Even better, as a member of DePauw University's Class of 2024, you'll see a DePauw Tiger.
Just as thousands of DePauw matriculants have done over our 183-year history, you are about to traverse beneath our iconic Alumni Arch and step into a new world where you'll explore the unknown, consider new ideas, learn from people from across the globe, face challenges and forge friendships that will last a lifetime. You'll be exposed to new people and new ideas; learn tolerance, collaboration and compromise; and recognize the value of a diversity of ideas, cultures, viewpoints and perspectives. You'll experiment, explore, test things. Test yourself.
Even now, during these tough and weird times of social distancing and hypervigilance about COVID-19, you'll never go it alone. Your classmates, professors, staff members and alumni will support you, challenge you and cheer you on as you become the you you are meant to be. 
When you're a DePauw Tiger, when you experience DePauw's gold standard of academic excellence, when you make indelible connections with classmates, professors and alumni, when you graduate and go on to achieve the life goals important to you and when you know to your core that the DePauw community supported you every step of the way, you're Gold Within.

Here are just a few of the many iconic places that you'll want to visit on campus.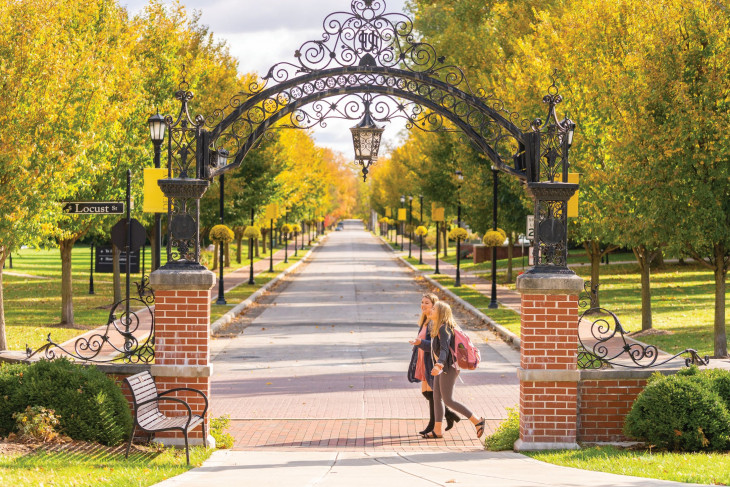 You started your DePauw years and you'll end them here, under the Alumni Arch that was erected in 1910.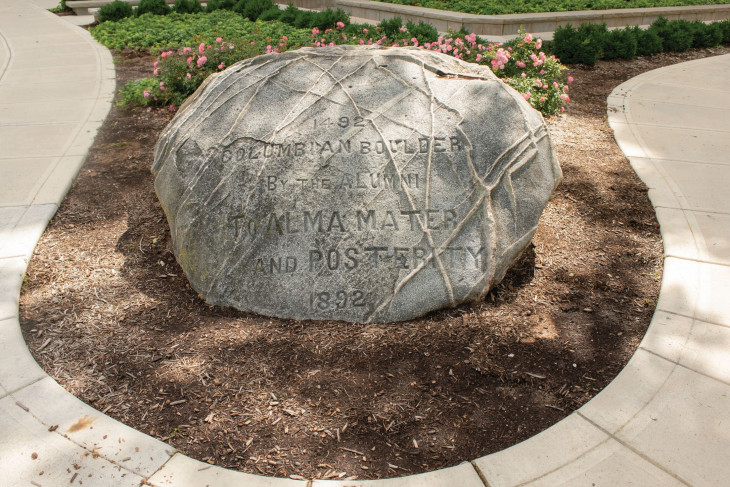 Socialize, strategize or study at DePauw's legendary boulder, placed here in 1892.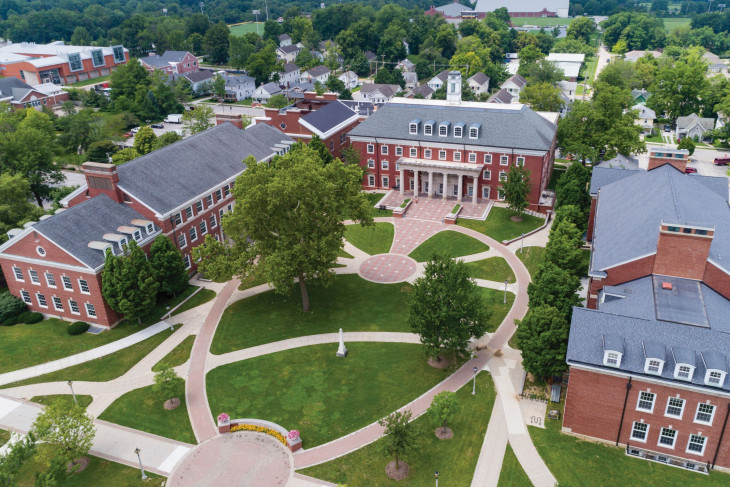 All paths on Holton Academic Quad lead to learning.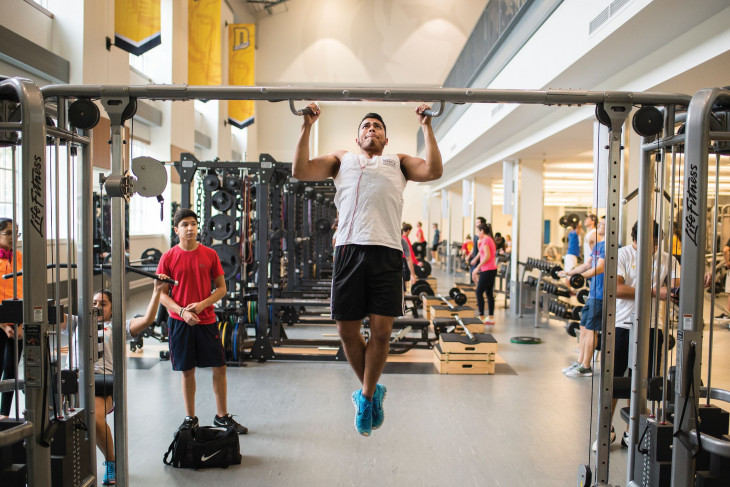 Get in some steps, pump some iron or play on an intramural team at Welch Fitness Center.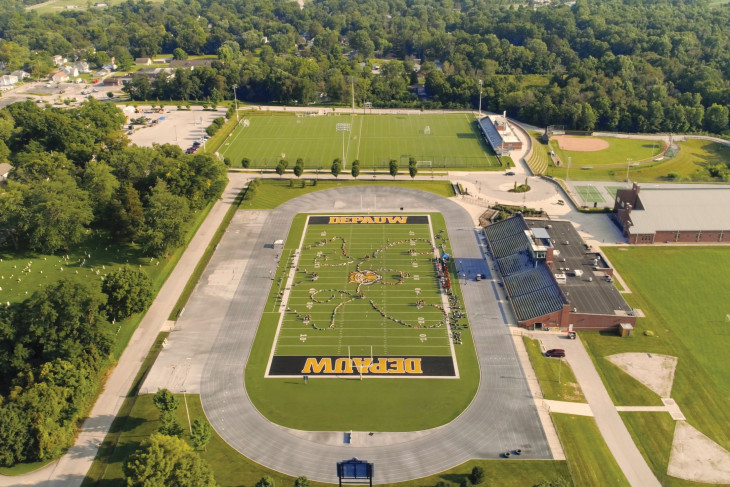 Show your Tiger pride -- and have fun -- by playing for or cheering on DePauw's athletic teams.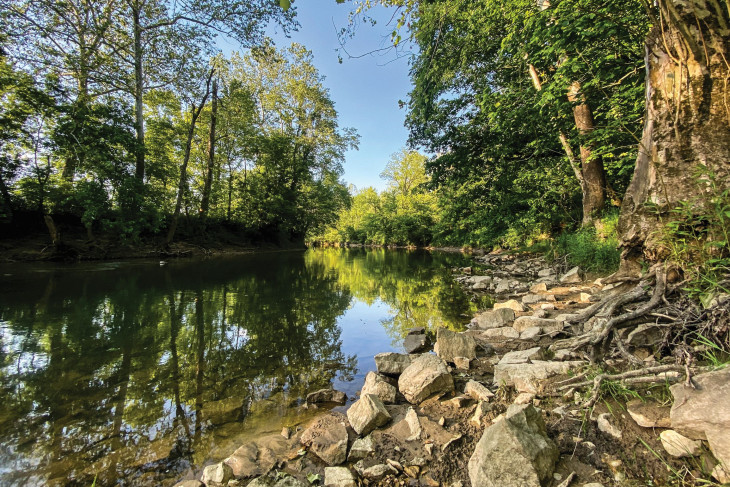 Find a respite from the demands of your studies at the 520-acre DePauw Nature Park. 
Whether we are writing about the intellectual challenge of our classrooms, a campus life that builds leadership, incredible faculty achievements or the seemingly endless stories of alumni success, we think DePauw has some fun stories to tell.

101 E. Seminary St.
Greencastle, IN, 46135-0037
(765) 658-4416

News and Media