The Hartman Center for Civic Engagement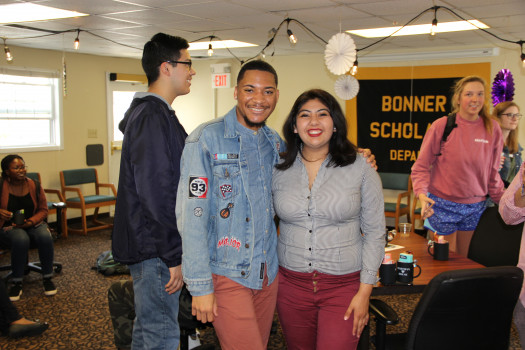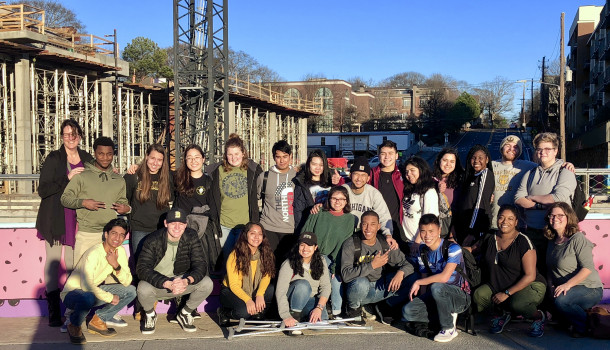 The Hartman Center for Civic Engagement strives to develop students into active community members with an understanding and respect of diversity and social justice by facilitating authentic service experiences through collaborative community partnerships.
DePauw University and Greencastle, Putnam County have a long shared history of reciprocal service. The Hartman Center for Civic Engagement was established in 1995 and serves as a connector between campus and community. Students engage in Hartman Center service events, regular volunteerism, leadership development, course-based projects, and capacity-building internships locally.
Are you a senior dedicated to service and community engagement? Apply for the Jane and David Stone Senior Civic Award here.
Covid-19 Announcement:
As of March 16, 2020 The Hartman Center for Civic Engagement staff are working remotely in response to the Covid-19 pandemic. We are still committed to providing support for all students and our local community, and are available over email or in digital meeting platforms like Google Meet, Skype, and Zoom.
There are a number of ways individuals can continue to serve organizations remotely. Nationally, sites such as Taproot Foundation and Catchafire.org can connect volunteers to organizations seeking remote work. If you'd like to support our Putnam County community directly, please consider volunteering with or donating to the local United Way. Check out their website here.