DePauw Wellness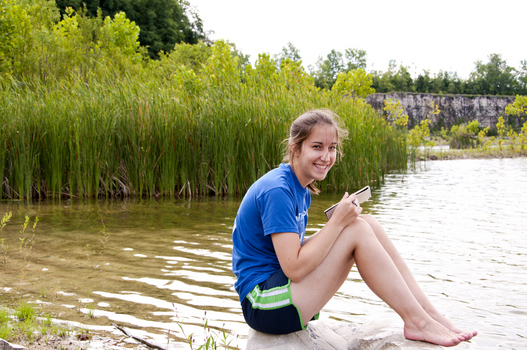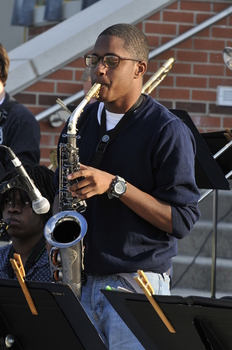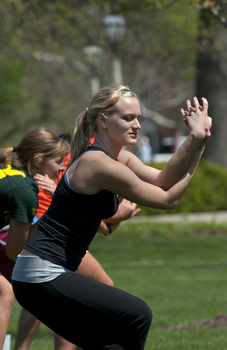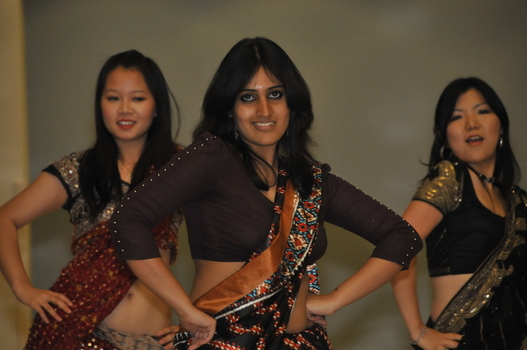 DePauw is committed to the overall wellness of our students.
Student Life has developed a comprehensive wellness program that focuses on the physical, emotional and spiritual health of our students. We want our students to lead balanced lives and commit to developing lifelong habits of wellness.
We invite you to take advantage of our wellness programs, whether you visit the Bartlett Reflection Center, take an indoor cycling class, reflect on and talk through personal challenges with a counselor at the Wellness Center or sign up to work with a personal trainer.