Center for Teaching & Learning
Mission
The Center for Teaching and Learning (CTL) is dedicated to supporting DePauw's faculty members in their teaching by assisting them in developing new courses, by supporting them in exploring innovative pedagogies, and by providing resources to help them in assessing student learning. As teacher–scholars dedicated to the development of student–scholars, the Center works with faculty members to encourage innovative teaching methods that create dynamic learning environments for our students.
Services
The Center for Teaching and Learning provides individual and confidential consultations for faculty on classroom issues. We also provide classroom observation as part of the consultation process or merely as another avenue for faculty members to receive feedback on their teaching. FITS (Faculty Instructional Technology Support) can help faculty think about and use new and emerging technologies to enhance teaching and student learning. The Center also acts as a repository for literature on pedagogy. From handbooks highlighting "best practices" to scholarship on teaching and learning, the CTL can guide faculty to the resources that can help develop lasting and effective pedagogical practices.
ON THE CTL BLOG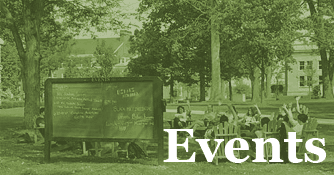 Teaching Roundtable: Can Rubrics Make Us Better Teachers?
Read More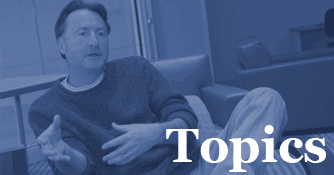 Check out Depauw's new higher education blog!
Latest posts from Leigh-Anne Goins, Lynn Ishikawa, and Tamara Stasik on this summer's ARPAC (Anti-Racist Pedagogy Across the Curriculum) workshop and from Bert Barreto on Malcolm Gladwell's Revisionist History of American Higher Education.
Read More