Hubbard Center for Student Engagement
Highlights
Meet the Team
The Hubbard Center for Student Engagement brings together staff from the Career Services, Winter Term, Off-Campus study and Services offices to provide advising for crucial part of the DePauw education. Let us help you learn by doing.
Read More
Al and Kathryn Hubbard
Al and Kathryn Hubbard donated $5 million to the new Hubbard Center for Student Engagement.
Read More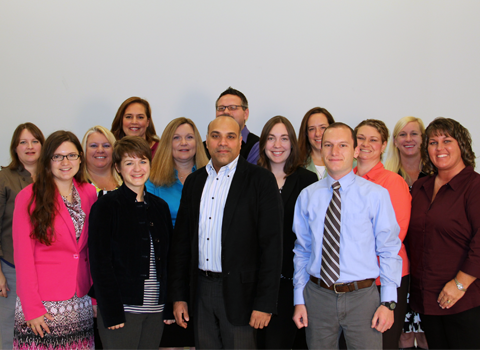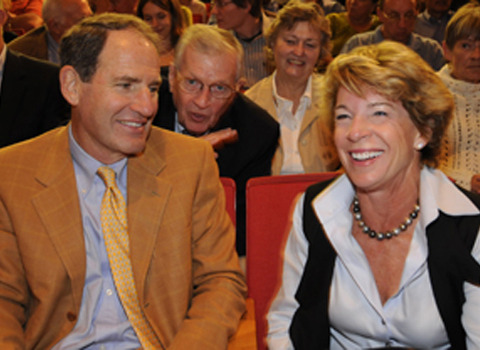 The Hubbard Center For Student Engagement is an integrated administrative and experiential learning program through which DePauw students can craft lives of meaning, significance, and service to address the global challenges of the 21st century.
---
Our mission
The Kathryn F. Hubbard Center for Student Engagement (HCSE) connects students with applied learning opportunities that enhance their liberal arts education by promoting curiosity, intellectual challenge, and self-reflection. We strive to empower all students to be thoughtful decision-makers, culturally aware, and socially responsible citizens who can articulate their values, interests, and skills while actively leading lives of purpose.
The CSE provides information, resources and advising in the areas of service, study abroad, national fellowships, pre-professional advising, internships and career development – including Winter Term and summer experiences. This integrative approach enables DePauw students to tie the many threads of their liberal arts experience together in meaningful ways that enhance their employment and graduate school opportunities.