Graduate & Professional School Preparation
When their days at DePauw are finished, our students go on to graduate school at some of the finest institutions in the world.
Highlights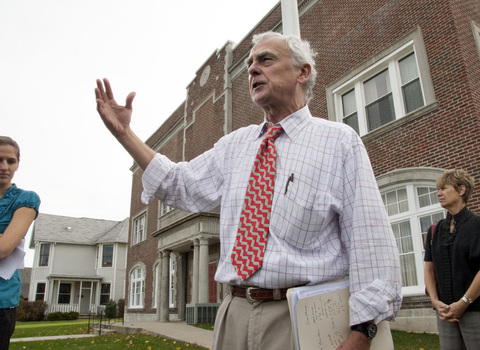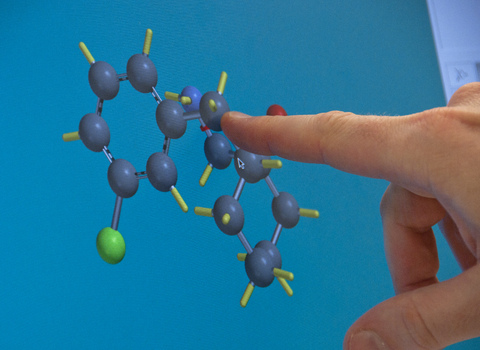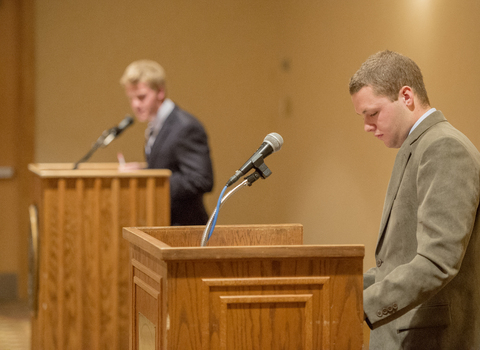 ---
APPLYING FOR GRADUATE SCHOOL
Almost 30% of the graduates in the Class of 2013 have plans to attend graduate or professional school immediately following graduation.
Students interested in graduate school need to do their homework to be fully prepared for the application process. Many schools require certain prerequisites to be met before you can apply. Others will want you to take a standardized test like the MCAT, LSAT, or GRE.
DePauw students receive advising from faculty and staff on graduate programs. In addition, alumni are always available to assist students seeking to attend graduate schools in a variety of academic disciplines.
The Kathryn F. Hubbard Center for Student Engagement provides advising for students who are interested in graduate school as well as pre-professional advising for students who are interested in Engineering, Law or Medicine.
For more information, please stop by the Hubbard Center to schedule an appointment or visit our Resources page.