Fellowships & Awards
Highlights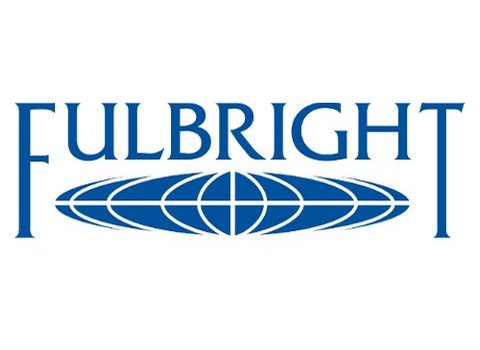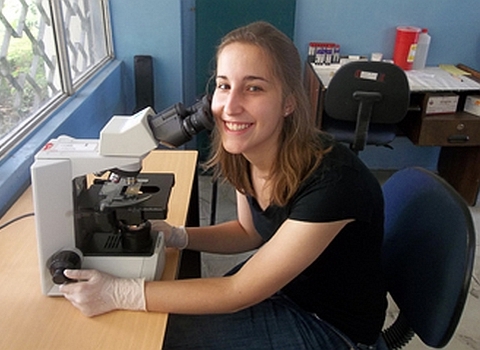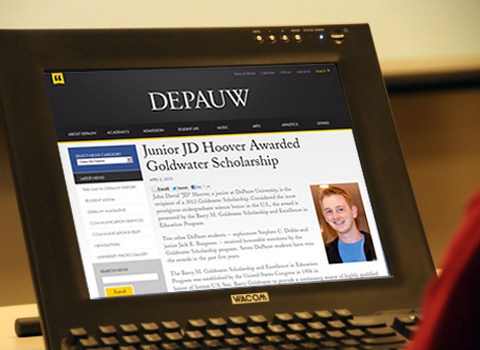 WELCOME to the DePauw University Fellowships & Awards Pages.
Here you will find information about nationally competitive fellowships, scholarships, and awards that support study, research, or teaching in a wide range of academic disciplines. Recipients of scholarships attend graduate programs, conduct research, and teach in countries around the world. They become leaders in their fields of study and in their communities.
For most national fellowships and awards, DePauw maintains its own internal deadlines, which typically occur in the fall semester a full month or more before the national deadline. This allows DePauw faculty and staff to assist students in navigatating the competitive and selective application process. Students are encouraged to begin speaking with the fellowship advisors a year before the fellowship deadline.
Please browse the Fellowships & Awards page for a list of opportunities available to students and recent graduates, or contact Kate Knaul, Assistant Dean of Academic Life in the Hubbard Center for Student Engagement, kknaul@depauw.edu for further details.
DePauw University students and alumni have been awarded some of the most prestigious scholarships and fellowships in the arts and sciences. More information about DePauw students who have won competitive scholarships can be found on our Award Winners page.